Smarter Travel & Expense management starts here
TripActions Liquid is currently waiving all fees to help your company drive further savings*

Plus, enjoy a competitive rebate on all USD spend using TripActions Liquid**
Gain complete visibility & control over business spend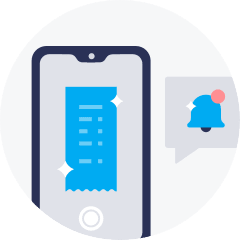 Manage and track employee spend in real-time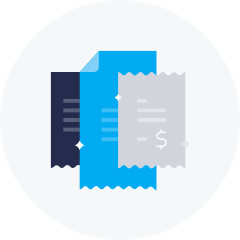 Automate reconciliation and reporting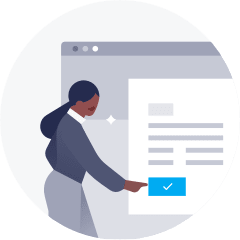 Adhere to budgets with smart policies & spend limits

Adjust policy to adapt to changing market conditions
Solve all the hassles of expenses to create a better employee experience
}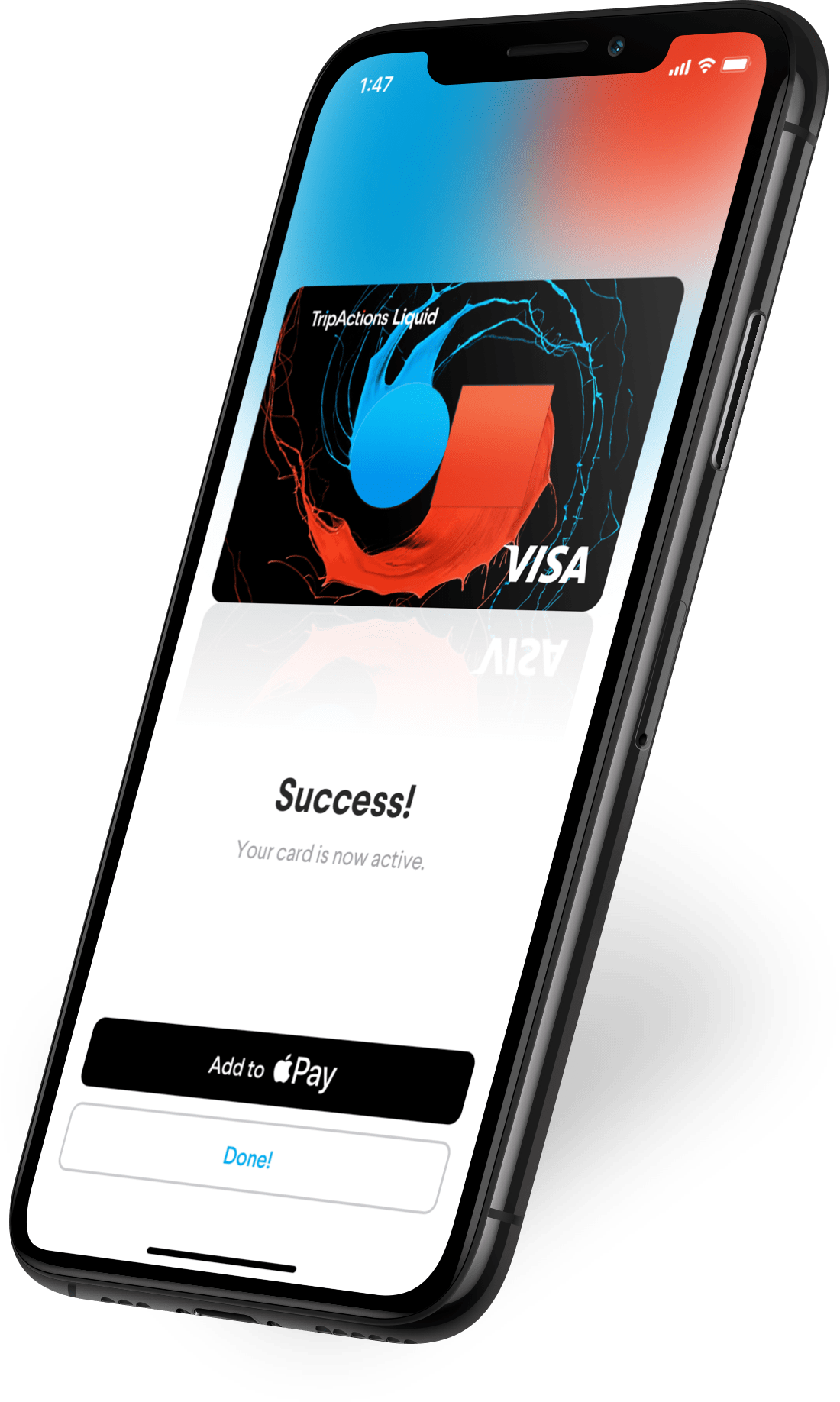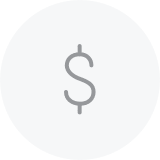 Eliminate the need for employees to carry the cost of work expenses on personal cards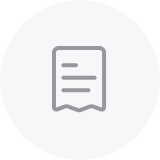 Minimise the time required for employees to manage receipts and submit expense reports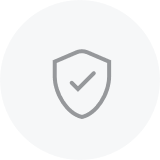 Avoid employee angst and guesswork along with out-of-policy spend via real-time, AI-driven spend approvals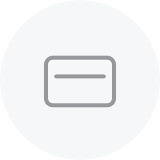 Cover the cost of any work-related essentials (from software to meals) during uncertain and work from home times
Eliminate time wasted on end of the month reconciliation
Transform how you manage your spend to reduce time spent on end-of-month expense reconciliation from days and hours down to minutes, enabling your finance team to focus on strategic initiatives and higher value work.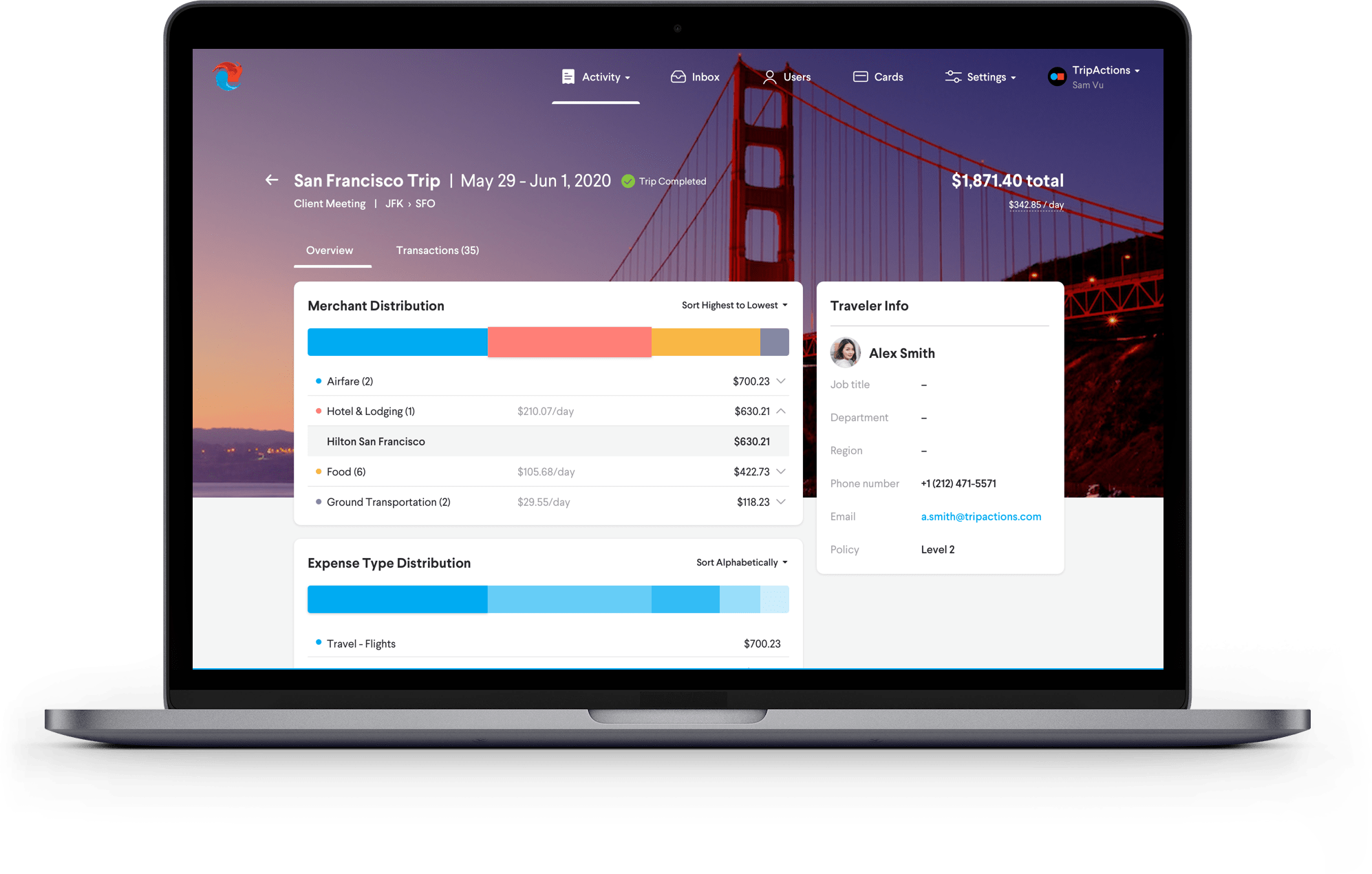 Watch our product video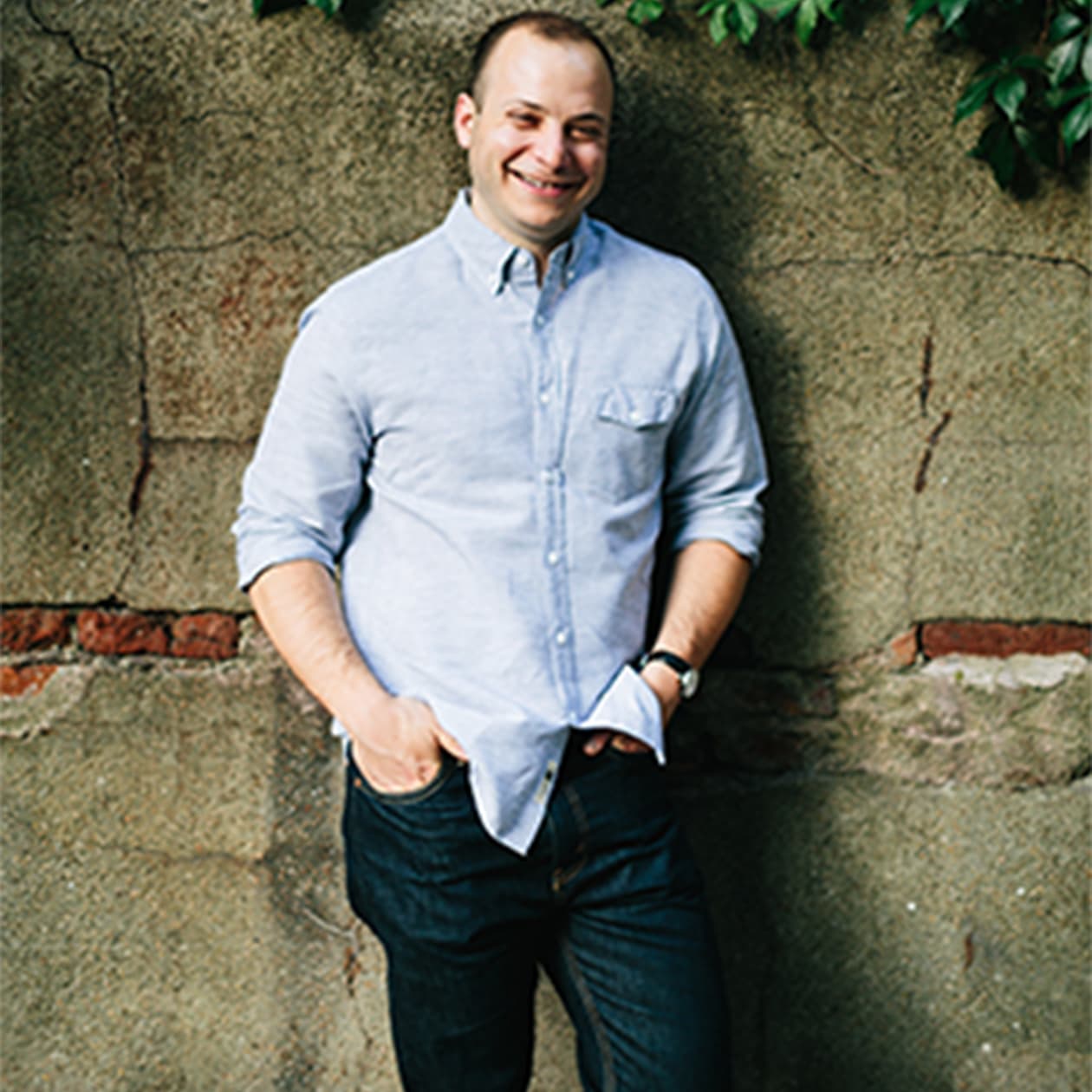 David Wieseneck
VP Finance Implementing TripActions Liquid took minutes and we've seen immediate improvements to our travel payments process. With TripActions Liquid, we're getting top reviews from travelers who appreciate the experience, as well as our finance team who love that reconciliation of travel payments now takes less than ten minutes. "
Read the Customer Story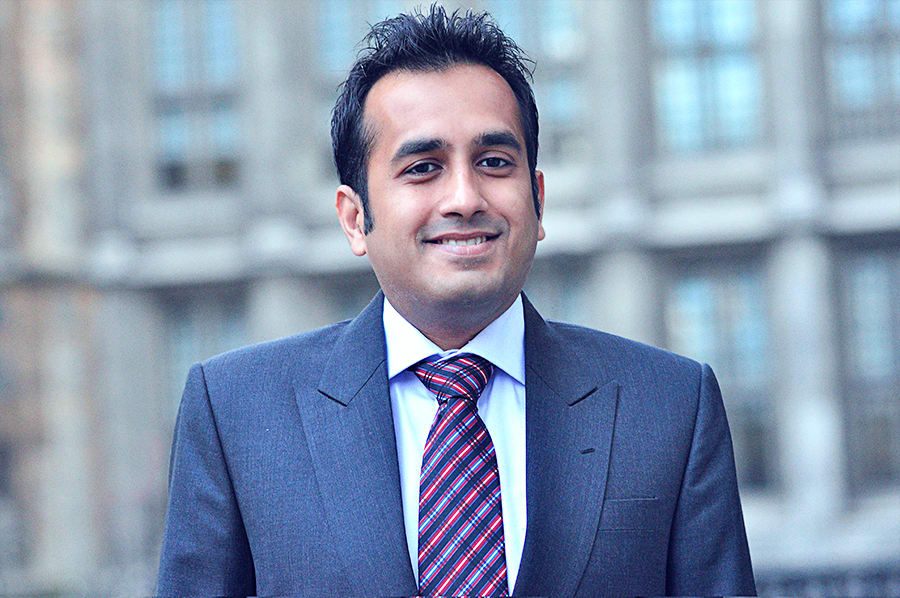 Vik Shah
Corporate Controller

I wasn't surprised when TripActions came to me with a solution. What impressed me though, was how effective it is. TripActions Liquid is a major time saver. We've been able to reduce travel payment reconciliation time from weeks to minutes each month. "
Read the Customer Story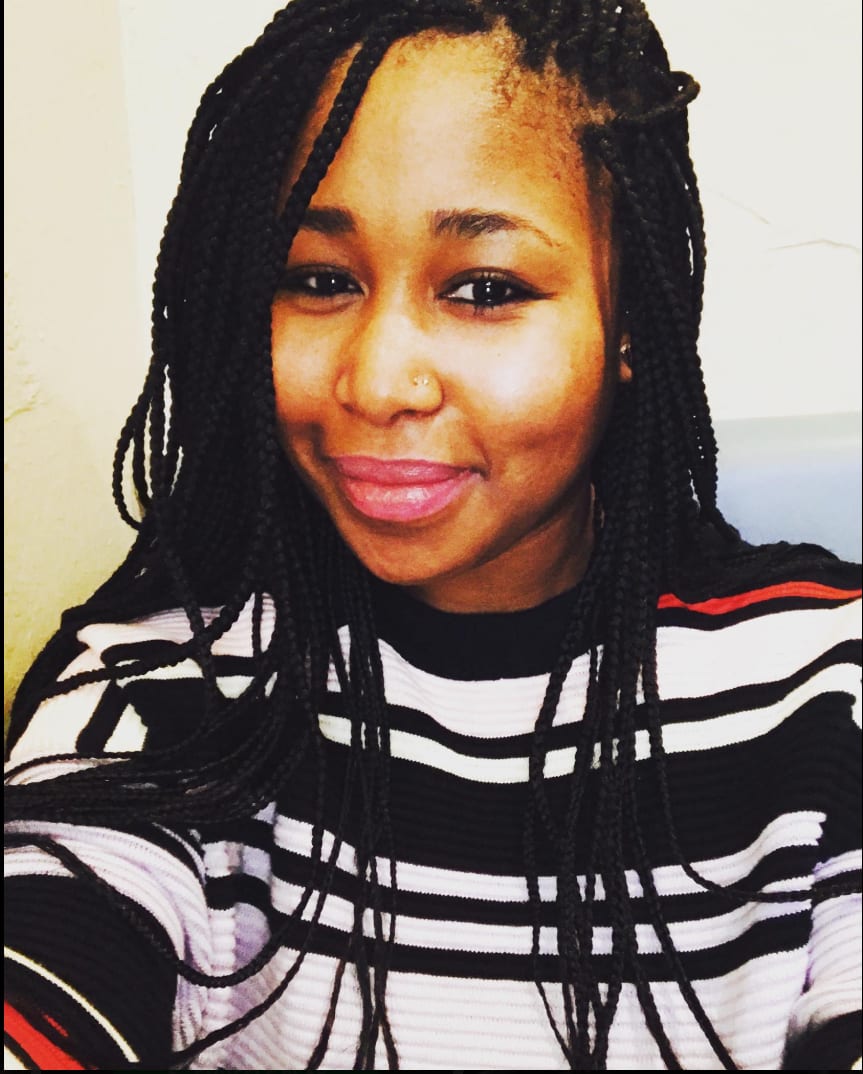 Jasmine Pope
Procurement Travel & Expense Analyst Where it used to take weeks with all the manual work required, travel payment reconciliation now takes under an hour each month with TripActions Liquid reducing our collective workload by more than 20%. "
Read the Customer Story
close
Contact us to learn more about TripActions Liquid™.