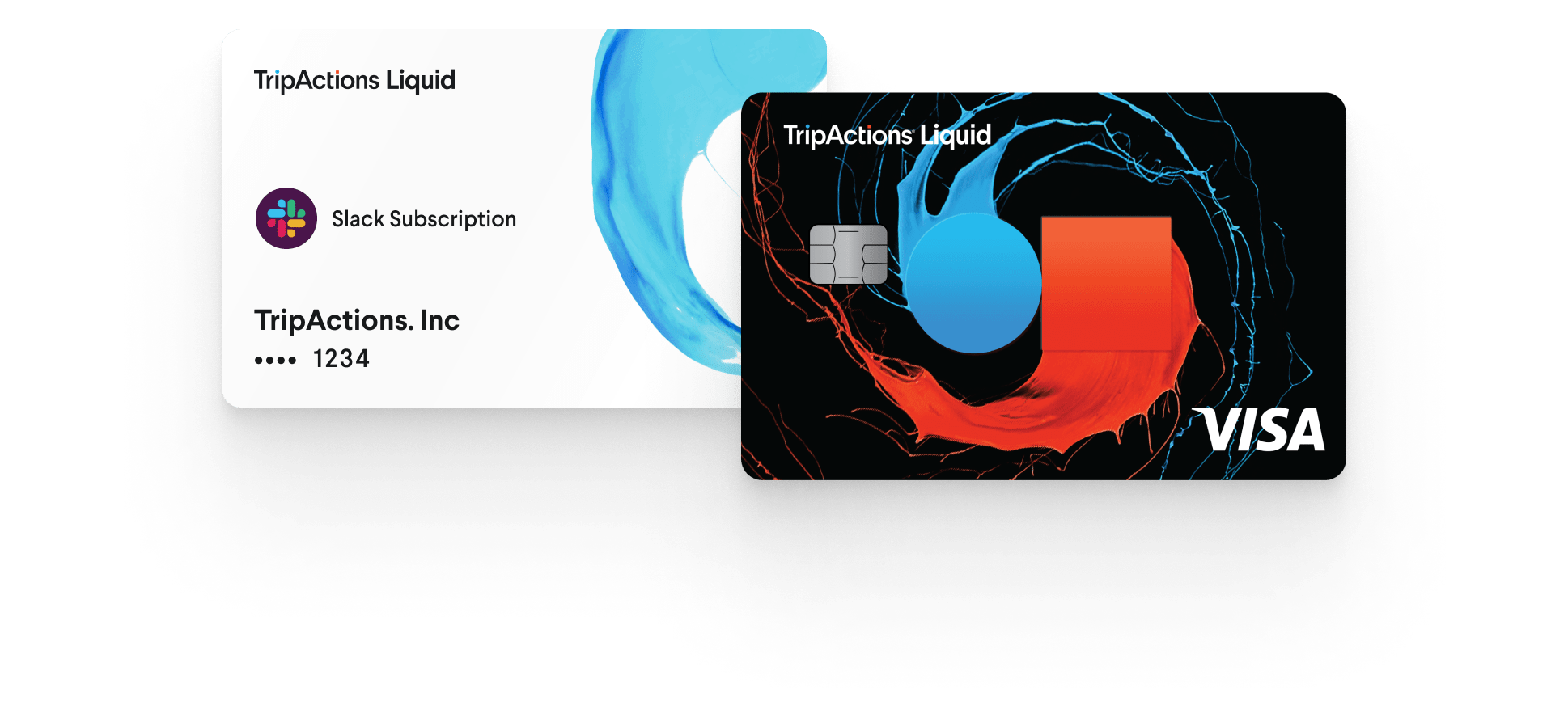 Equip your team with smart corporate cards
TripActions Liquid gives employees a simple way to pay while finance teams stay in control. With smart virtual and physical cards, policies are built in to ensure responsible spending, real-time transaction visibility, and automated expense reporting for all business spend. Customers may have TripActions Liquid cards issued by Stripe in GBP, EUR, and/or USD currencies.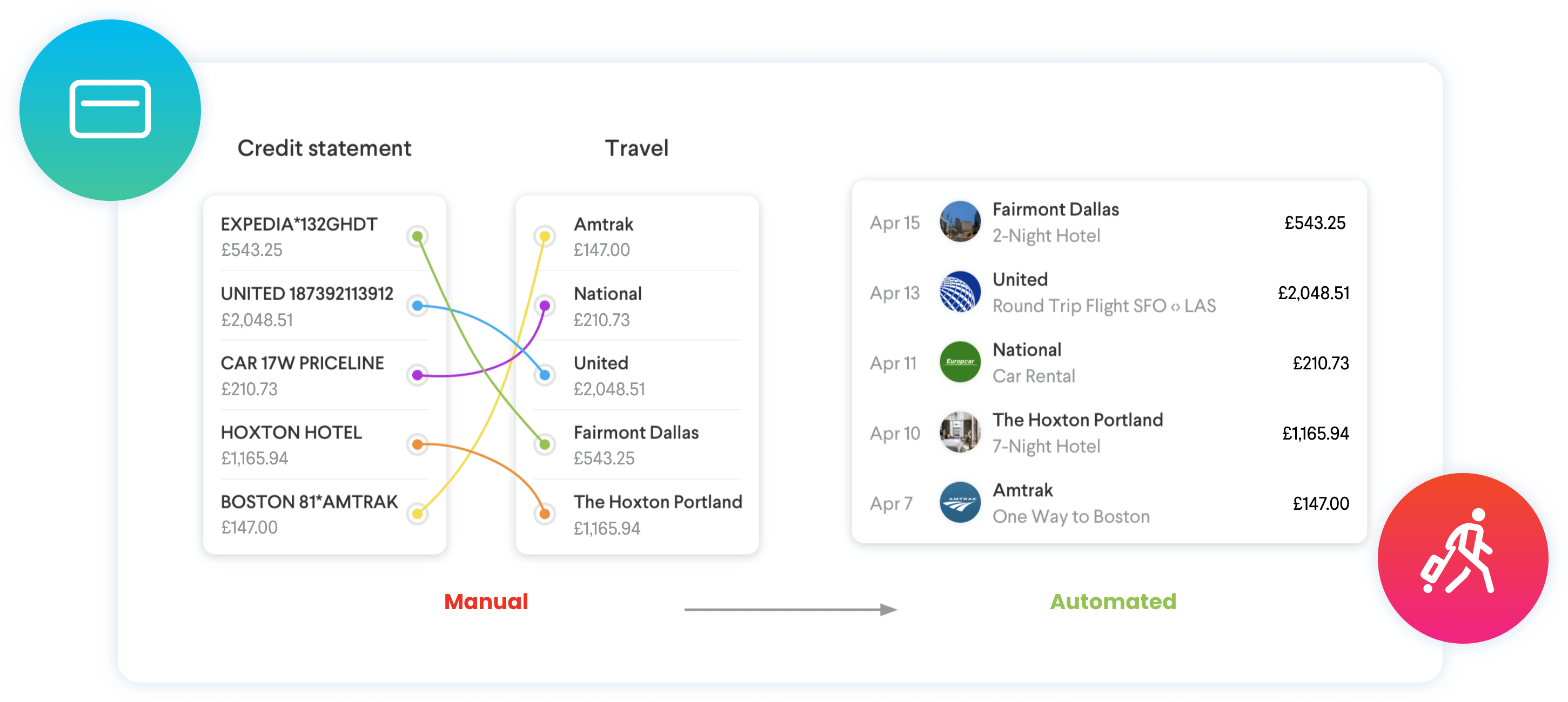 Streamline travel payments with TripActions Liquid Travel
TripActions Liquid Travel is a centralised billing card that streamlines the payment process from reservation through reconciliation. Instead of using personal funds for travel, employees can pay with a corporate account when booking on TripActions. At the end of each billing cycle, finance teams get one statement with each traveller's spend, making reconciliation fast and easy.
*TripActions Liquid cards are issued by Stripe
Take your travel management expertise to the next level