Think 'end-to-end' when managing travel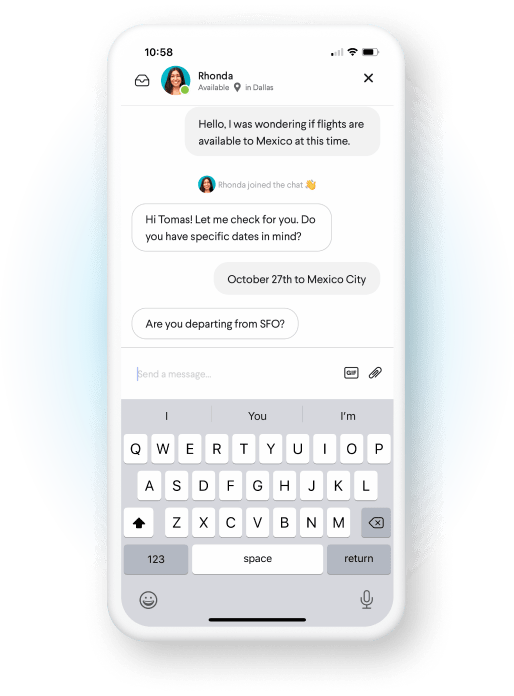 Your duty to your travellers
On the traveller side, should the unexpected happen while travelling, TripActions top-rated mobile app is ready 24/7 365. Our amazing travel agents are always ready to help travellers rebook or reroute. Contacting a TripActions support agent is always just a tap, email or call away in our mobile app.
Duty of care, delivered
Duty of care is an organisation's moral and legal obligation to take care of travelling employees. The TripActions Incident Management Team sends proactive alerts when incidents such as airport strikes, system outages, and severe weather occur, keeping you informed of events impacting business travel continuity. Use the Live Traveller Map to quickly communicate to travellers in affected areas.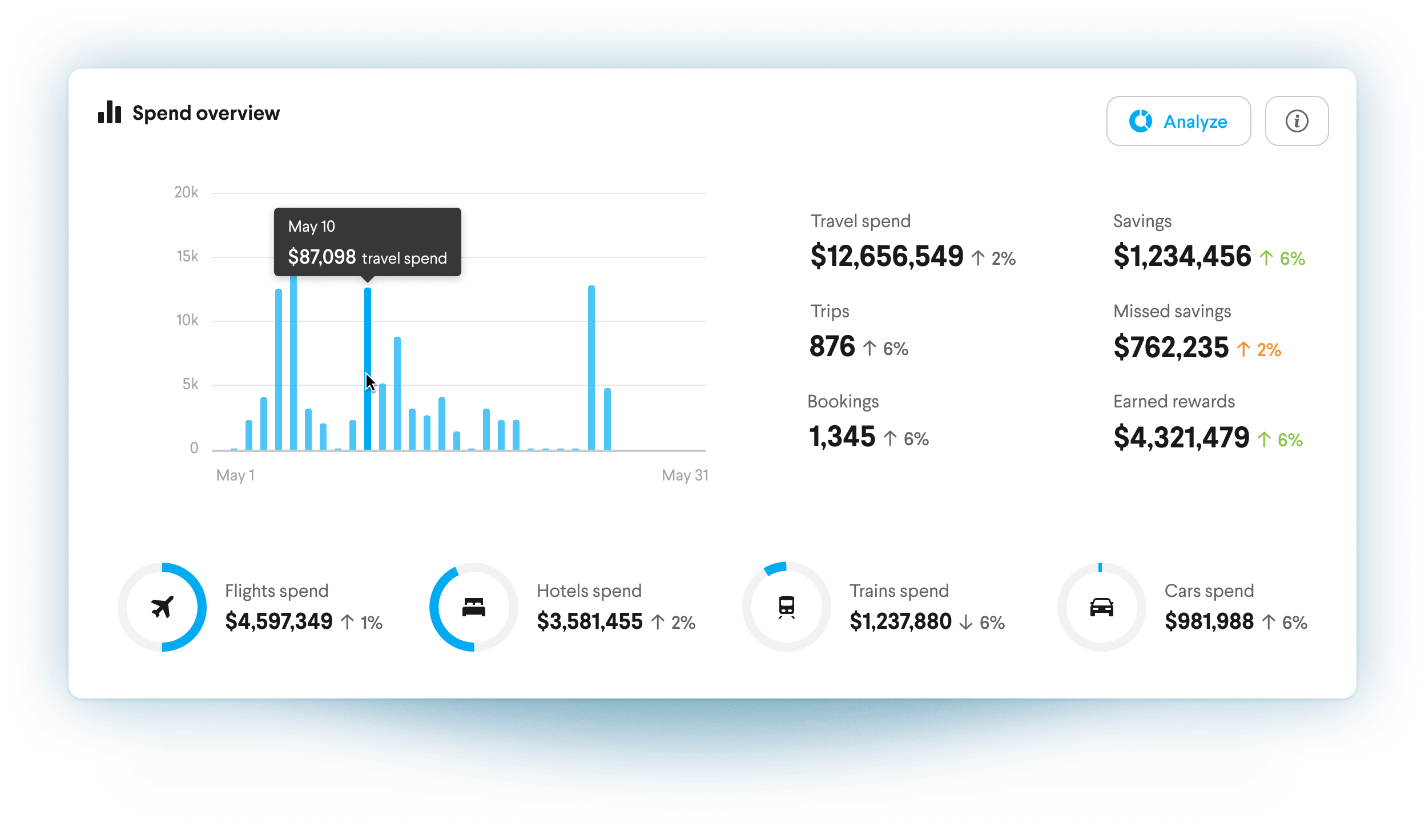 Travel management you can rely on
We're not just a booking tool – we're a platform for booking, managing and measuring your business travel programme, Beyond software, we're a travel agency with world-class support and travel services all in one place. TripActions gives travel managers full visibility into spend, savings, compliance, and traveller safety.