Premium, personal-touch travel services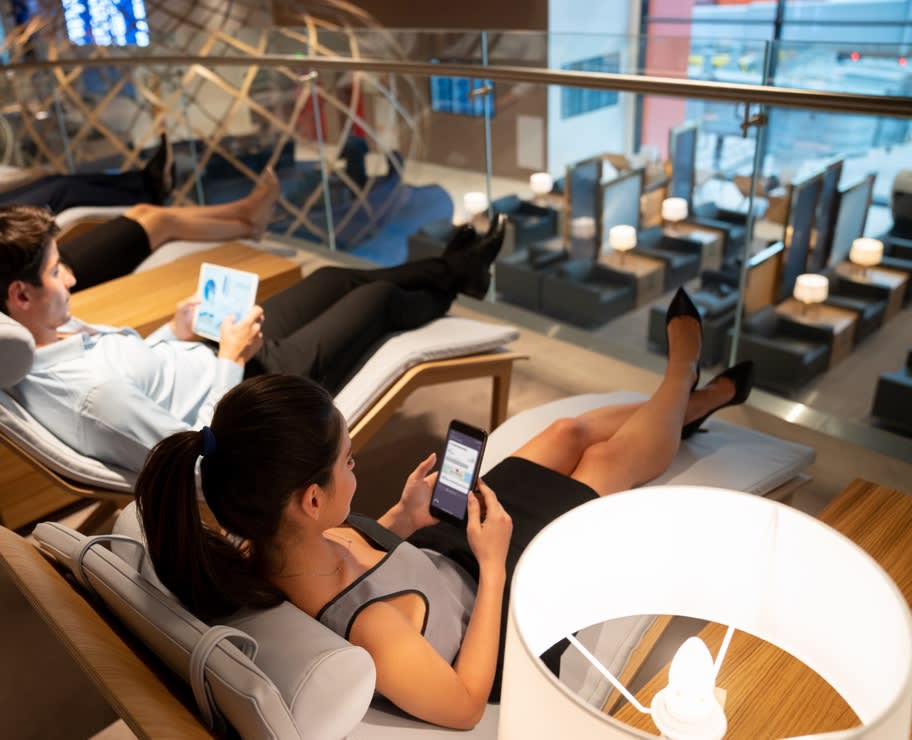 TripActions Luxe
Worry-free, VIP travel management for your executives from start to finish. TripActions Luxe offers 24/7 platinum-level designated support to make sure your executives' needs are taken care of — including itinerary monitoring, room upgrades, dining reservations, event tickets, airport meet and greet, and private jet arrangement.
Groups & Meetings
Managing groups and meetings can get complicated. Let our dedicated team save you countless hours researching, planning & booking travel for group events. Reduce costs with access to our network of partners and minimise financial risk by consulting with our team. We'll handle all the logistics to bring your teams together.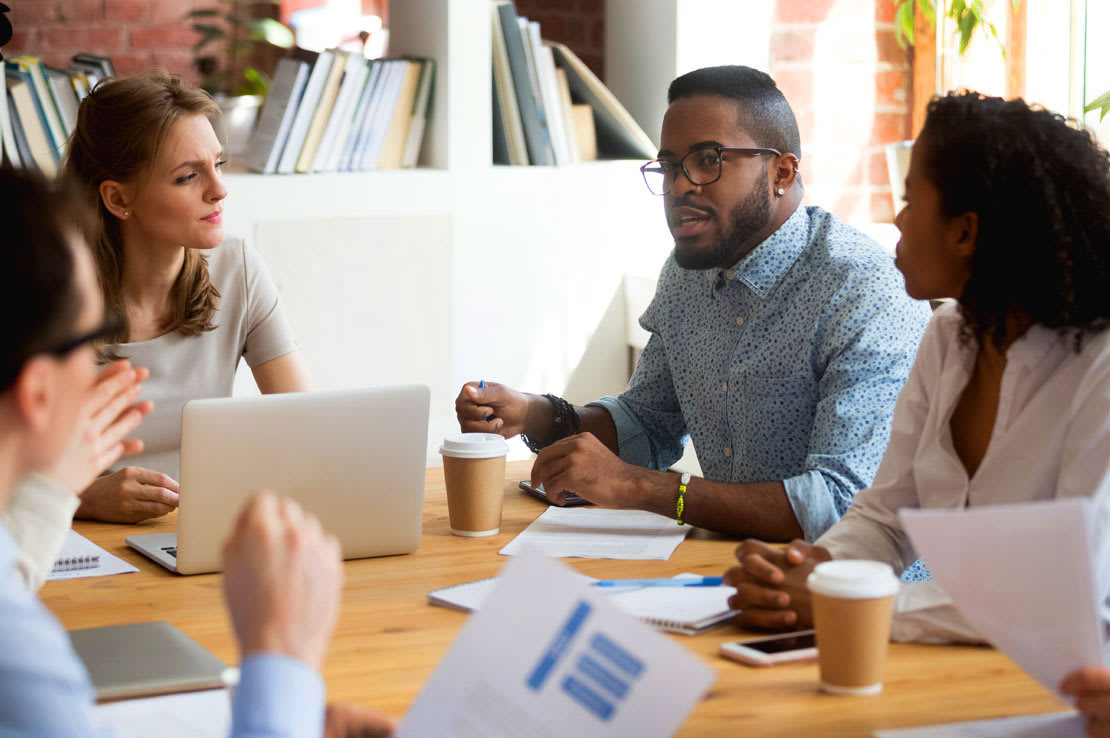 TripActions Consulting
With increasing complexity driven by industry innovation and supplier offerings, our dedicated Consulting team combines supplier expertise, business intelligence, the latest in data analytics technology, and a traveller-first perspective that enables our customers to create and manage world-class travel programmes.
Take your travel management expertise to the next level