COVID-19 and Brexit delivered a one-two punch to the familiar routines of UK-based business travellers headed to Europe. The effects of Brexit, of course, will persist, and will require new levels of awareness and agility on the part of travel managers. Complicating all of this is the patchwork of national restrictions and EU-wide requirements—as well as bureaucratic implementation delays. Navigating these new restrictions and requirements is a critical consideration for travellers and travel managers as travel begins to recover.
During the webinar Aurélie Krau, Festive Road Consultant, and a panel of Clive Wratten, CEO of The BTA, Audrey Muir, Travel Manager at Baillie Gifford & Co Vice Chair of the ITM Board of Directors and Simone Buckley, VP Marketing EMEA at TripActions, discussed:
The new rules and changes that Brexit has brought to business travel
Industry sentiment about the effects of Brexit on business travel
Travel policy and planning changes to consider due to Brexit
How to stay up-to-date
You will also get the "Brexit: Key Checklists for Navigating the New Rules of Business Travel" guide. Make sure you or your travellers don't get caught short when travelling from the UK to the EU.
Featured Speakers: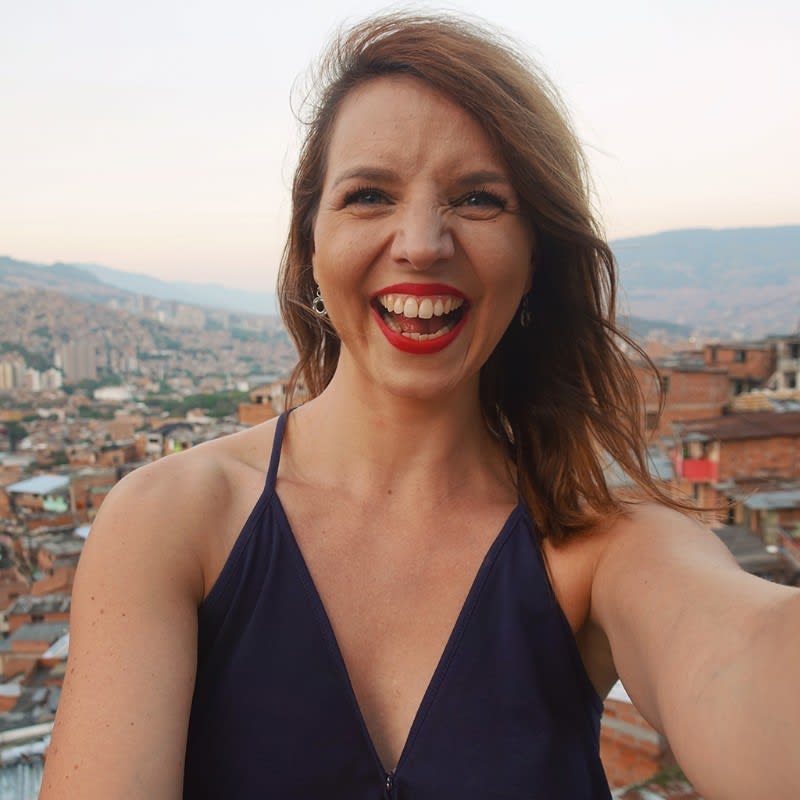 Aurélie Krau
Travel Consultant, Festive Road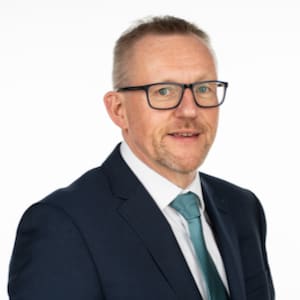 Clive Wratten
Chief Executive of The BTA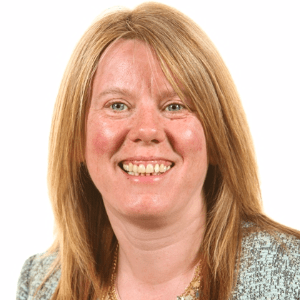 Audrey Muir
Corporate Travel Manager at Baillie Gifford & Co Vice Chair of the Board of Directors at Institute of Travel Management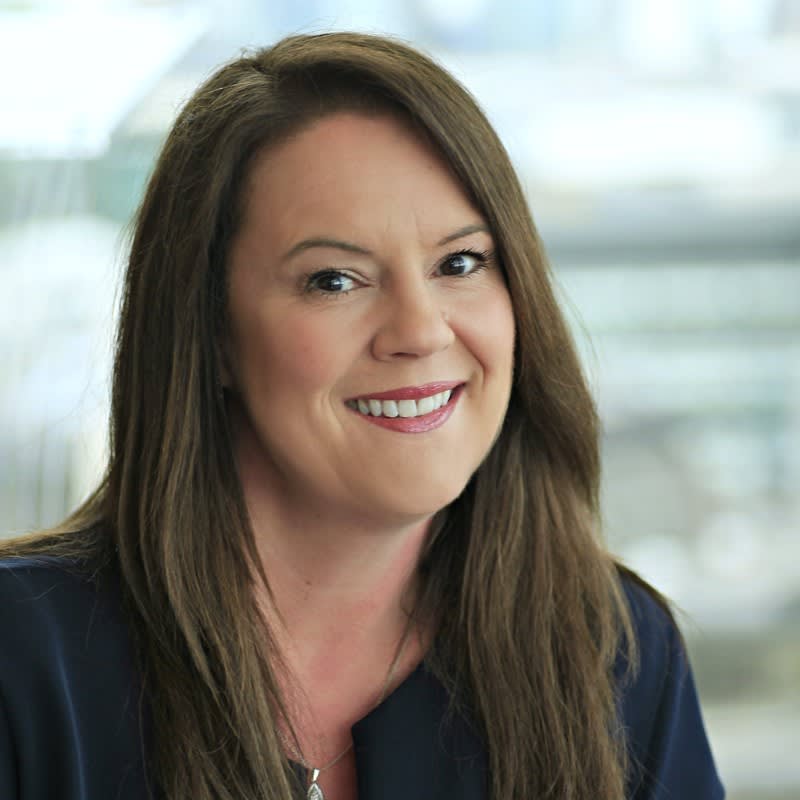 Simone Buckley
VP Marketing EMEA, TripActions