Software has made it possible to stay connected and collaborate, but human interaction remains pivotal in sustaining culture and productivity, while also enhancing the connective tissue necessary to complete major projects and align on strategic initiatives.
This on-demand webinar looks at the HR leader's point of view. So that travel managers can take steps to align travel with how we will work post Covid-19.
Watch Louise Kilgannon, Festive Road Consultant, as she interviews our panel of HR leaders. How have they adapted to not travelling? What are their expectations around getting back on the road?
Get ready for a rapid, quick-fire conversation. We asked our panel:
How do they view remote, distributed, and hybrid models of work?
What role can travel play in this mode of work?
What their expectations on duty of care are - what has changed since the advent of Covid-19?
Where does travel fit into the future employee value proposition?
Watch this on-demand webinar now.
Featured Speakers: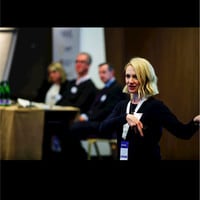 Louise Kilgannon
Travel Consultant, Festive Road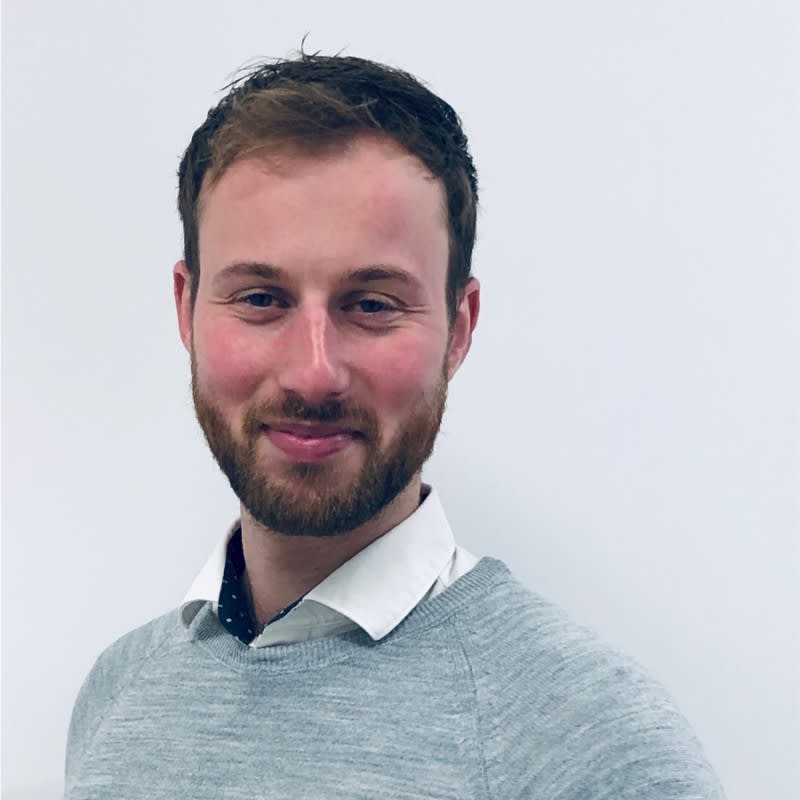 Nick Holmes
Head of People & Culture, Distrelec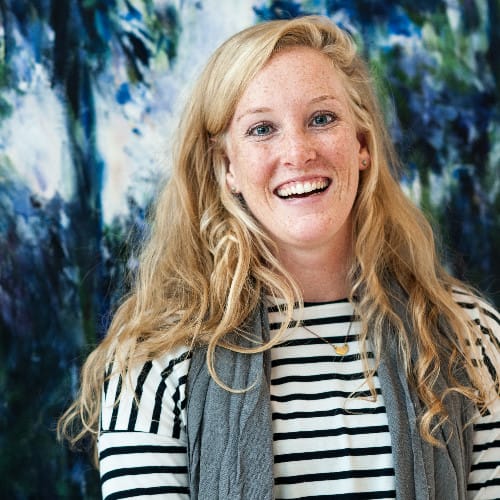 Caro van Dijk
Sr. People Success Business Partner & Lead EMEA, TripActions