Watch our "Let's Ask" series as we spotlight successful T&E leaders. This week we are joined by Michael McSperrin, Global Head of Facilities & Support Services at Alexander Mann Solutions.
Get ready for a rapid, quick-fire conversation. During the on-demand webinar Louise Kilgannon, Festive Road Consultant, and Michael (Travel Buyer of the Year finalist 2018 and 2019) discussed:
How he's adapted to working from home and having a baby during lockdown
How he's used automation to make his travel programme more user friendly
The values he's built his travel programme around
Michael's advice for working with senior stakeholders
Watch the on-demand webinar now.
Featured Speakers: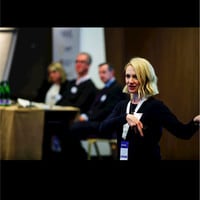 Louise Kilgannon
Travel Consultant, Festive Road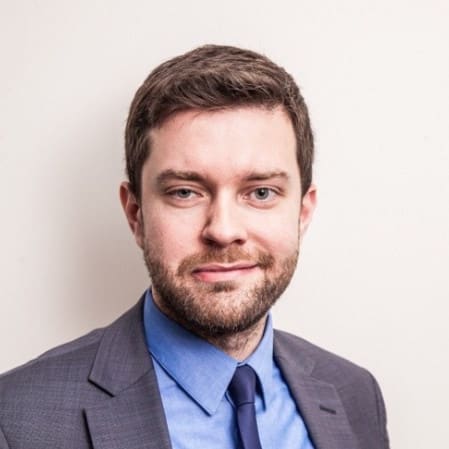 Michael McSperrin
Global Head of Facilities & Support Services, Alexander Mann Solutions