The new year brings new opportunities in business travel. And though Omicron put a wrinkle in all of our timelines, there's still much to look forward to as we dust off our suitcases and load up our wallets.
Travellers are ready to reconnect in person, and the experience of each user on that journey is a top priority—especially now that organisations are laser-focused on employee safety, acquisition, and retention. And as part of that process, it's imperative that travellers have simple and integrated solutions for a safe, smart, and sustainable journey.
A topic this important demands a comprehensive approach; that's why we've created a 3-part series to provide the tools for an effective travel planning, booking, and expense approach for 2022.
Part one of this series shares:
How to provide relevant, reliable, and up-to-date resources before, during, and after each trip
How to rebuild travel programmes and policies to support safe office re-openings
Safety measures travellers are already taking
Adjustments travel experts are making in 2022
Featured Speaker: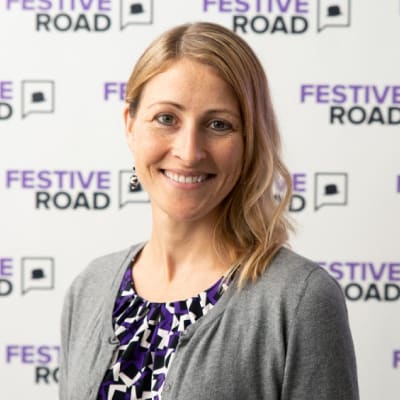 Katie Virtue
Travel Consultant, Festive Road
Andrew Miller
Director of Partnerships, International SOS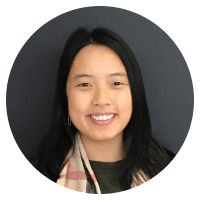 Julie Nguyen
Customer Success Manager, TripActions