Last year, the executive team at Thomson Reuters set enhanced customer service objectives for internal and external stakeholders. At the time, Reuters had a mature travel programme supporting 26,000 employees in over 50 countries that delivered the status quo.
Then, when the pandemic hit, Theresa Miano, Sr. Sourcing Manager Global Travel, and Jana Tucker, Travel Sourcing Manager, had a unique opportunity to step back and review their programme against the new executive requirements. They soon realised that their legacy programme wasn't up to the task.
Watch Aurélie Krau, Festive Road Consultant, interview Theresa and Jana on how Thomson Reuters partnered with TripActions to deliver a programme with an elevated user experience, tighter compliance, real-time reporting and analytics that better match needs.
Watch the on-demand webinar to learn:
How Jana and Theresa put aside established thinking and did something different to achieve their goals
Why cultural alignment is important in a partnership with your TMC
How executive leadership drives a new (travel) culture within organisations
Why Jana and Theresa are addicted to the TripActions dashboard
Featured Speakers: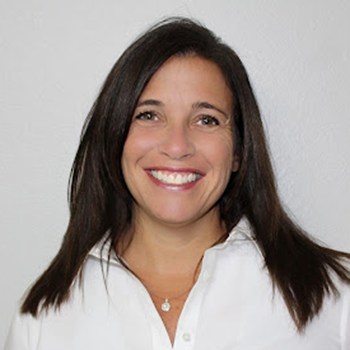 Theresa Miano
Global Travel Manager, Thomson Reuters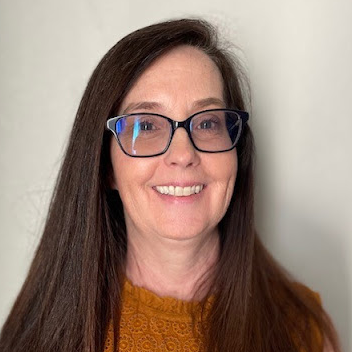 Jana Tucker
Manager, Travel Management, Thomson Reuters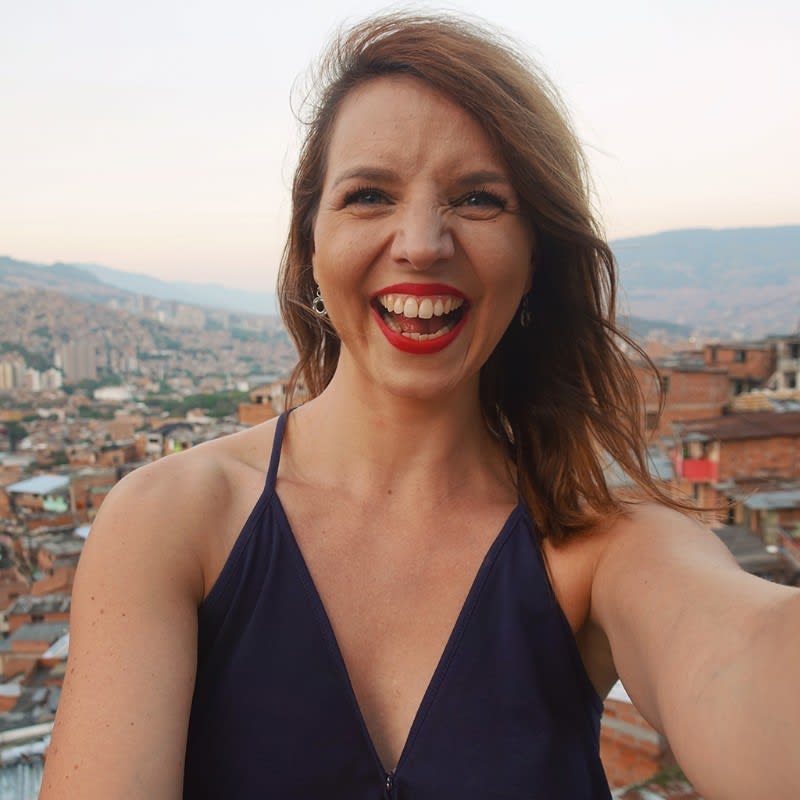 Aurélie Krau
Travel Consultant, Festive Road