If 2020 was a year of disruption, 2021 is the year of recovery. Covid-19 spread, and the world locked-down. Remote working and Zoom calls became the norm whilst the commute, in-person meetings and the office ceased to be. Heineken, like all other companies, was affected. As Pfizer-BioNTech, AstraZeneca, Moderna are rolled out, life and economic activity is returning.
As for 2022, what will happen next? How can we rethink business travel to meet the challenges of sustainability, the remote work revolution, and the need to drive company growth whilst balancing risk?
Watch this on-demand webinar to find out how Heineken is building their travel programme, from the ground up, for this new future.
Watch this webinar to learn:
Heineken's current position on business travel
How to build your travel programme from the ground up and get clear visibility into travel and expense spend
How Heineken are using their travel programme as a lever for strategic growth
How to make sure your travel programme aligns with your sustainability goals
Featured Speakers: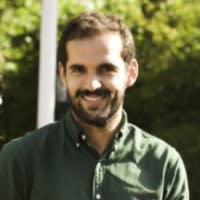 Thomas Bey
Global Category Leader Business Services, Heineken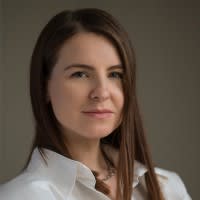 Ekaterina Agafonova
Strategic Sourcing Director Commerce and Business Services, Heineken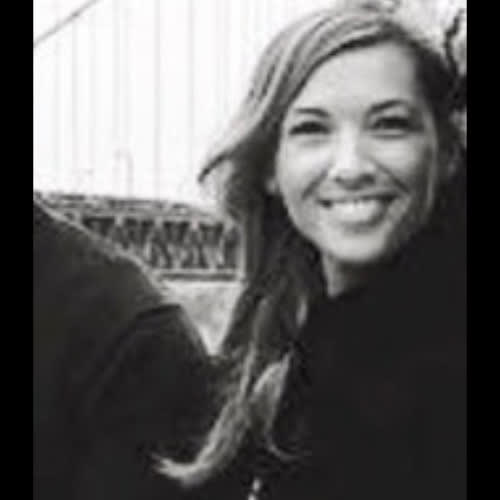 Sarah Murovec
Global Category Buyer, Heineken
Colin Doyle
Regional Director Northern Europe, TripActions