Software like Zoom and Slack has made it possible to stay connected and collaborate during the global pandemic. Yet, for many Road Warriors business travel and in-person meetings are essential for their jobs. From inspecting on-site machinery to building relationships with prospects and customers.
This webinar looked at the Road Warrior's point of view. So that travel managers can take steps to create confidence to travel again.
Watch as Louise Kilgannon, Festive Road Consultant, interviews our panel of Road Warriors. How have they adapted to not travelling? What are their expectations around getting back on the road? What have been the unexpected benefits to spending so much time at home and how easy will these be to give up?
Get ready for a rapid, quick-fire conversation. We asked our panel:
What is the biggest challenge of not travelling?
What kind of activities would lead you to want to travel again...or not?
What kind of support would you expect on the road?
Featured Speakers: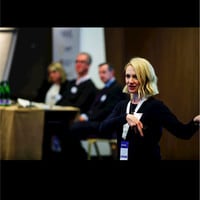 Louise Kilgannon
Travel Consultant, Festive Road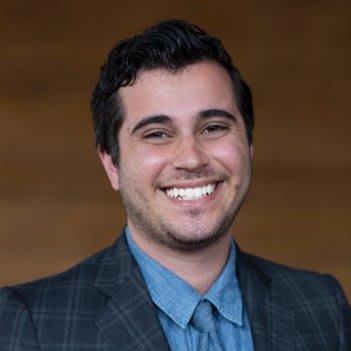 Henry Gersh
Director of Enterprise Sales - EMEA, Hacker One Henry travelled extensively between the East and West Coasts of the US. He recently relocated to London during the pandemic.
Charlotte Wilkinson
Founder, Hello Sister Charlotte used to travel frequently across APAC but has been grounded in Singapore for the past twelve months.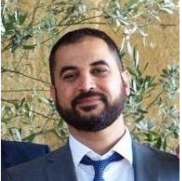 Chris Bidad
Access Innovation Lead for the International Developed Markets Chris travelled extensively across Europe and to his company headquarters in New York.