Over a year into the pandemic, where are we? 2020 has proven that remote work can be viable for companies that previously would never have allowed it. Employees have experienced the convenience of remote, hybrid and flexible working arrangements.
But after 12 months of working from home, the desire for a return to the office and in-person interaction is strong. How are companies balancing in-person vs remote as we recover? What role is in-person meetings and business travel playing in the return to the office?
Watch Aurélie Krau, Festive Road consultant, interview leaders from enterprises that are putting new travel & meetings practices into place that will shape the future of work.
Watch the on-demand webinar to:
Learn how to focus on the true value of in-person connection
Learn how leading companies are building their budget and travel programme to support this return to the office
Explore how a shift in meeting types impact travel
Featured Speakers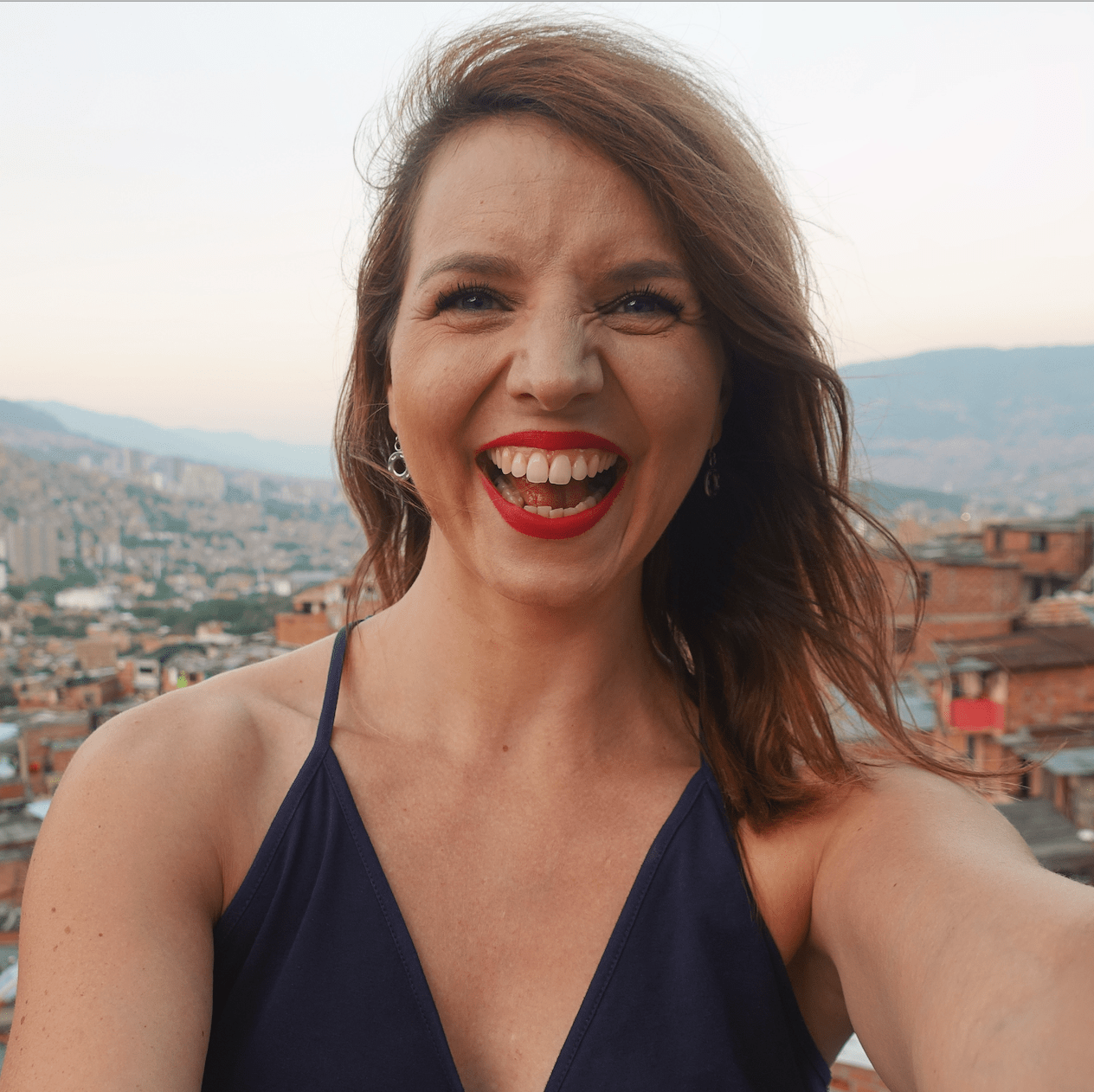 Aurélie Krau
Consultant
Festive Road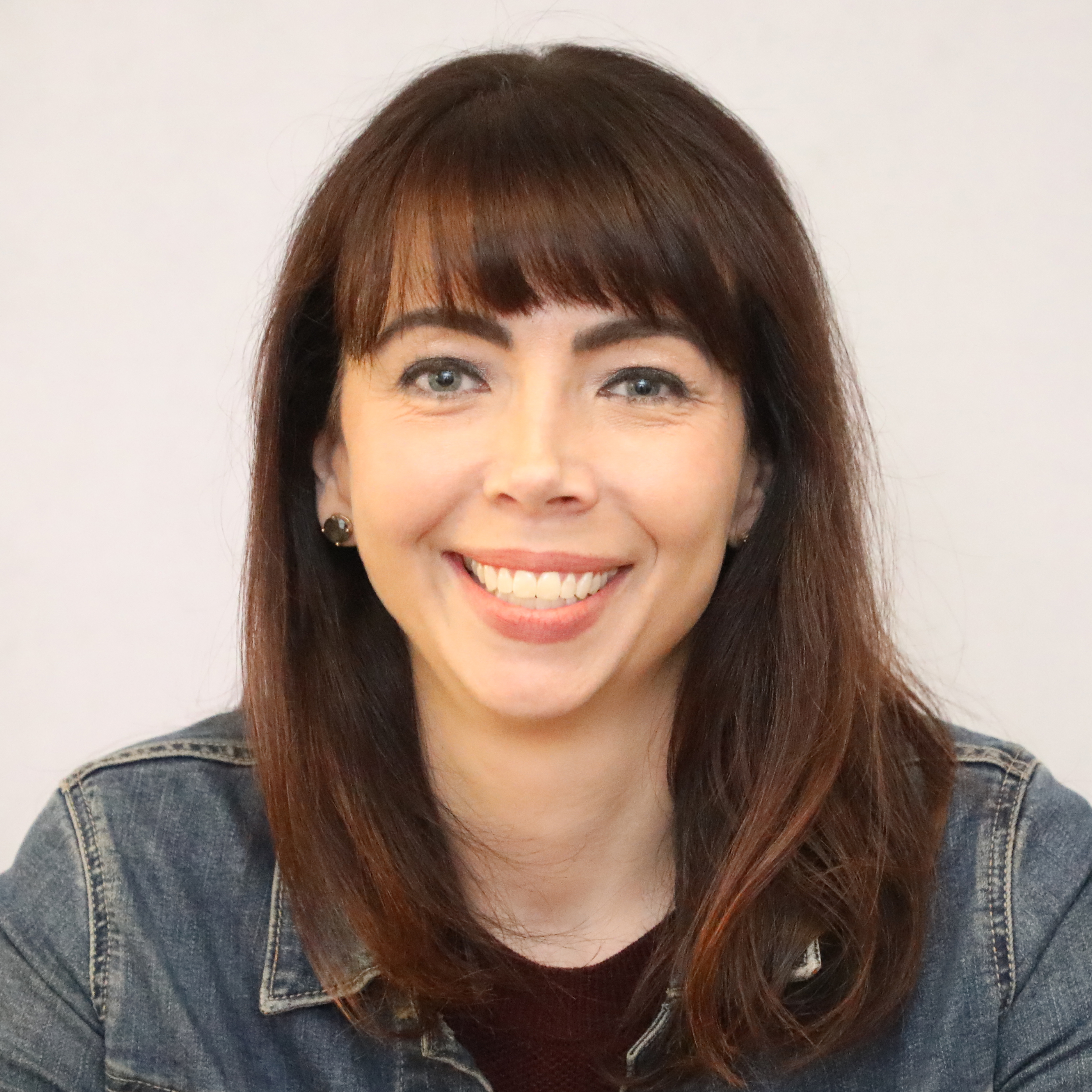 Katie Romanko
Travel & Events Sourcing, Dropbox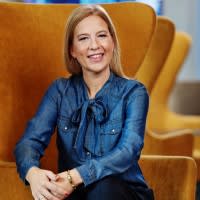 Yvonne Moya
Director Global Travel Transformation, Global Procurement, Randstad