When planning for the return to travel, there are many considerations. Expert input is needed to create confidence within your organisation. What are the legal, safety, data and HR questions to ask yourselves and the pitfalls to avoid? How do you manage a constantly changing situation?
This webinar looks at the external and internal inputs required to create confidence on the road and offers practical and actionable advice on next steps for travel managers.
We asked our panel:
What should companies be doing to prepare for the return to travel?
How can companies support travellers on the road — what has changed since the advent of Covid-19?
What should travel managers be doing post trip to assess the success of the measures in place?
Watch the on-demand webinar now!
Featured Speakers: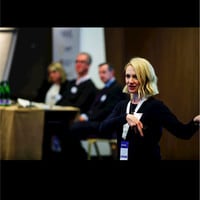 Louise Kilgannon
Travel Consultant, Festive Road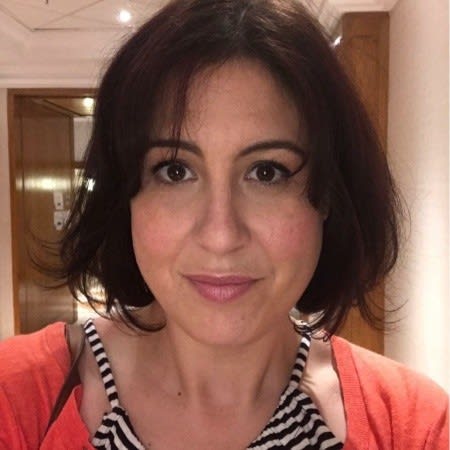 Alice Linley-Munro
Travel Manager, Oil Spill Response Ltd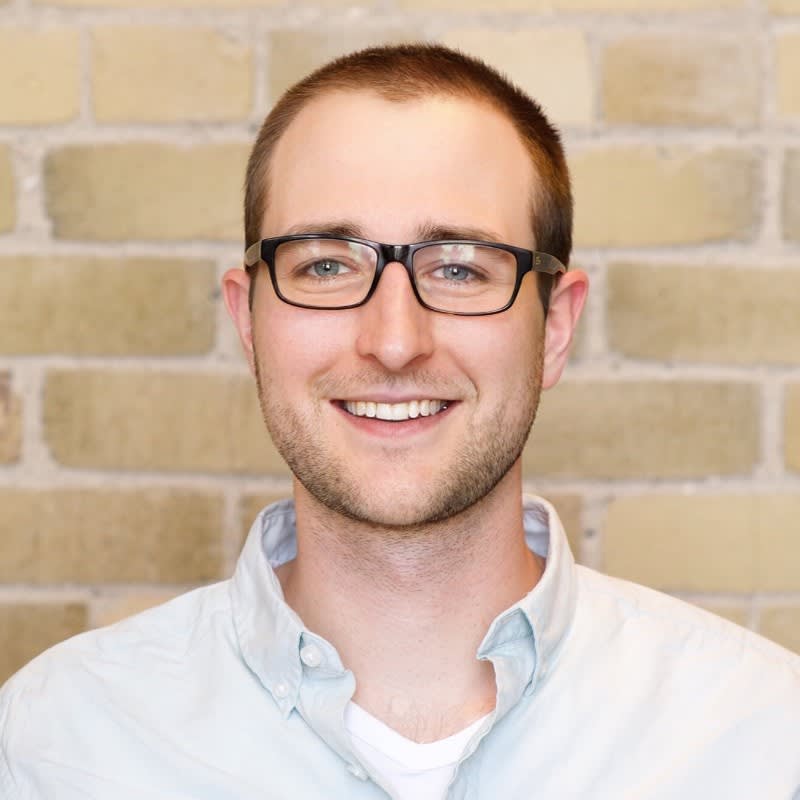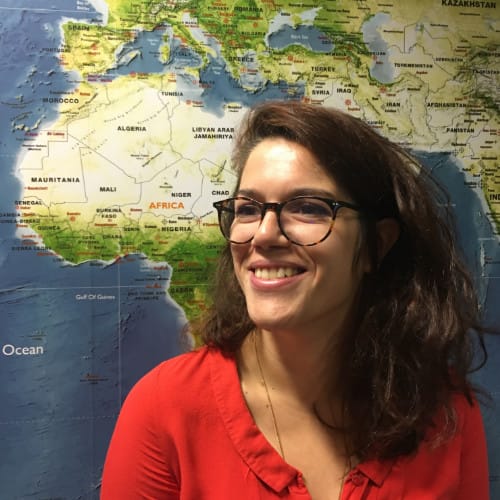 Sarah Balzani-Matulik
Security Manager, International SOS