Date & Time: Wednesday, October 28, 2020
Time: 10:00 AM PT / 1:00 PM ET
Duration: 60 min

Are you one of the many companies still trying to address unused tickets? Do you need a plan to use them as travelers get back on the road?
In partnership with Festive Road, join this virtual discussion and learn the 5 ways in which travel and finance teams can work together to ensure your unused tickets don't go to waste.
Learn how to:
Automate unused tickets saving you and your travelers countless hours of manual effort
Utilize reporting to make decisions and proactively manage unused tickets
Account for unused tickets as you budget for 2021
Collaborate with finance on creative solutions for different types of travel
Work with airline partners on addressing tickets that might expire or go unused
Featured Speakers: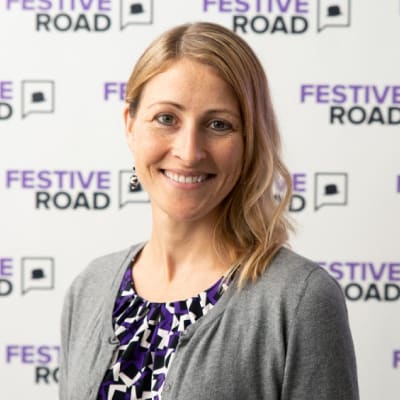 Katie Virtue
Consultant, Festive Road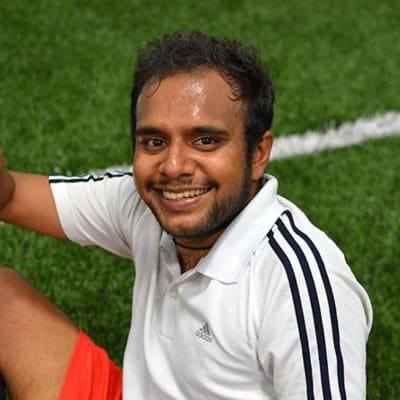 Kartik Pisupati
Global Travel & Expense, Snowflake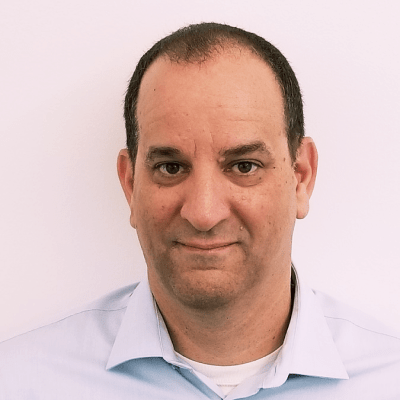 Ram Bartov
Executive Vice President of Finance, Corporate Controller, TripActions
If you can't make the date, sign up anyway to get a link to the recording.