Webinar: How to Confidently Create a 2021 Travel Budget
Date: Thursday, January 28th, 10:00 AM PT / 1:00 PM ET
Different times call for different approaches. Finance leaders are considering a range of 2021 budgeting options and strategic travel managers should do the same. Where do you even begin in such an uncertain environment?

In partnership with Festive Road, this webinar will lay out the groundwork so you can align with finance, engage stakeholders and deliver a well-developed budget to senior leadership.

Learn how to:
Create a budget that takes into account central program costs and departmental travel expenses
Use a zero-based budgeting approach where stakeholders share the types of trips and the volume of travel bookings that they are planning

Work with your TMC to utilize the right data and reporting to develop your budget and engage with finance

Join us.

Featured Speakers: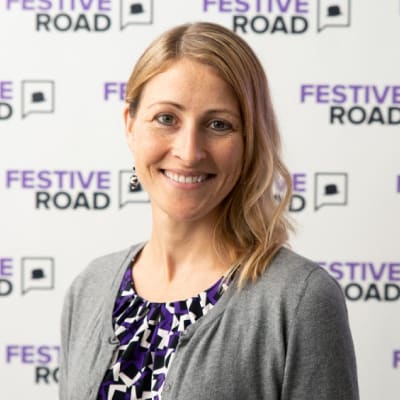 Katie Virtue
Consultant, Festive Road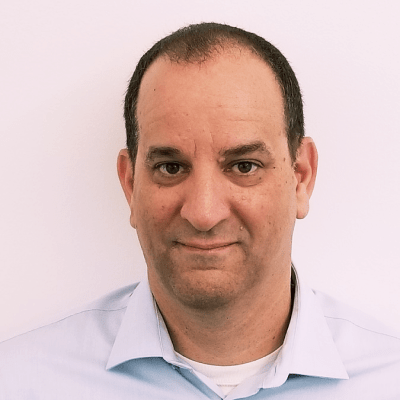 Ram Bartov
Executive Vice President of Finance, Corporate Controller, TripActions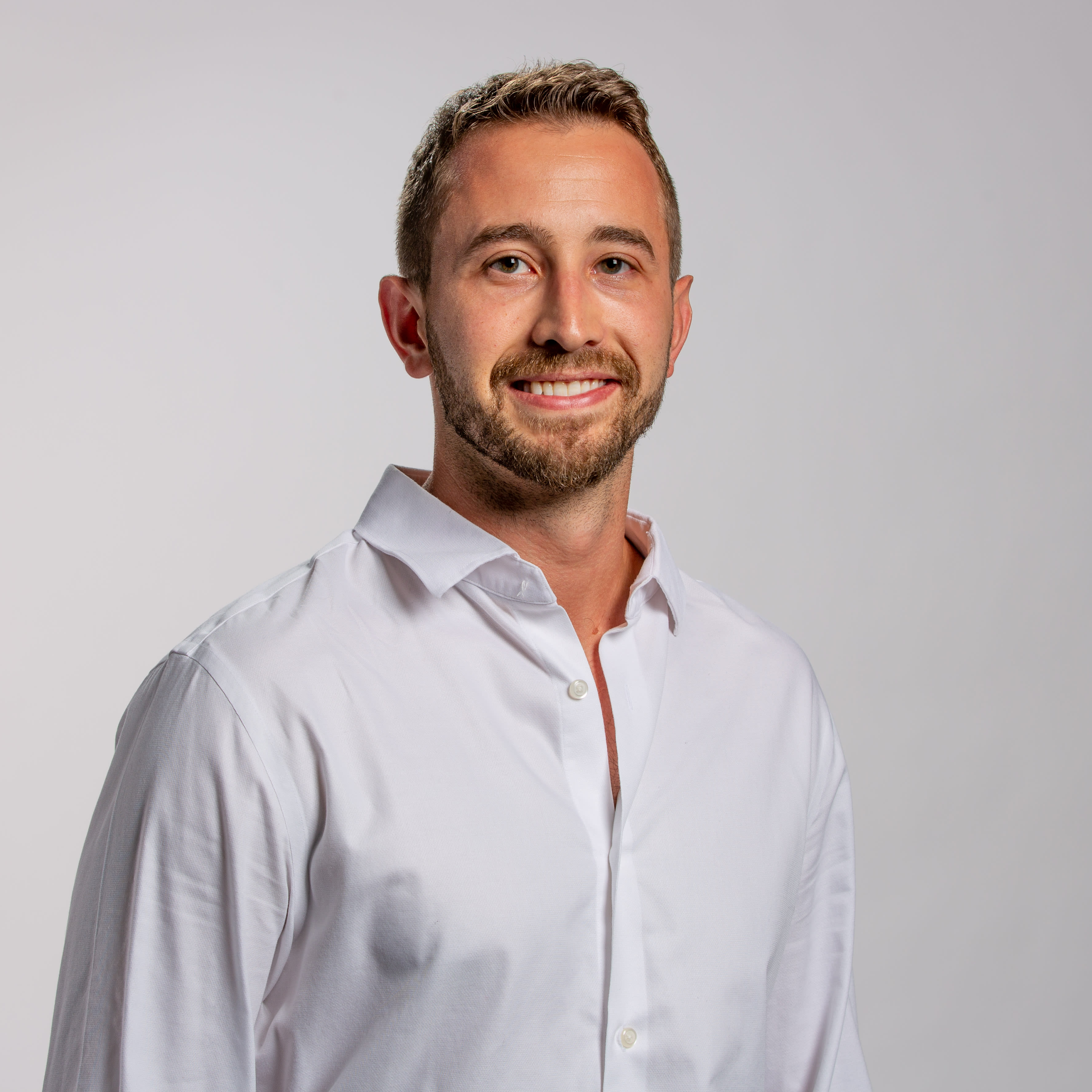 Blaine Bassett
Sr. Manager, Product Marketing, TripActions


If you can't make the date, sign up anyway to get a link to the recording.