Mark your calendar: Wednesday, 9/1/21, 9:00 am PT | 12:00 pm ET

As the industry begins to recover, travelers are boarding planes to reconnect with their communities, customers, and colleagues in person. While the focus has been on customer-oriented solutions that make the travel journey easier, people across the globe are still facing many new realities.
Short-term measures implemented to ensure essential travel remained safe during the height of the pandemic have turned into a host of new industry standards that are putting more control into the hands of travelers.
Join this webinar to hear from Danny Finkel, Chief Travel Officer at TripActions, and leaders at American Airlines including Kyle Mabry, VP of Global Sales, and Hank Benedetti, Global Head of Corporate Sales, as they discuss:
How global airline networks are responding faster to current demand
The new technologies that have emerged to help navigate through the complexities of travel
How airlines are becoming more flexible and building confidence with travelers
Unable to attend at the scheduled time? Register now to receive the link post-event to view on demand anytime.
Featured Speakers: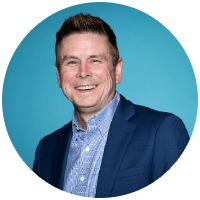 Kyle Mabry
Vice President of Global Sales, American Airlines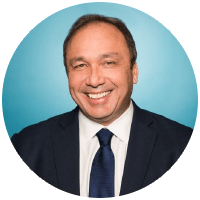 Hank Benedetti
Global Head of Corporate Sales, American Airlines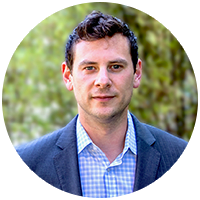 Daniel Finkel
Chief Travel Officer, TripActions