Vaccine – The Golden Ticket to Ramping up Travel
Date/Time: Wednesday, July 21st, 10:00 am PT / 1:00 pm ET
Duration: 45 minutes


Your travelers may be thinking "I'm vaccinated, I'm ready to travel." But are vaccines the only golden ticket for domestic and international road warriors? With business trips and team meetings ramping up, now is the time to consider factors beyond vaccines. This webinar will capture insight by Ann Dery from S&P Global, Inc., leading travel manager who is in the trenches of planning topics such as:
Collaborating with stakeholders and leadership on company policies around testing and vaccine requirement
Adjusting plans to account for pent-up demand and relaxing of restrictions
Determining the "right amount" of travel...and how to allocate budget
Featured Speakers: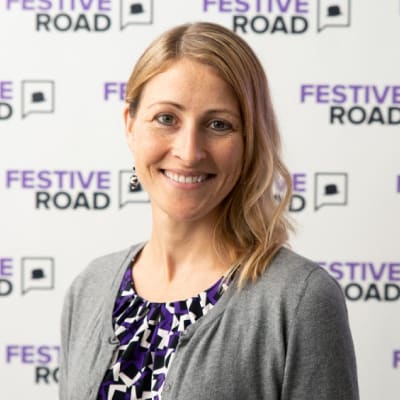 Katie Virtue
Travel Consultant, Festive Road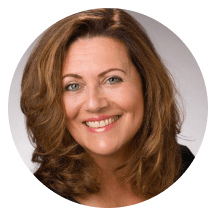 Ann Dery
Global Corporate Travel & Meetings Operations and Procurement Leader, S&P Global, Inc.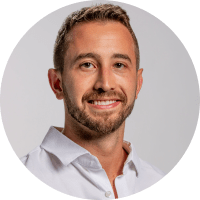 Blaine Bassett,
Sr. Product Marketing Manager, TripActions