On-demand Webinar 30 minutes
Controlling costs strategically is never far from the minds of company leaders. But it's a topic that's taken on new relevance in 2022, as inflation has grown faster than the historical average.
Still, it's important to maintain perspective. Inflation is just one factor when it comes to managing finances and it shouldn't hinder the larger goal of growing your business.
Fortunately, there are steps you can take to better control hard and soft costs and help ensure the success of your business, no matter what the financial climate might be.
Watch this on-demand webinar to learn insider tips on how to control costs:

What factors are influencing the current travel rates

The surprising hard and soft costs that travel managers can control

Leverage technology to automate application of unused tickets

Featured Speakers: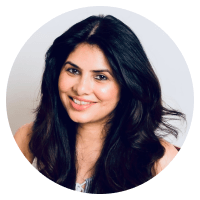 Anu Dass
Global Programme Manager - Consulting, TripActions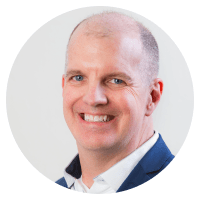 Ted Capeless
Director of Sales & Head of Global Partnerships, Fairfly