Date & Time: Wednesday, December 2, 2020
Time: 10:00 AM PT / 1:00 PM ET
Duration: 30 min

Join us in our "Let's Ask! 30 mins with…" series as we highlight successful travel managers and how they've adapted their programs to the new realities of business travel.
This month we are joined by Ryan Pierce, Sr. Travel Manager, Salesforce.
Get ready for a rapid, quick-fire conversation, not a snooze-fest presentation. We'll ask what Ryan is doing at Salesforce to:
Shift the value proposition around business travel
Take on a leadership role among executives
Set new expectations around policy changes with travelers
And more!
Come learn how travel managers are navigating the challenges inherent in their role and responsibilities today.
Featured Speakers: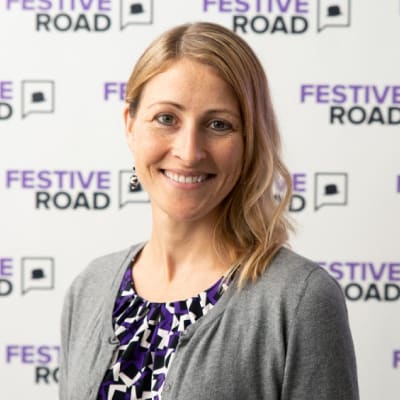 Katie Virtue
Consultant, Festive Road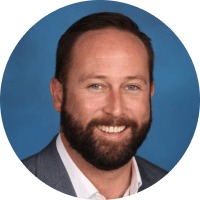 Ryan Pierce
Sr. Travel Manager, Salesforce
If you can't make the date, sign up anyway to get a link to the recording.