Date & Time: Wednesday, April 14th, 2021
Time: 10:00 AM PT / 1:00 PM ET
Duration: 30 min

Join us for our "Let's Ask!" series, where we feature successful travel managers and learn how they've adapted their programs to the new realities of business travel.   This month, we're chatting with ITV, a media company that broadcasts popular shows like The Real Housewives, Queer Eye, and Hell's Kitchen.
Grab some coffee--this will be a rapid-fire conversation! We'll ask what Donna McGovern, Director, US Travel at ITV, is doing to:
Establish processes for production travel to continue
Collaborate with suppliers to support current travel and a plan for ramping up
Stay connected and informed on industry trends
And more!
Featured Speakers: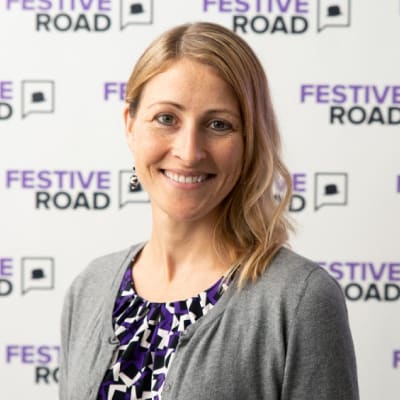 Katie Virtue
Travel Consultant, Festive Road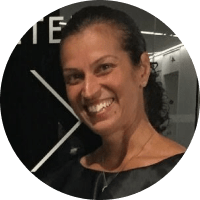 Donna McGovern
Director, US Travel, ITV


If you can't make the date, sign up anyway to get a link to the recording.