On-demand Webinar: How to Next-Level Your Traveler Support Game


2020 forever changed how TMCs support travelers and travel management teams. As offices plan to reopen and employees eagerly await their 2021 business trips, you want your travelers to receive the best support possible. How can you be sure that's what they're getting?

Join this session to hear how more than 4,000 travel managers from companies like Lyft, Zoom, and Crate & Barrel are working with the TripActions Traveler Experience team to support their travelers.
You will learn about:

Next-gen technology has revolutionized agent support with machine-learning algorithms
Industry-seasoned agents can offer personalized support

Agent training exercises can raise traveler satisfaction to over 90%
Watch now.

Featured Speakers:
Ciara Govern,
Chief Customer Officer, TripActions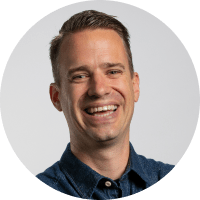 Patrick Munns,
Sr. Director Travel Experience Operations, TripActions
Roxy Jimenez,
Travel Experience Lead, TripActions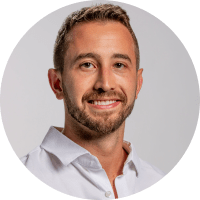 Blaine Bassett,
Sr. Product Marketing Manager, TripActions