Global bookings on TripActions grew 125% from January to March 2022–and group bookings grew at a whopping 904%. As business travel returns, leaders are eager to bring distributed teams together in-person. But organizing team events can be tricky. Event planners need to accommodate budgets, implement new safety measures, and allow for flexible travel bookings.
Download this webinar to hear from Sarah Lowery, Head of Facilities and Culture, Sendoso, and Nikita Schuab, Product Marketing Manager, TripActions as they discuss how to automate this manual process and plan an effective event that fosters collaboration. In this 30-minute session, we'll cover:
How modern travel managers are using TripActions technology to safely and economically return to team travel.
Tips on making your next in-person event a breeze for attendees so they can focus on what matters–making connections.
Featured Speakers: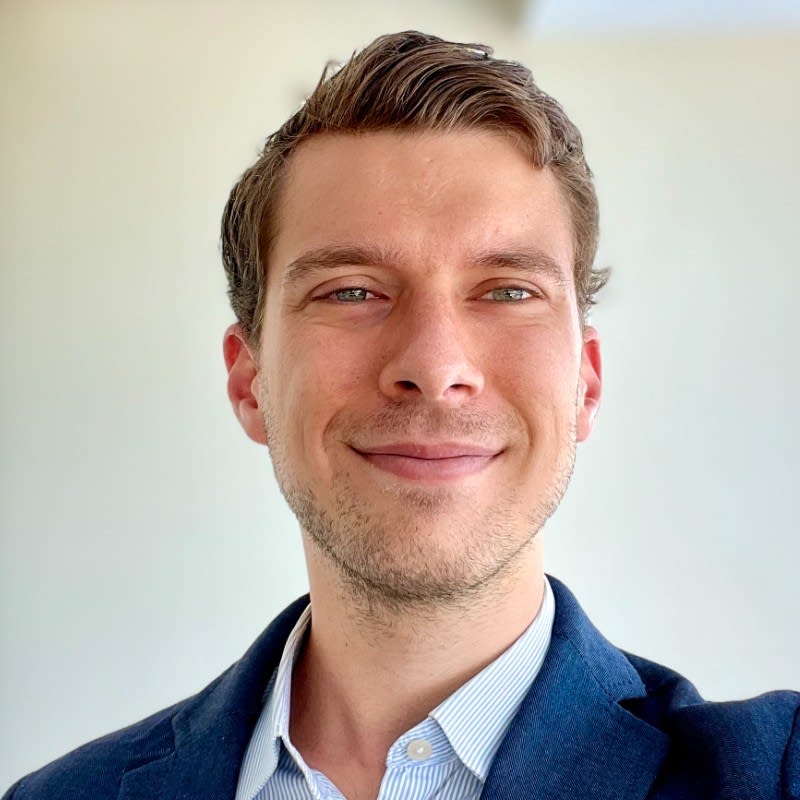 Nikita Schaub
Product Marketing Manager, TripActions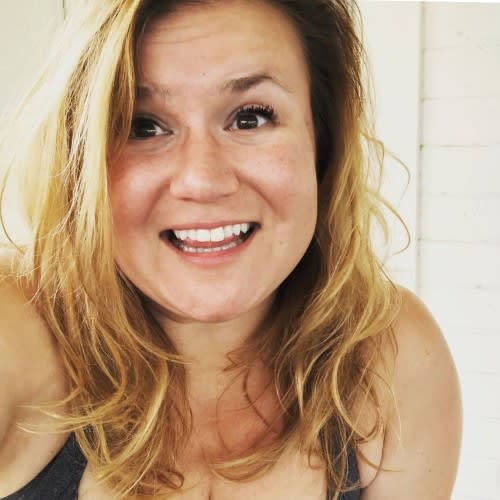 Sarah Lowey
Head of Facilities and Culture, Sendoso