Webinar: 3 Secrets to Maximize Your Return-to-Travel Budget
Date/Time: Thursday, June 24, 2021, 10:00 am PT / 1:00 pm ET


As your company restarts travel, the pressure is on for you to prove travel's value, determine the right budget, and maximize efficiencies.

How do you get started?
We've brought in the experts to share their insights and help you to:

Identify valuable travel opportunities that drive business objectives and enable growth

Build a budget based on actual travel projections vs. a percentage of past spend
Analyze travel policies to ensure alignment with the types of returning travel and agreed-upon budget

Get the tools you need to engage with your stakeholders and senior leaders and demonstrate which business trips deliver the biggest bang for the buck.

Join us.

Featured Speakers: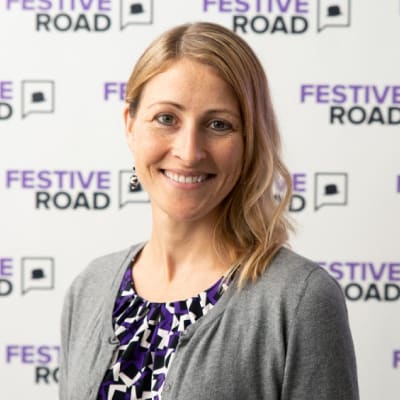 Katie Virtue
Travel Consultant, Festive Road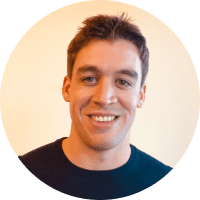 Bill Pursell
Sr. Product Marketing Manager, TripActions
Raj Das
Director, Travel Program Consultations, TripActions

If you can't make the date, sign up anyway to get a link to the recording.