Tuesday, October 22nd, 2019 10AM PDT | 1PM EDT
If you've never managed corporate travel before, it's difficult to know where to begin — Which features make sense for your business and employees? How much visibility and reporting will you get? Will traveling employees even bother to use it in the first place?
Hosted by TripActions Director of Customer Success Sam Peters and Movable Ink Controller David Shapiro, our Ultimate Unmanaged-to-Managed Travel Checklist webinar will offer a comprehensive rundown of everything you need to kick off a successful managed travel program. From policy control and reporting capabilities to traveler experience and support, we'll outline everything you should look for as you search for the right solution.
How to gauge the implementation process and support
What to look for in your solution's inventory offering
Why considering the traveler experience matters
Featured Speakers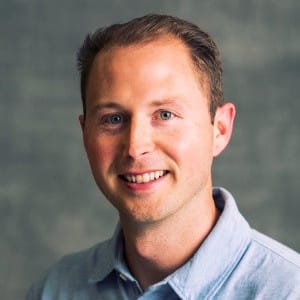 Sam Peters
Director of Customer Success, TripActions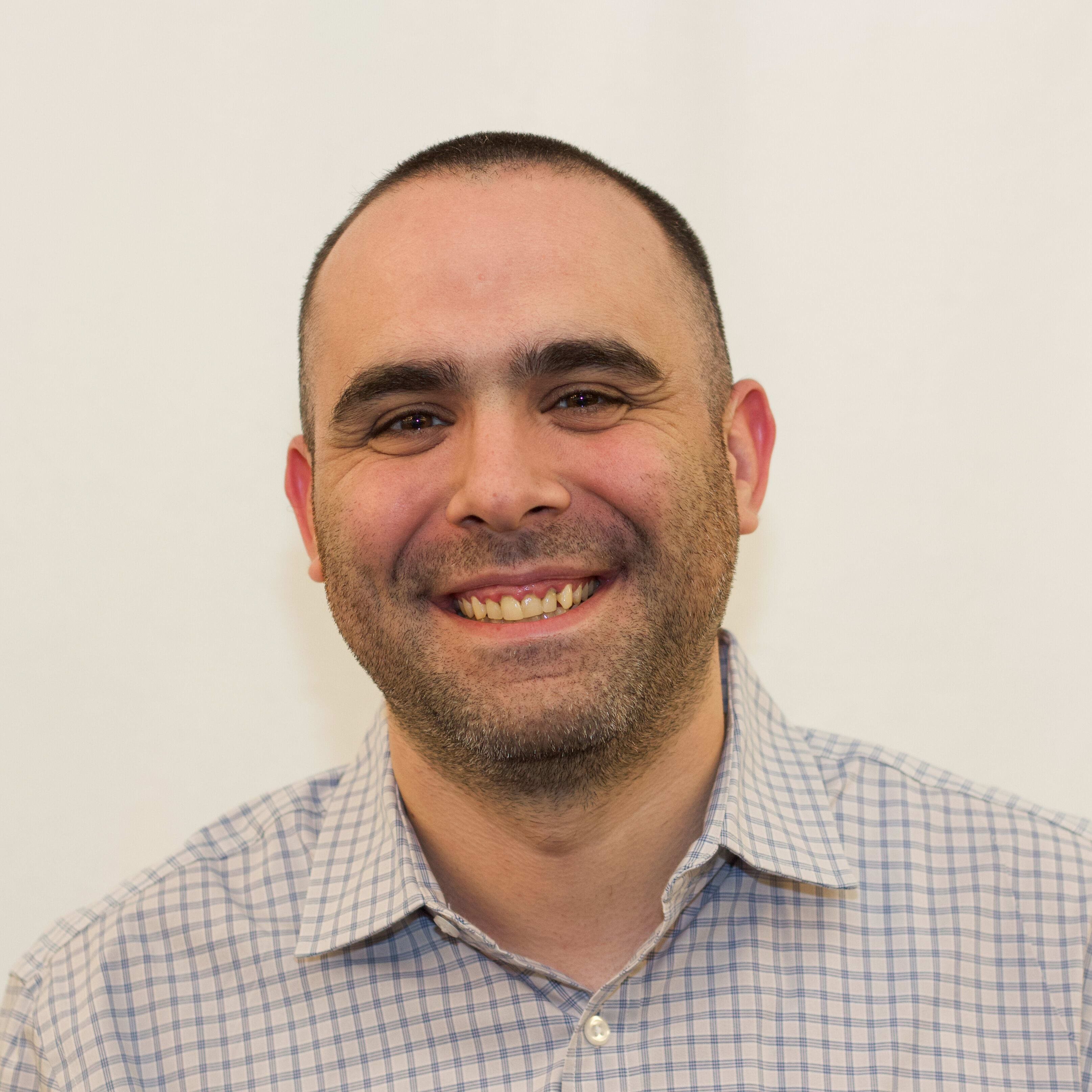 David Shapiro
Controller, Movable Ink