The travel platform that moves businesses forward.
In-person connections are a powerful thing. That's why we make it easy for travelers to focus on where they're going — instead of how they'll get there.
Already have a TripActions account?
Sign In
Powering travel that empowers businesses.
No matter where your travelers are headed, we'll get them there ready to do the most meaningful work possible.
Play Video
Serving forward-thinking customers — big and small.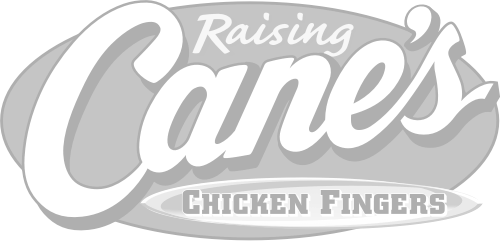 "It's a huge win-win situation. We don't see any reason why people should be booking outside of the platform, with the prices and tools that TripActions gives them."
Learn more about how TripActions works.
As featured in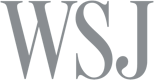 Reshaping business travel.