The fastest-growing corporate travel management platform
At TripActions, we believe that being there in-person is a powerful thing. We want to get the "circles and squares" in one room to make business magic happen. So we've created a global, AI-driven platform to get your travelers where they need to be. We know every company's travel needs are as unique as their employees, and we want to be the travel partner you trust to grow with you. Learn more
We know that at the heart of every successful travel program is a platform and experience travelers love. Our mission is to deliver the best experience in business travel. Happy travelers = happy customers = happy companies.
3,000+ corporate customers
1,000+ employees across 9 offices in 4 countries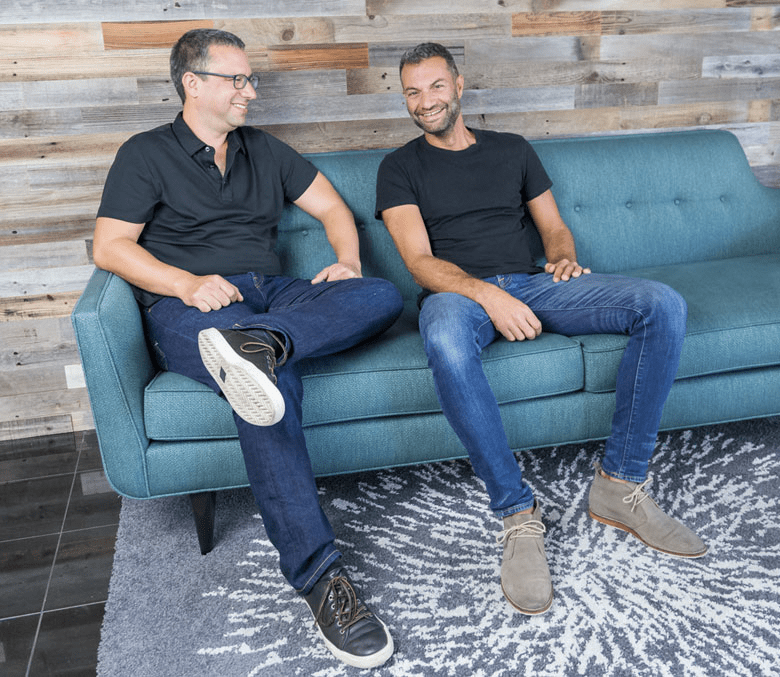 Inspiration born from frustration
In 2015, after years of experiencing firsthand the pitfalls of business travel, Ariel Cohen and Ilan Twig created TripActions, a technology-enabled corporate travel management platform that combines data science, modern user-friendly design, and world-class service, to bring businesses and their employees the best experience in business travel. Meet our leadership.