Comprehensive, Worldwide Corporate Travel and Spend
Corporate travel and spend management in a world that's opening back up to business requires modern, user-friendly technology and high-level service that keeps employees safe. Success depends on having the right platform to make informed decisions, and pairing that technology with the human touch of experienced, knowledgeable travel agents. Learn more
TripActions is the leading travel and spend management platform trusted by more than 5,000 companies globally to:
Make travel effortless:

Powerful technology and service come together to deliver a seamless travel experience for travelers, anywhere in the world.

Deliver unparalleled support:

Dedicated travel agents with deep industry experience support clients from global offices.

Service global companies:

With a local presence in more than 40 markets, TripActions provides inventory, support and other capabilities to meet the needs of global clients.

Drive innovation:

Stay ahead of the curve with a partner that is continuously evolving with market needs, delivering new capabilities around sustainability, spend management and more.

Provide high-end service:

Tailored service for high-end clients provides fine-tuned support for companies from boutique to enterprise.
Get a demo
over 5,000 corporate customers
1200+ employees across 40 markets globally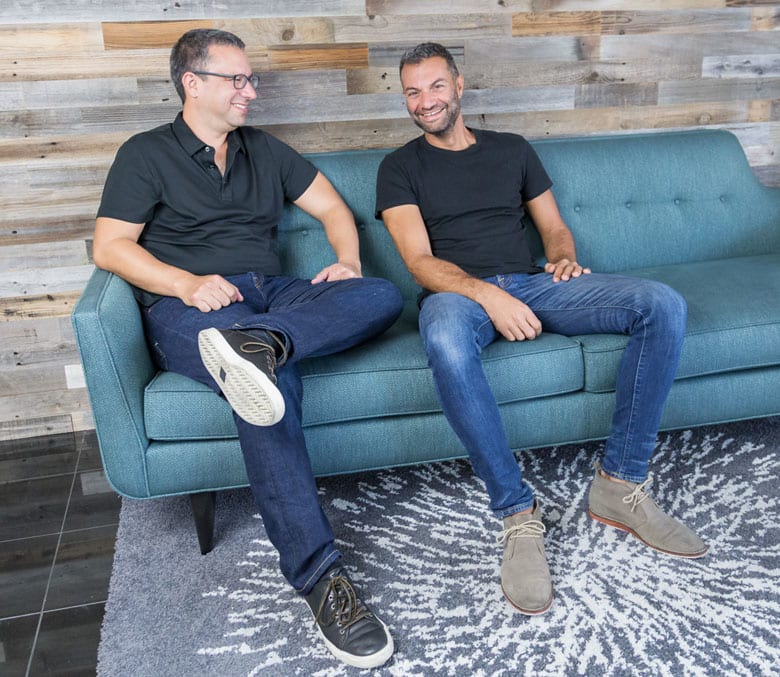 Inspiration Born from Experience
In 2015, after years of experiencing firsthand the pitfalls of legacy travel solutions, Ariel Cohen and Ilan Twig created TripActions, a technology-first corporate travel platform that combines data science, modern user-friendly design, and world-class service to bring businesses and their employees the best experience in business travel.

That mission expanded in 2020 with the launch of TripActions Liquid™, a spend management suite that seamlessly pairs with the travel solution to give finance teams unprecedented visibility into all T&E spend.

In April of 2021, the TripActions team expanded with the acquisition of Reed & Mackay, a high-end corporate travel management solution with offices to support customers around the world.