Corporate travel policy for the modern business
A corporate travel policy, implemented with a tech-forward travel management solution, offers businesses the capability to build a flexible, dynamic travel program. A well-crafted travel policy ultimately drives higher adoption and helps you ensure the safety of travellers.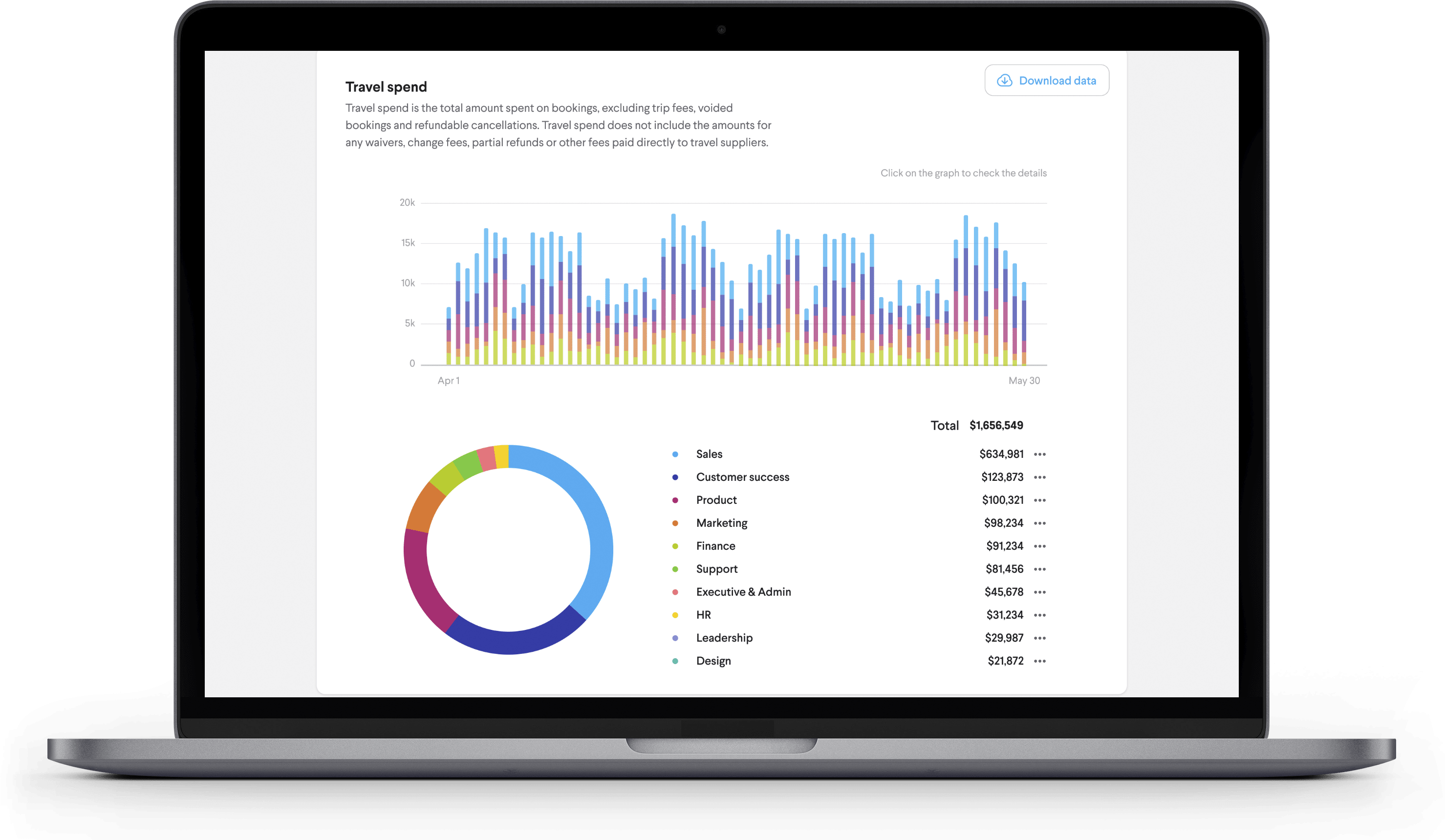 TripActions is your travel policy partner
With TripActions, customers achieve better results from their travel program policies with the help of:
Dynamic policy: adjust spend limits based on the market's best available prices to suit every traveller and unexpected situations
High traveller adoption: an app with high traveller adoption gives you the visibility you need into traveller safety, cost savings, and more. TripActions customers see over 90% user adoption
T&E technology: give your travellers a solution that integrates with the latest and greatest T&E technology to reduce costs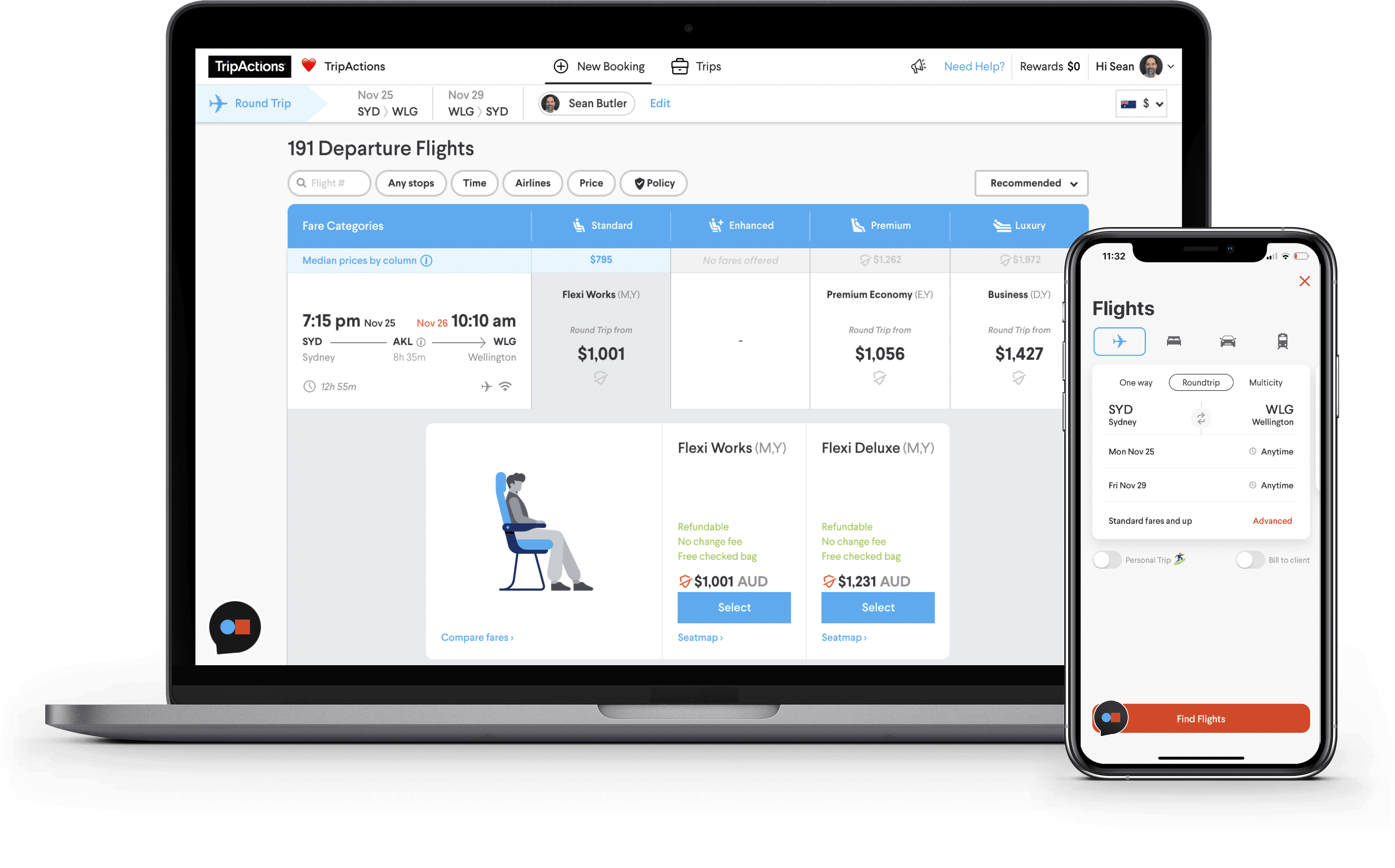 The right tool for the job
TripActions surfaces your company's travel policy right in the booking experience, automating compliance so travellers know immediately what's in or out of policy. If policies need to be updated quickly as macro situations change, travellers will have full visibility.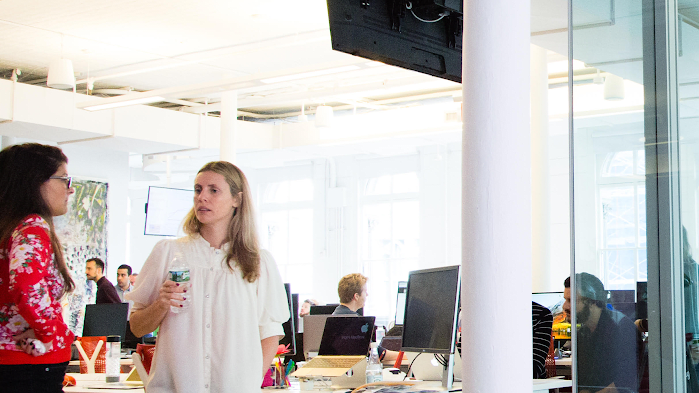 TripActions is a good fit for letgo because it's a modern platform, and because the policy settings allow us to control our employees and the spend that they're making but also give them a user experience that allows them to do their job and travel seamlessly."
- David Wieseneck, Vice President of Finance, letgo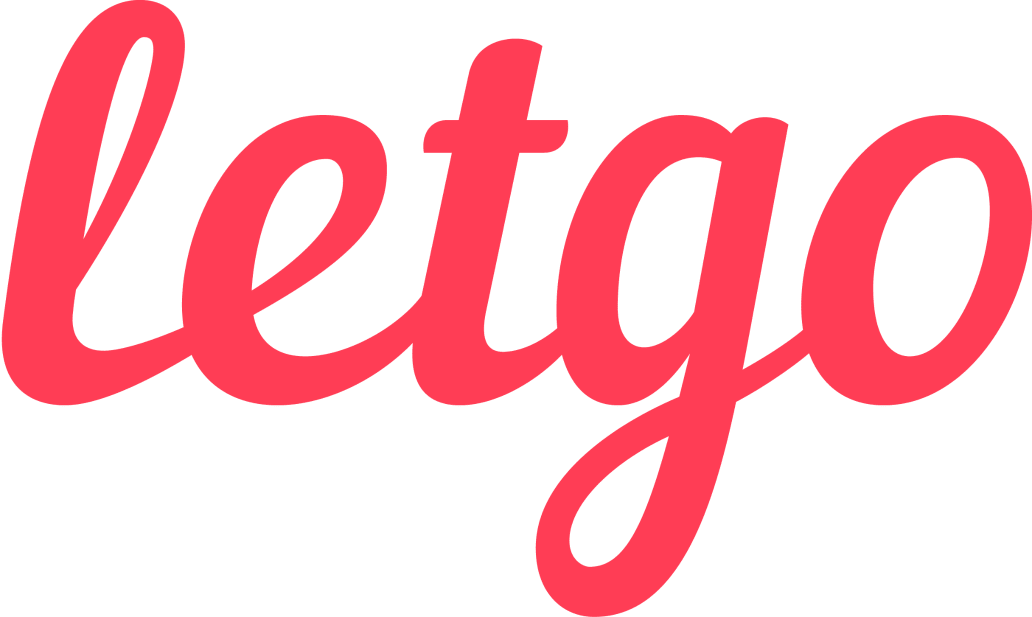 How to Build a Corporate Travel Policy That Fits Your Business