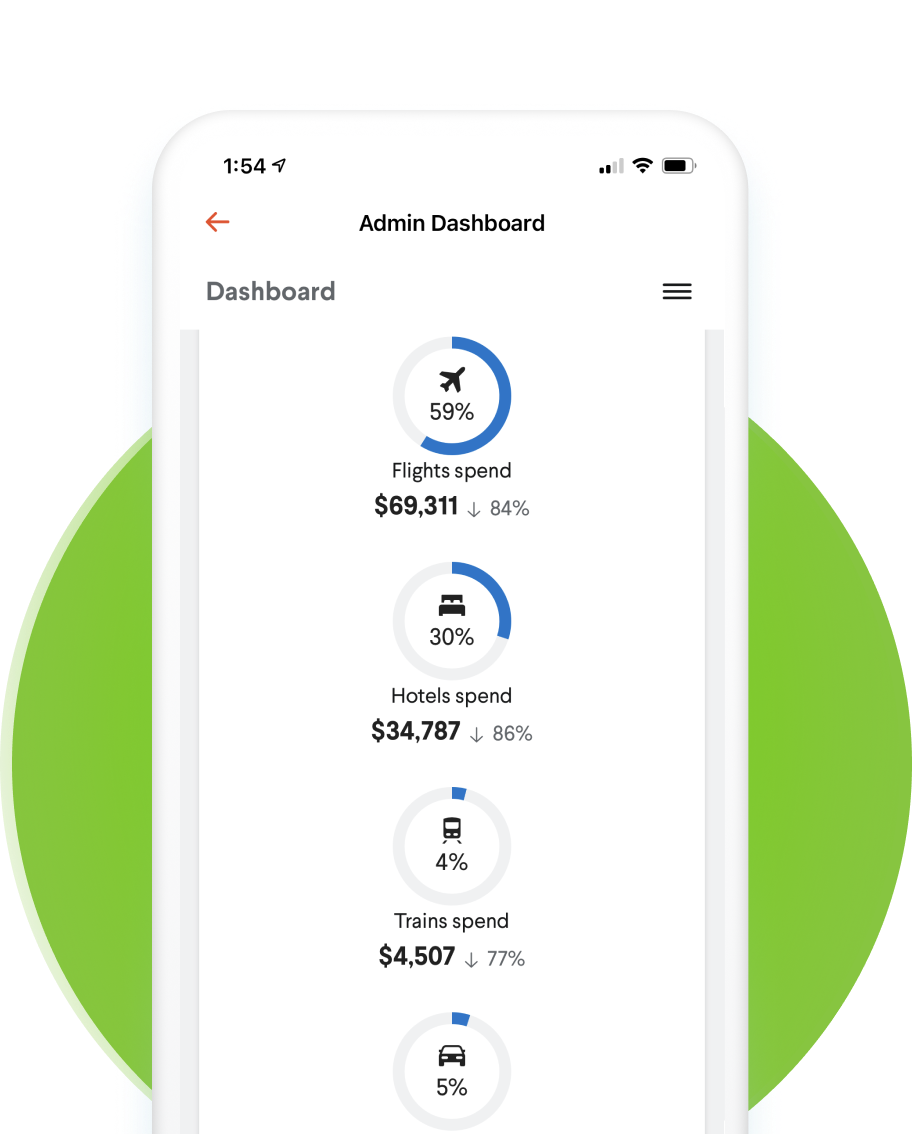 A Marvelous Implementation Experience
The company was blown away by the implementation process with TripActions. From the moment Advanced signed the contract, there were only 59 days until the program was completely implemented on a global scale. Not only was the communication clear and consistent, but the account managers listened to every concern and addressed them in real-time.
"The implementation with our previous provider was very painful. This time around, with TripActions, it's been marvelous," says Karen Farrow, Facilities Manager at Advanced.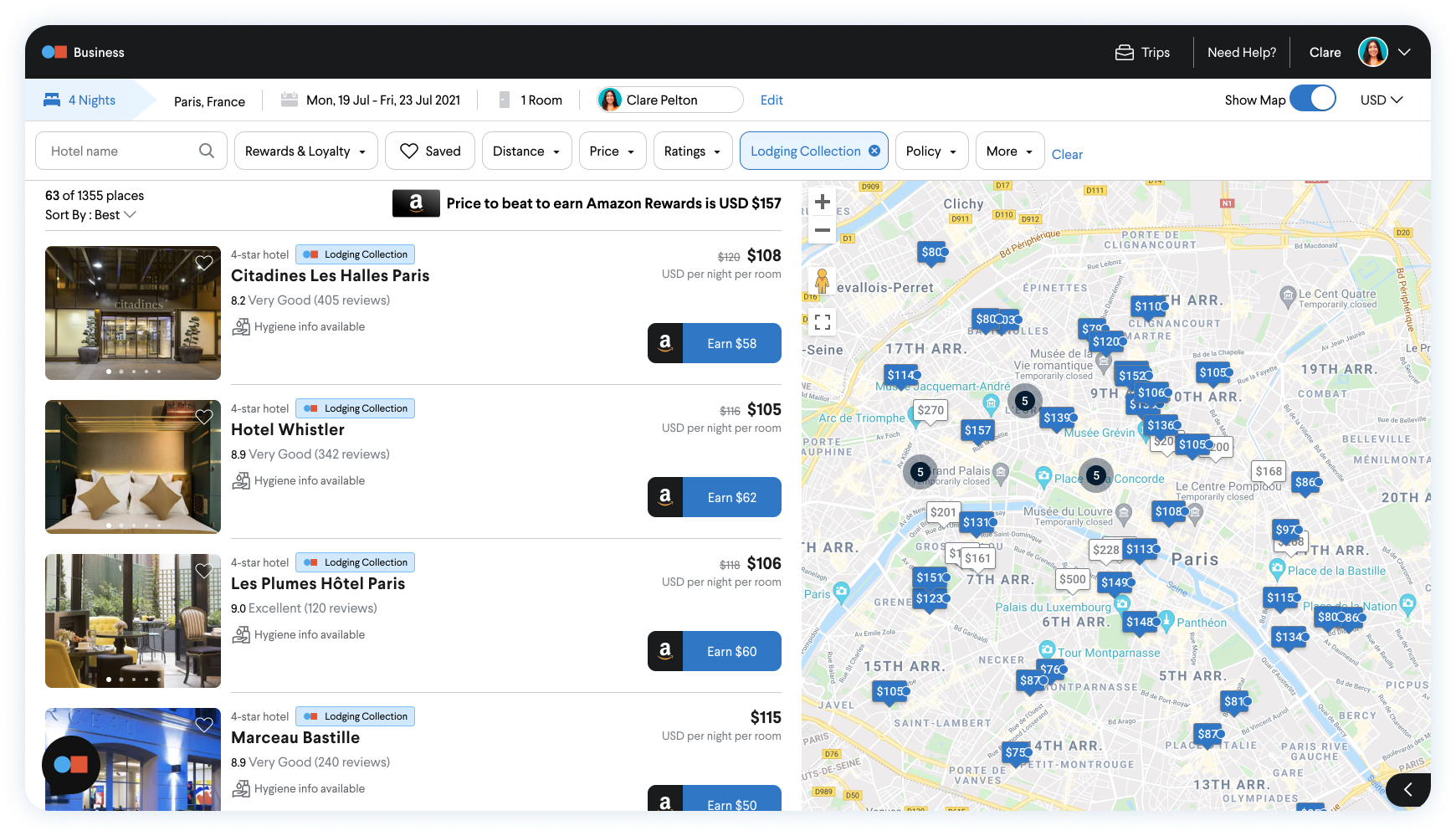 Increasing Efficiency from Approvals to Support
With the intuitive booking experience available on TripActions, Advanced completely reimagined how it manages travel. Now, it's throwing away the centralized booking model in which a team of five people did all the bookings for employees—instead using a decentralized process that lets travelers self-serve.
"We want to give our travelers the ability to book for themselves, and trust is a big part of that. We want to encourage our people to make their own decisions, whilst ensuring we stay within policy, so the reporting aspects of TripActions are a really great tool to help in achieving these goals," explains Karen.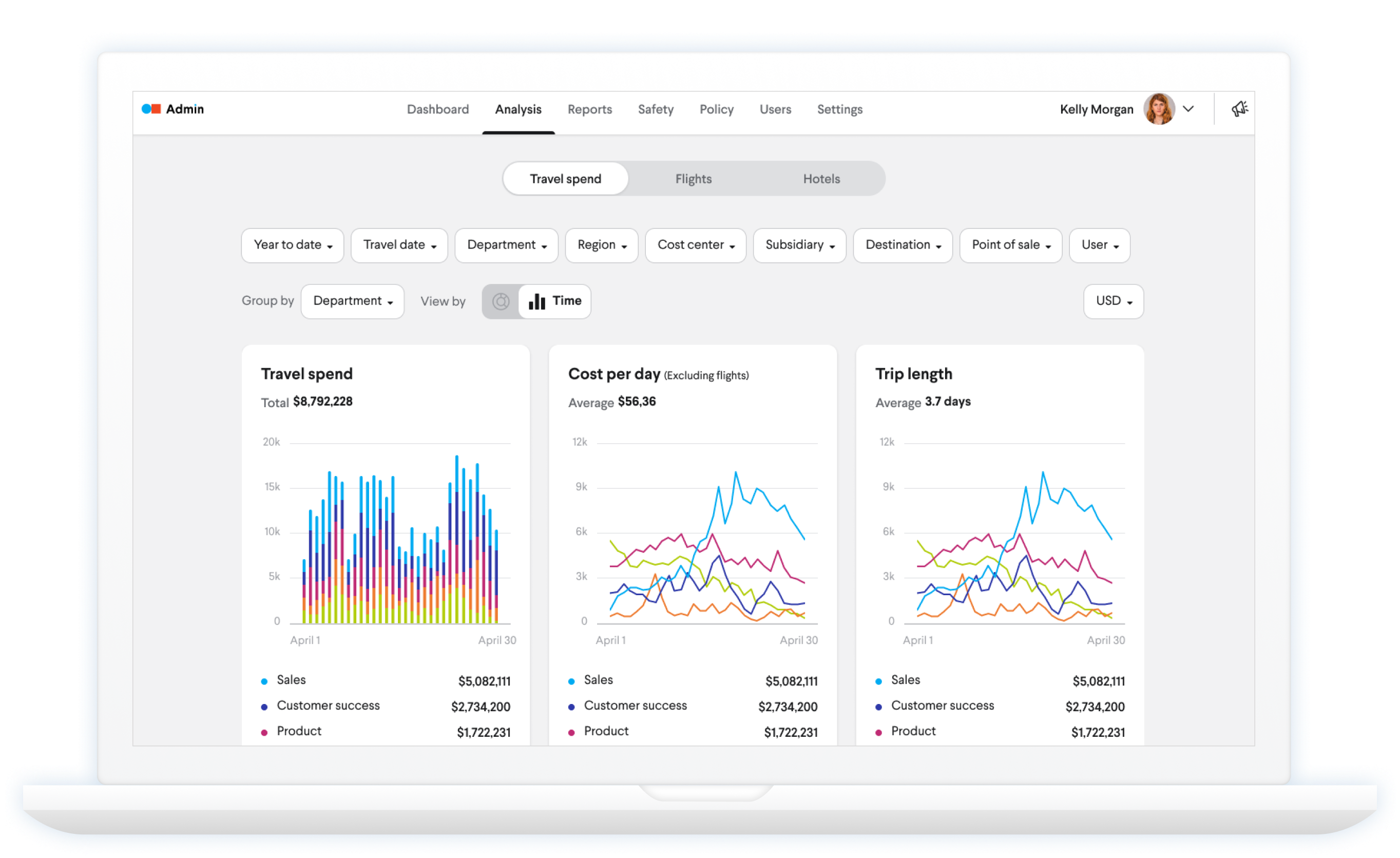 Real-Time Reporting Across Departments
Advanced's travel team now has access to accurate, real-time reporting for everything from spend to employee locations.
Following implementation, Advanced's travel team set up automated reports so it could easily access the exact data needed— including top spenders, top savers, and out-of-policy spend by individual and department.