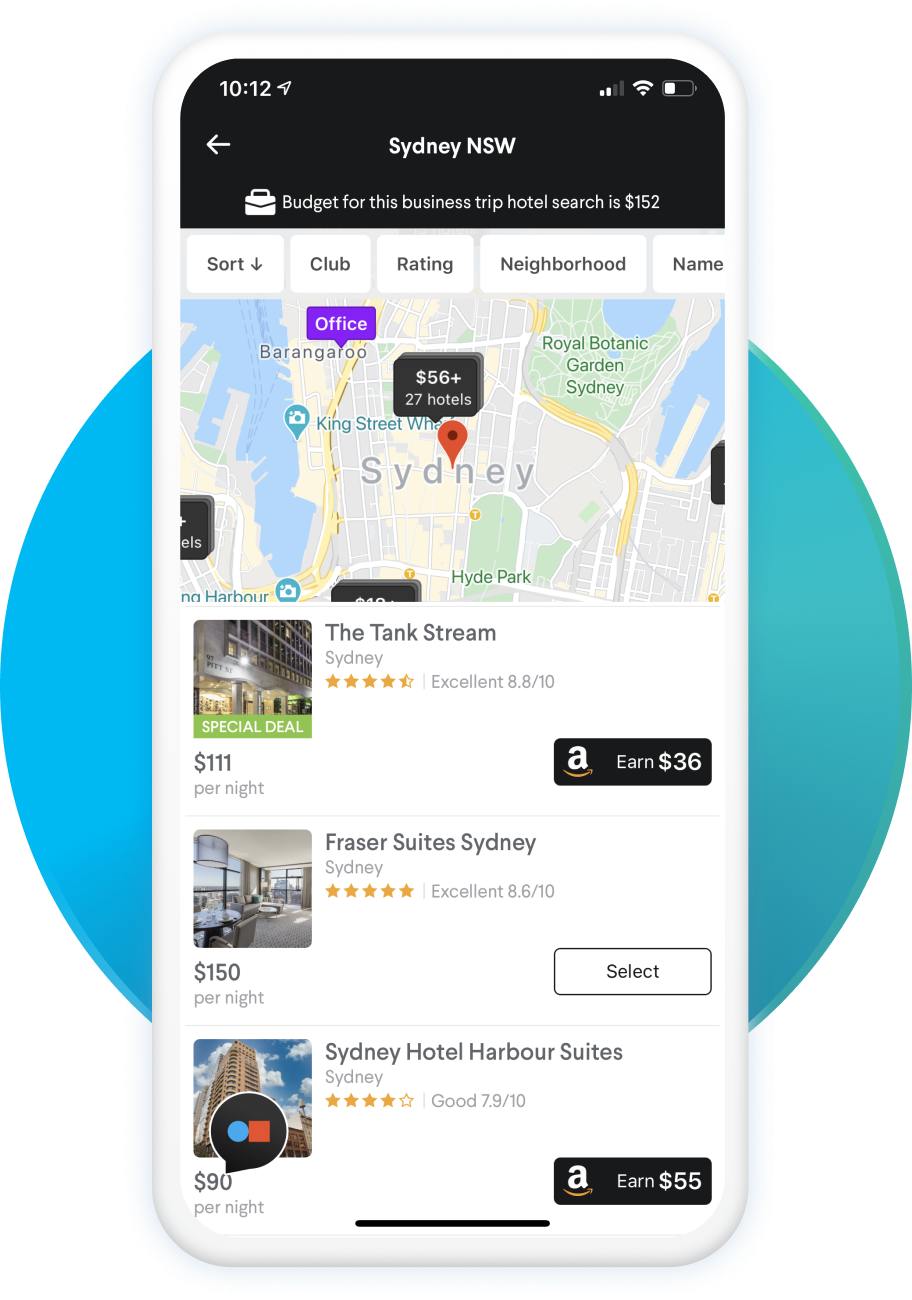 The Problem
Prior to implementing TripActions in 2019, the Ancestry team had separate vendors for travel management and booking tools. The two biggest complaints voiced by employees were around the arduous booking experience and difficulty finding inventory.
Employees often found themselves doing double the necessary work to book a trip by first searching flights and hotels through third-party websites and then trying to book that specific inventory through a frustrating, time-consuming process.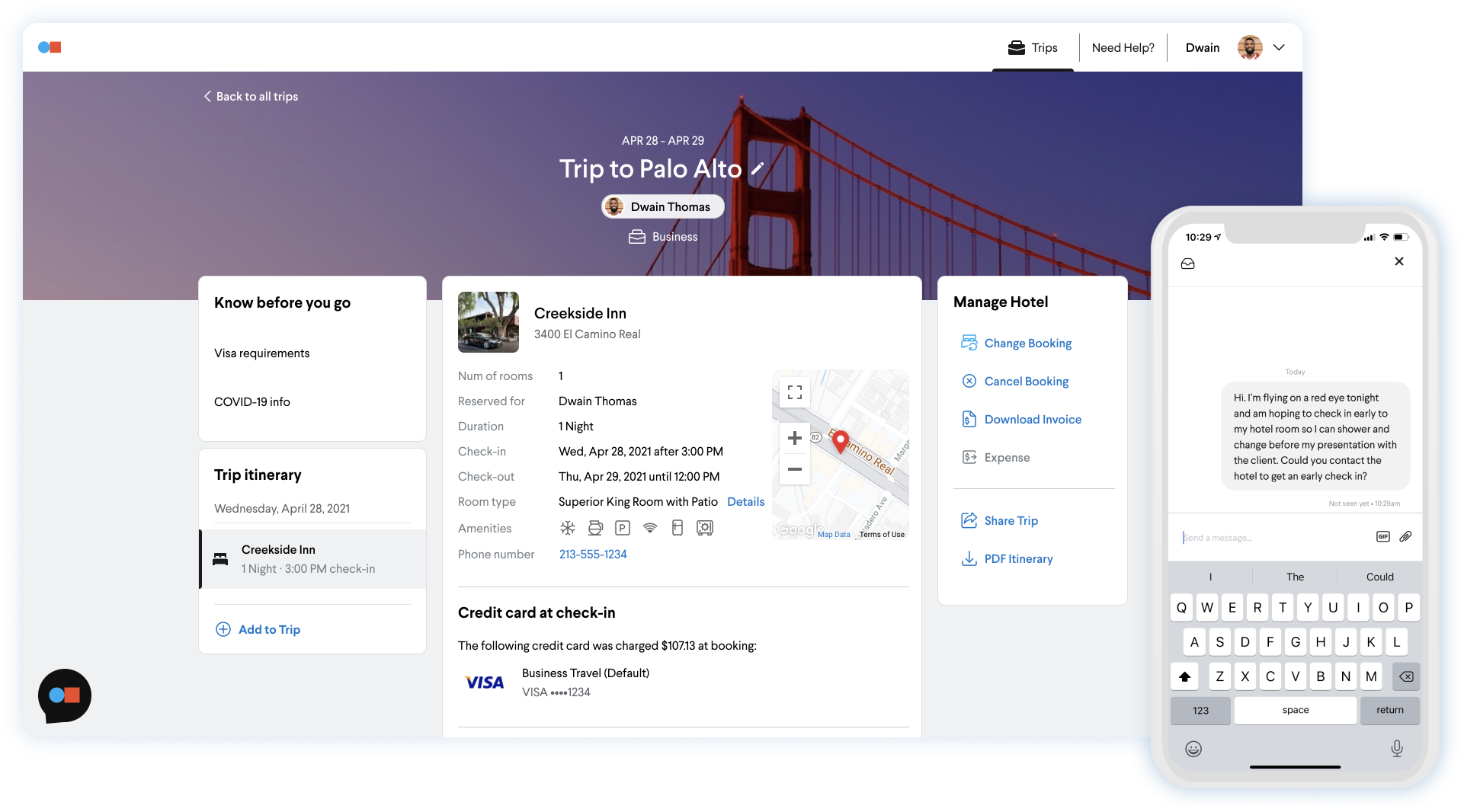 Swift Implementation, Immediate Improvements
Once the team made the decision to move to TripActions, implementation took less than six weeks. The TripActions team worked directly with Ancestry employees around the world to ensure a fast, easy implementation process.
"Not only was the implementation very fast, but the TripActions team came onsite at multiple locations to help roll out the program, answer questions, and teach employees what to do and how to use the tool. It was really helpful," explains Randy.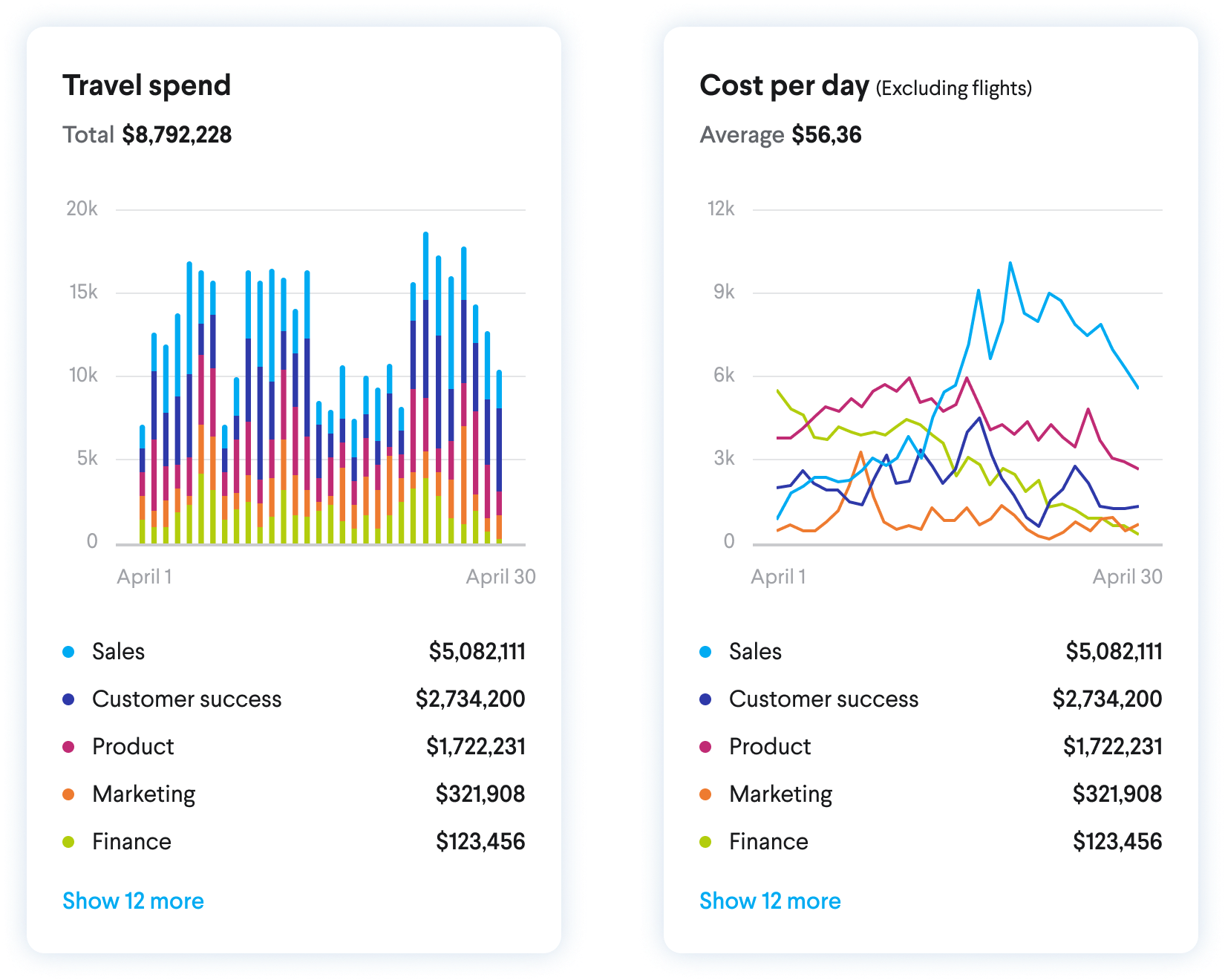 Cost Savings
Ancestry started immediately saving on costs when they implemented TripActions and were pleased to find the cost savings came through multiple means. The first came through a significant increase in policy adoption.
In-policy spend improved 12% every quarter year-over-year once Ancestry started using TripActions. Employees started booking within the recommended window before a trip and stopped off-platform bookings.