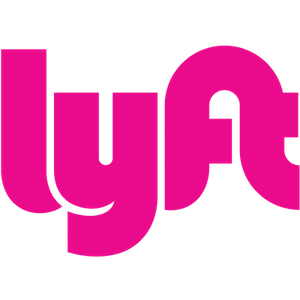 Creating Culture-First Travel Policies With Lyft
As Lyft has grown into a large, global company providing amazing ride share transportation options, TripActions has been there along for the ride to ensure their corporate travelers get to where they need to be. Learn how Lyft uses TripActions to take the hassle out of business travel.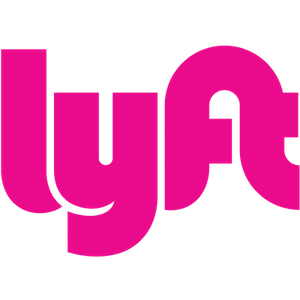 "From a return on investment perspective, TripActions was really a no-brainer for Lyft."
Omar Ghani, Group Manager, Procurement Operations, Lyft
Grow your travel management expertise with TripActions