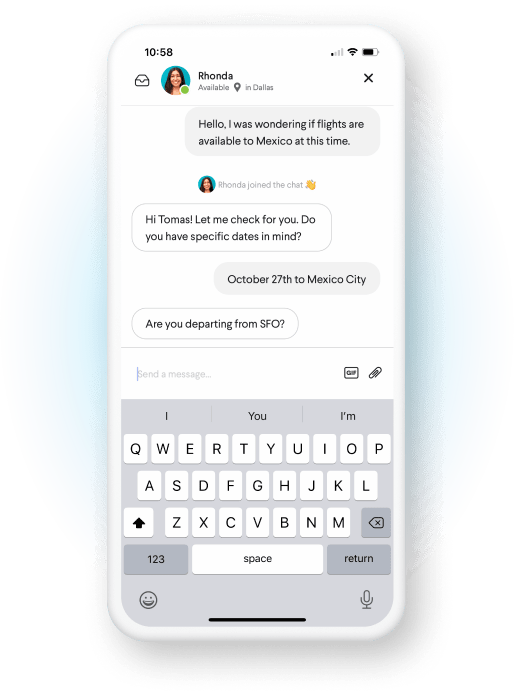 The Right Fit: Achieving Consistency
With TripActions implemented, all of the company's travel data was aggregated into one easily accessible dashboard where management can get customized reports on savings, spend, employee preferences and travel trends. Meanwhile, Qubole's employees were presented with a single, simplified process for how to book and manage their business travel based on their preferences, including getting to choose from their favorite travel sites within TripActions' massive inventory. They also benefited from the TripActions Rewards Program, incentivizing them to choose options that would save company money. In no time, the company saw travel costs go down with over 25% savings on hotel bookings alone — a result that's continued into the present.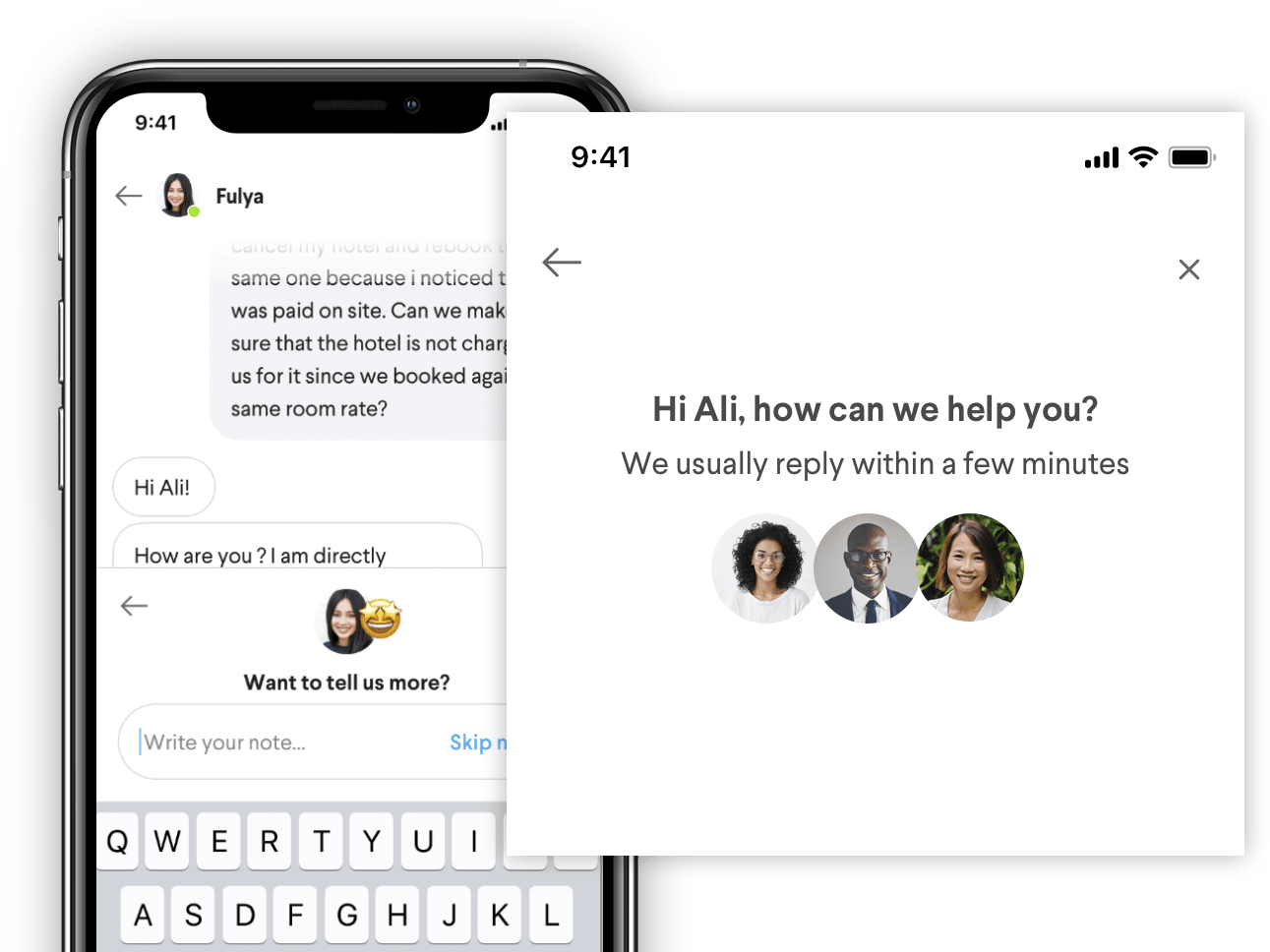 Satisfaction as Fuel for Growth
"Today, the benefit our travelers are getting is more than we ever expected," says Tamura. "They really value the rewards [they earn for saving company money]." He also notes that employees have reported being particularly happy with TripActions' proactive support, and have even started using the system to book their personal travel.
In terms of satisfaction for Qubole's managing team, having a streamlined travel program means more resources for other parts of the business—crucial for a company heading into a growth spurt. "Savings for us means we can redirect the money to something else," he explains. "With TripActions, I know we're saving at the right levels and even lower, as well as driving the right employee mindset."