Get the best deals for corporate hotels & flights
Whether it's a 5-star international chain or boutique hotel in a trendy neighborhood, overnight stays can add up quickly. TripActions gives your company access to exclusive deals and rewards for those who book lower cost rooms, which helps companies save up to 34% on total hotel spend alone. By giving back a share of the savings to employees, everybody wins. And that's always great for business.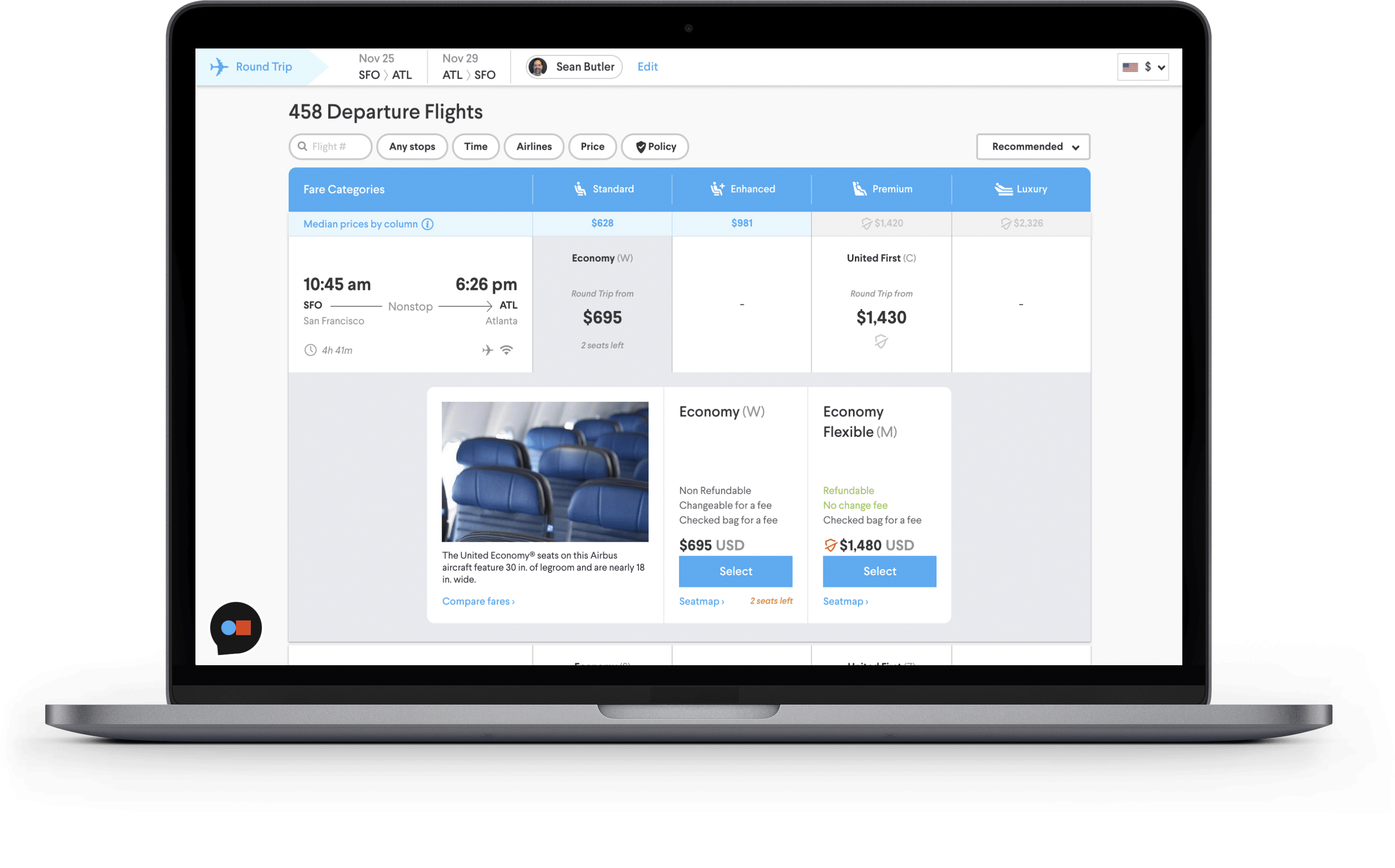 Your personalized travel booking recommendations
The more travelers use the TripActions platform, the more the app gets to know their preferences, rewards perks, and favorite routes. This means more exclusive offers for travelers that help you save more on each booking. With the top rated TripActions app, personalized corporate hotel recommendations are just a tap away.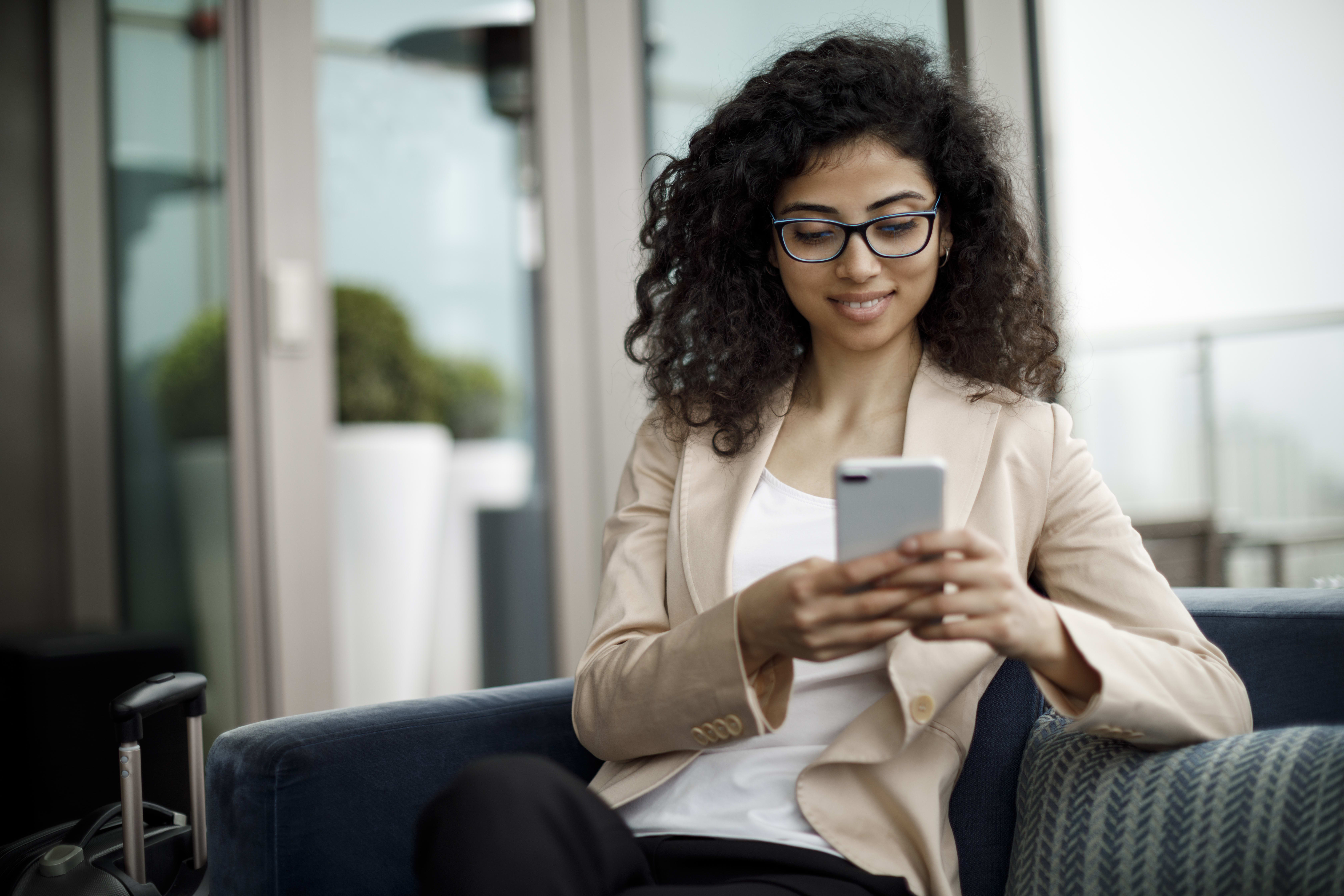 Booking travel is more than just hotels and flights
We recently heard from our customers Procore Technologies and Hudl about what made them reassess their travel program and select a travel management company like TripActions. Listen to this fascinating conversation where people ops professionals just like you discuss how to begin proactively managing corporate travel.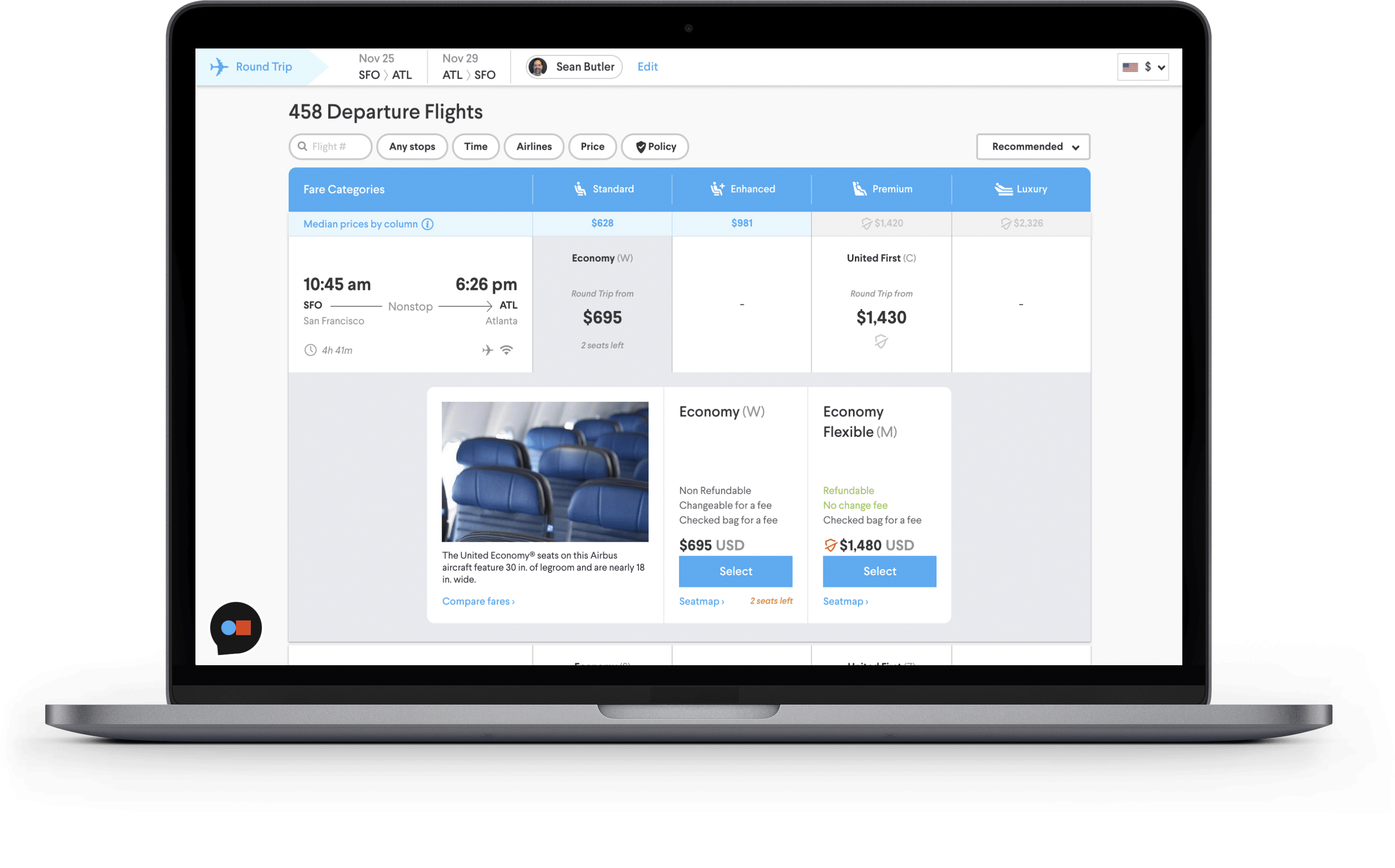 Stay flexible when choosing corporate travel budgets
Corporate hotel and flight booking costs can vary wildly depending on the time of year and where employees are traveling. Staying flexible by offering a dynamic travel policy ultimately saves you headaches when costs are unavoidably high. Schedule a demo today with one of our product specialists to see a customized demo of how our dynamic travel policy works within the TripActions platform.