Take it from our customers.
See why companies of all sizes have chosen TripActions as their business travel partner.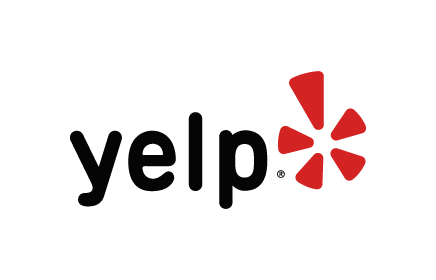 "We have evolved from where we were at to now having a tool that's really helping to save the company money and a lot of people like to use."
"We chose TripActions as our global travel provider due to the slick UI (bye-bye clunky tool), awesome savings opportunities (hello consumer pricing) and 10 times higher engagement (fun rewards). Implementation was a cinch and we seamlessly integrated it with our other key SaaS partners. Boxers love the tool and have shared positive feedback highlighting TripActions' fast and friendly customer service."
"It's a sense of relief, personally, knowing that TripActions has it covered. And I have no worries and no concerns because I know I'm in good hands at all times with TripActions."
"With TripActions, we get an all-in-one solution for a more intuitive and efficient travel program. From a financial perspective, our goal is to maximize savings while providing our employees a great experience and rewarding them to make even better travel decisions. TripActions allows us to accomplish all of this."
"Today, the benefit our travelers are getting is more than we ever expected," With TripActions, I know we're saving at the right levels and even lower, as well as driving the right employee mindset."
"The fact that we have a travel booking system that's eliminating all of the problems we had earlier and really allows employees to be laser focused on what they need to do to get our mission across has been really great for us."
"We've never had this type of relationship with [other travel solutions], we appreciate that we can always reach out and TripActions always listens. We're super happy."
"You know the first time you used Uber or Netflix or something like that and it was like, 'that's exactly how it should be'. TripActions is a good example of that."
"The reporting in TripActions has been a fantastic tool to evaluate our company travel spend. As a one-stop shop we have been able to funnel our travel activity with convenience, while providing employees an incentive based program that drives cost-savings. TripActions has been a hit!"
Request a live demo.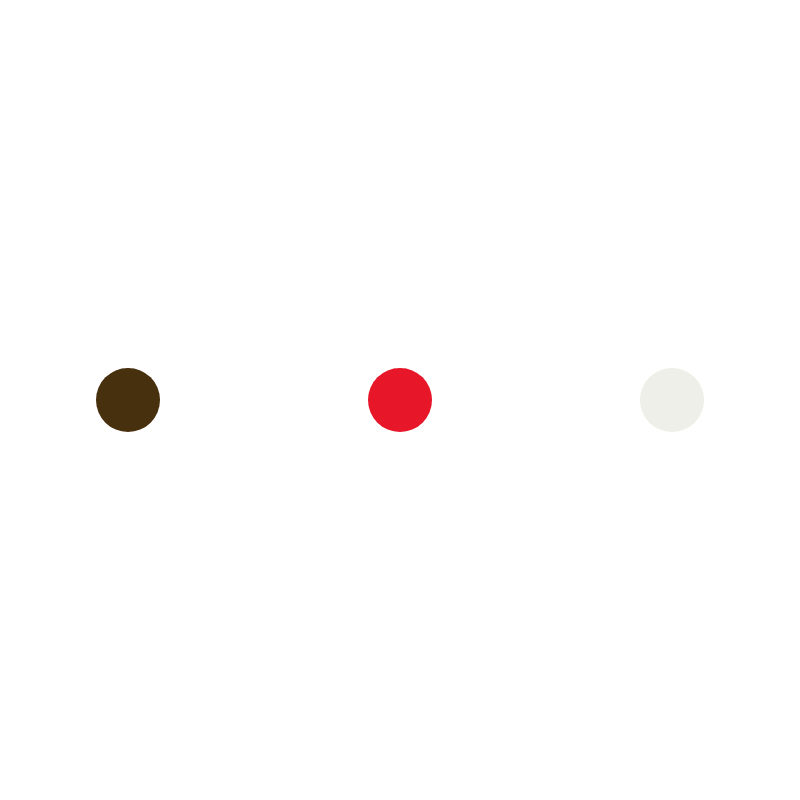 How will you book travel with TripActions?
Check your inbox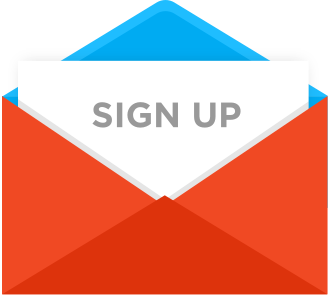 We just emailed a confirmation link to
[[reqdemoCtrl.email]]
.
Click the link to complete your sign up.