Trusted by Enterprise Companies Worldwide
Optimize your Enterprise Travel Management Program
TripActions has the technology, inventory, travel agents and scale to help forward-thinking enterprises ensure the health and safety of traveling employees while controlling costs and saving money. An all-in-one travel booking and management platform, TripActions simplifies travel programs, providing free, unlimited access to expert travel agents along with powerful admin and optimization tools to perfect enterprise travel programs.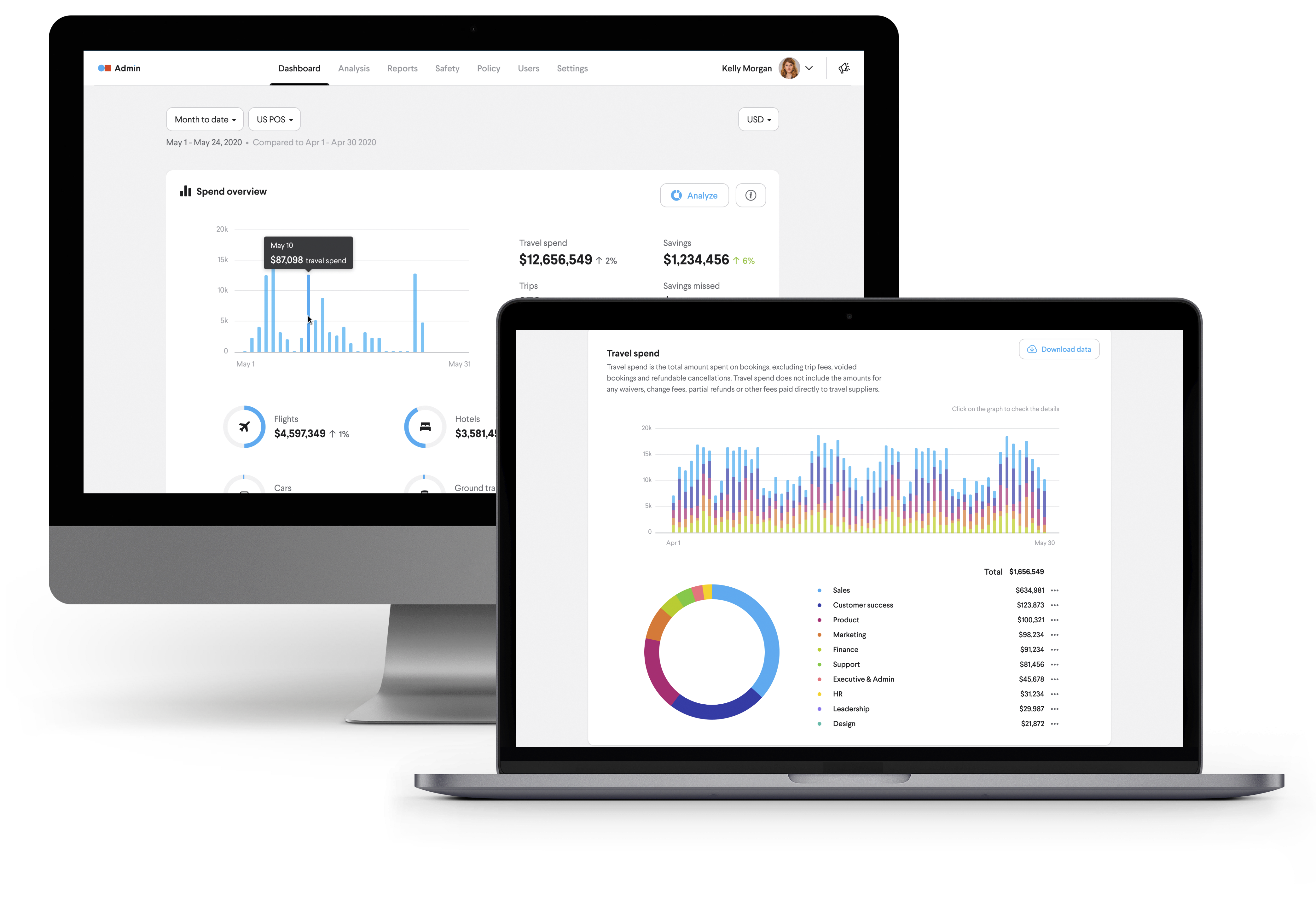 Comprehensive Admin Capabilities
Powerful tools like the admin dashboard and advanced policy settings make the backend of TripActions a comprehensive and intuitive command center from which to manage corporate travel programs. And with multiple levels of customization available across integrations, dashboards and reports, TripActions can be built to meet your organization's specific needs.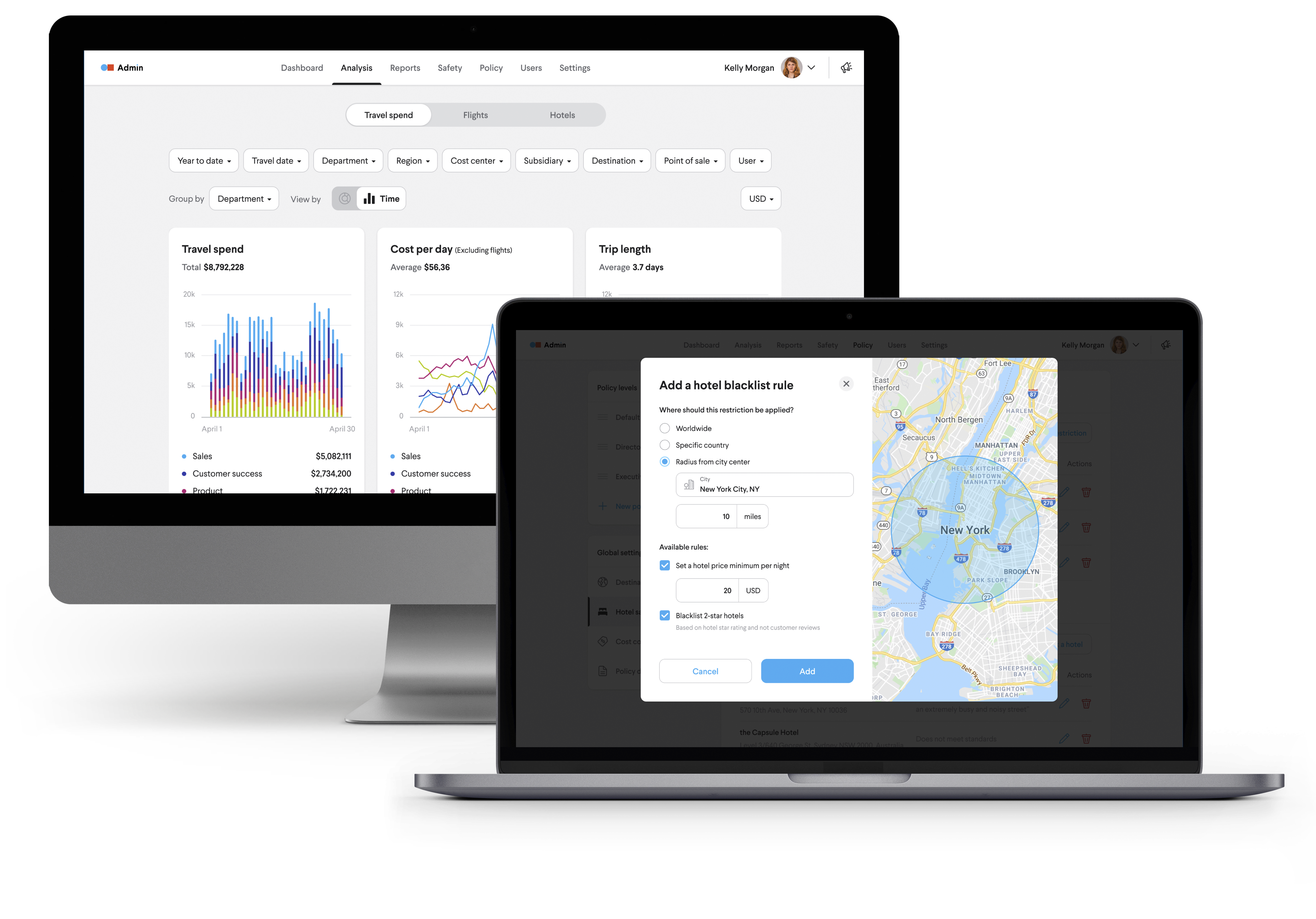 Global Scale
With global inventory, worldwide offices, teams, and support networks, TripActions is well-positioned to handle enterprise clients and the distributed travelers working for them.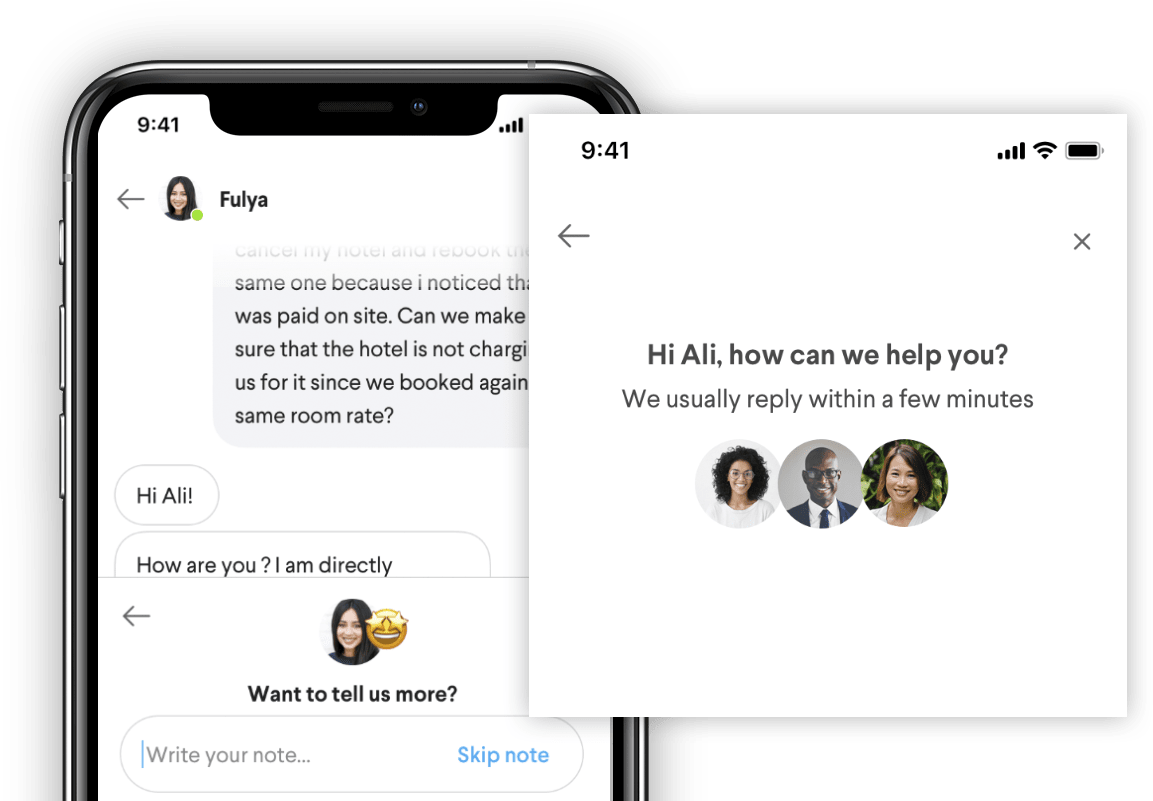 24/7 365 Worldwide Travel Agents
The global travel agent experts at TripActions take pride in being one step ahead at all times. TripActions constantly monitors itineraries and proactively alerts travelers about delays or new restrictions that may affect travel. Call, chat, and email anytime, from anywhere, with no additional fees. With a response time of less than a minute and 90%+ traveler satisfaction, travelers can always rely on TripActions.
Enhanced TripActions Business Travel Continuity™
With high traveler adoption rates, TripActions is uniquely positioned to help you enable business continuity in today's uncertain world. The TripActions Business Travel Continuity solution provides real-time data and insights and tools to customize your policies and alert your travelers, so that organizations can adapt and respond quickly in times of uncertainty.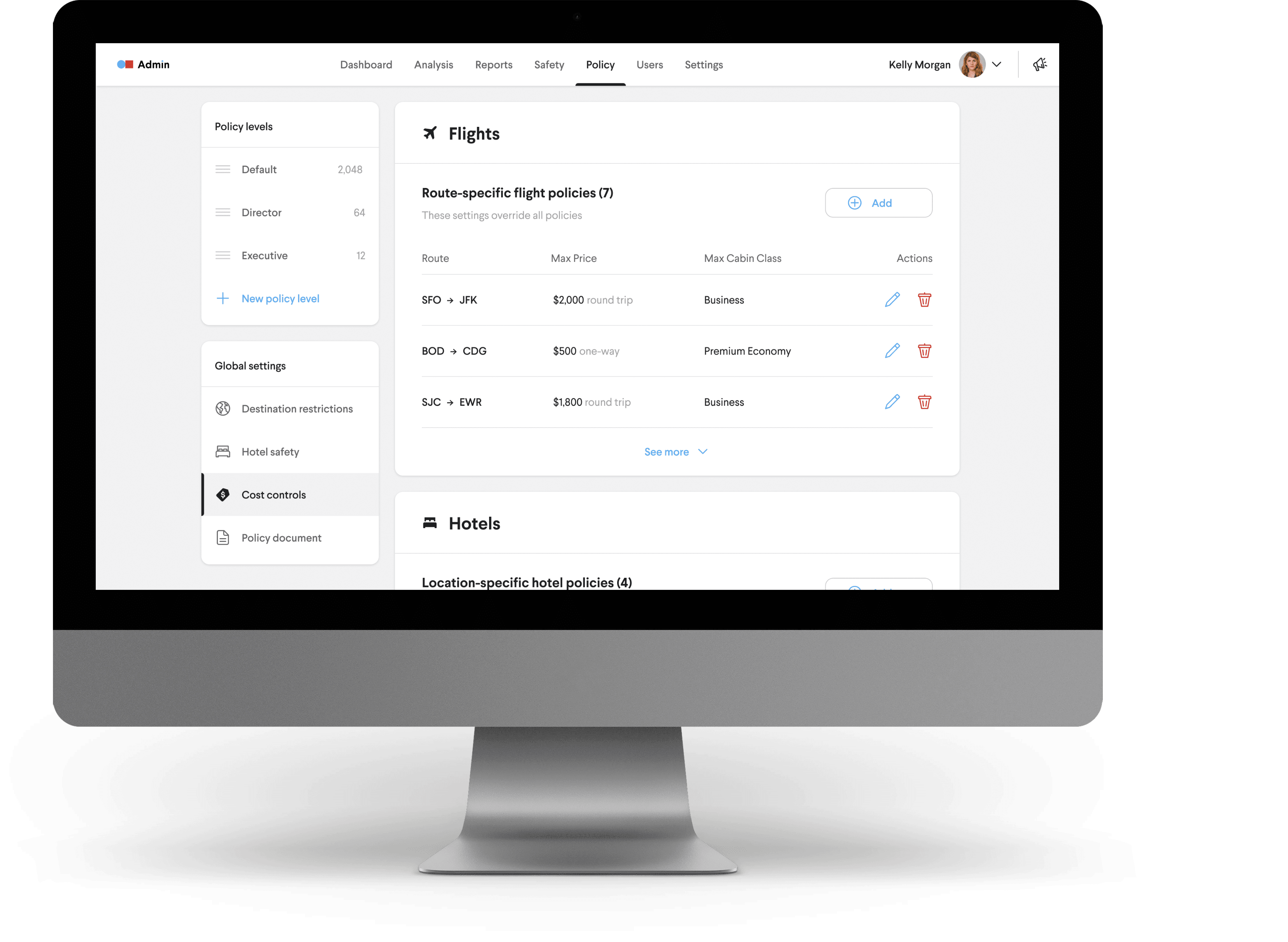 Powerful Reporting Capabilities
An all new management dashboard plus deep insights into traveler data works in concert on the TripActions backend to produce unique and powerful reporting capabilities. Sort travelers, calculate spend, and optimize travel – all at the click of a button.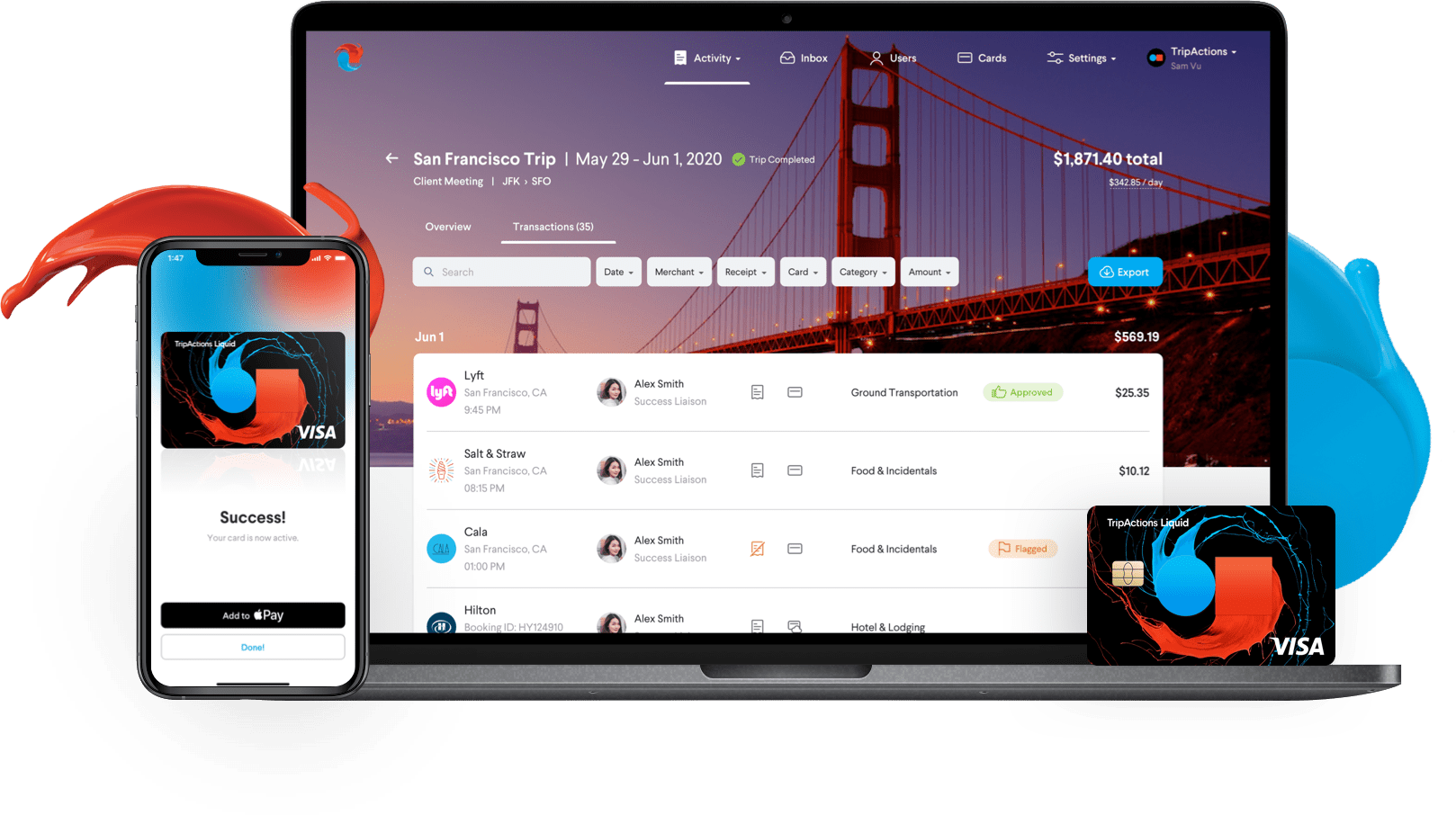 Travel & Payments, Seamlessly Integrated
With TripActions Liquid™, get real-time insight into travel bookings and payments in one centralized platform – then automate reconciliation and set policy controls to increase compliance and optimize spend.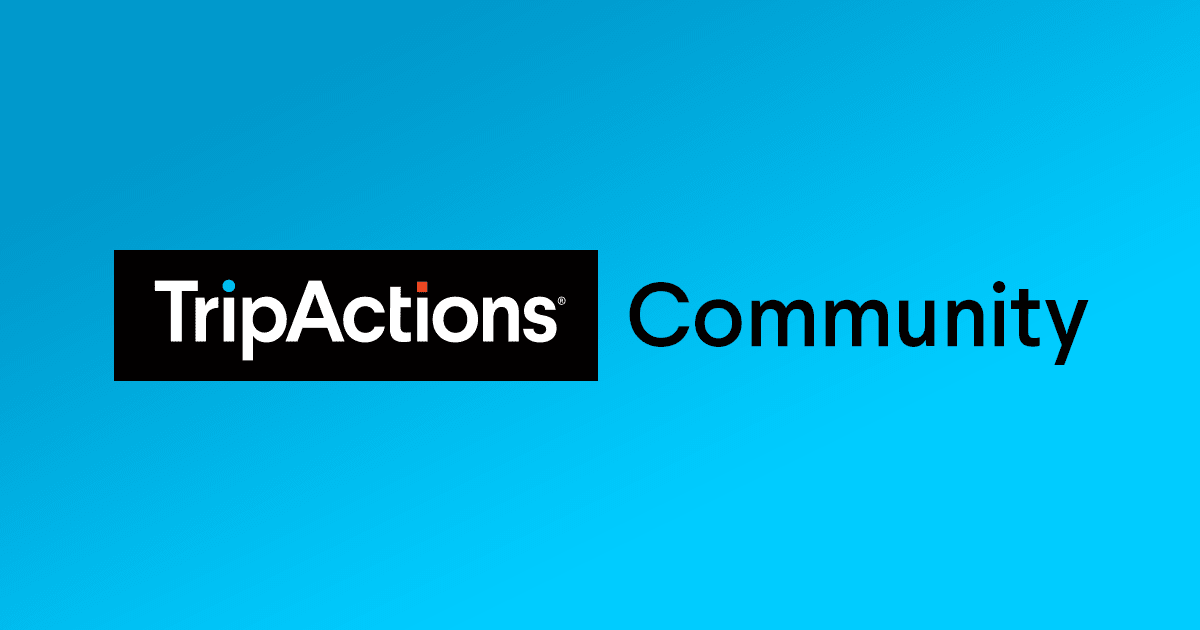 TripActions Community
Where travel managers, finance teams, and executive assistants connect, share best practices and get answers to questions about business continuity and business travel management.
Handling uncertainty through effective risk management