Duty of Care
Duty of care is an organization's moral and legal obligation to care for employees while they're conducting business. As it relates to business travel, duty of care involves ensuring the safety of traveling employees.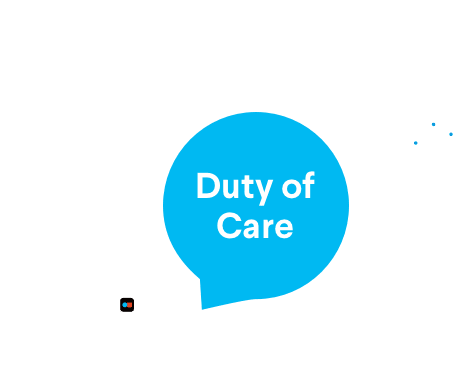 While how you deliver on duty of care will ultimately be unique to your organization, here are a few key recommendations:
Prioritize accessibility. Make pertinent info readily accessible and available for anyone and everyone in the organization.
Leverage technology to monitor traveling employees. The TripActions admin dashboard features a live traveler map that shows which individuals are traveling and where at any given time.
Be a proactive planner. Don't be afraid to be the black rain cloud, always thinking about what could go wrong from all perspectives. Running exercises and practice drills seems tedious until the actual scenario comes up, then having practiced scenarios and learned from drills better prepares everyone.
Offer 24/7 365 traveler support. The support doesn't have to come directly from your organization as you can offer tools like a centralized corporate travel platform that employees can reach out to if a travel-related disruption happens.
Include a personal touch. Often, we see security and safety leaders prioritizing personal outreach when something does go wrong as it puts employees at ease and ensures they feel well cared for.