Expense Policy
Expense policies are dynamic sets of guidelines created and enforced by companies that employees can turn to for understanding business-related expenses and travel costs.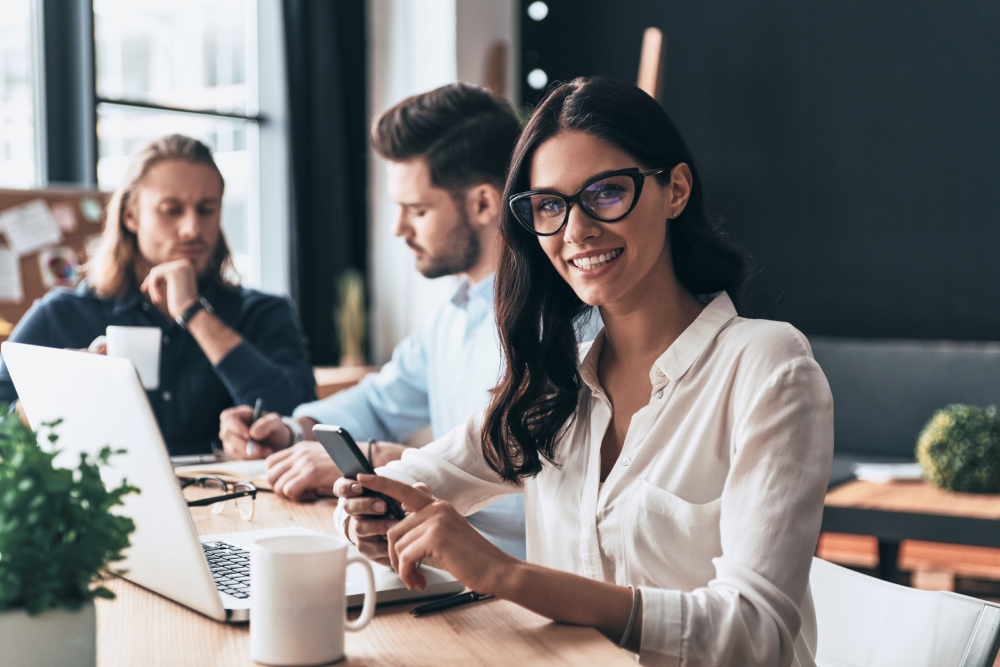 What is an Expense Policy?
Modern expense policies are both easy to execute and adaptable. Because there is no one-size-fits-all template for expense policies, financial leaders should review what their organization's control and spend needs are.
Common themes these leaders may consider are travel and lodging accommodations, what is considered a business expense, per diems, and expense reimbursement procedures. Expense policies become simpler and automatically enforceable to use when paired with modern expense management software and corporate card solutions.