Managed Travel
Managed Travel is a business travel program in which employees book travel within pre-established guidelines, designed to control spend and help enhance travelers' safety.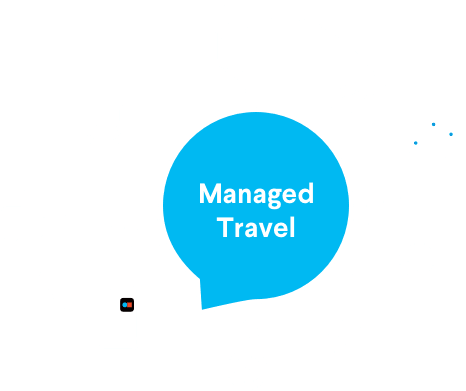 Why does managed travel matter?
At TripActions, we spend a lot of time moving teams from unmanaged to managed travel programs. TripActions Director of Customer Success Sam Peters recently sat down with David Shapiro, Controller at Movable Ink, to learn how the organization successfully transitioned from an unmanaged to a managed corporate travel program.
"At Movable Ink, we hit a point that we realized we needed to do something," David said. "Some of the challenges we were running into made it difficult to create or even administer a policy. It led us to believe we were unable to proactively provide best practices for travel to our employees to follow. It really started to create frustration for our employees so it was something we had to address."
close
See why nearly 4,000 customers choose TripActions to modernize their Travel and Expense program.