Travel Services
Travel Services is a business travel program in which employees book travel within pre-established guidelines, designed to control spend and help enhance travelers' safety.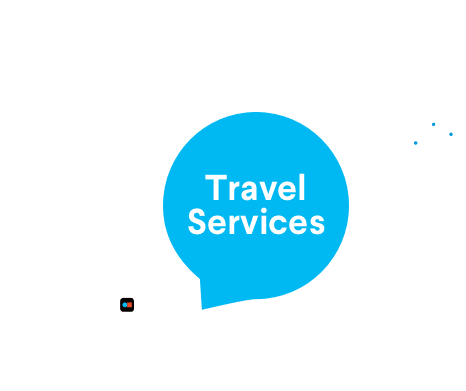 Here's what you need to know about Travel Services
Travel services are services offered by travel agents, including passenger transport services, air travel services, car hire services, road transport services, rail transport services, sea transport services, booking and reservation of travel services, travel ticket reservation services, tourist travel information services, sight seeing tour and cruise arranging services, package holiday services for arranging travel, air transport services, transport and delivery of goods services.
close
Contact us to learn more about TripActions.