Take advantage of consumer and corporate inventory
We've got you covered with the extensive choice of lodging, airline, train and car inventory that TripActions taps into. Our search technology sources content directly from airlines and hotels, from consumer sites like Expedia and Priceline's Affiliate Networks, and through global distribution providers. The result is an industry-leading spectrum of content from which travelers get the best deals.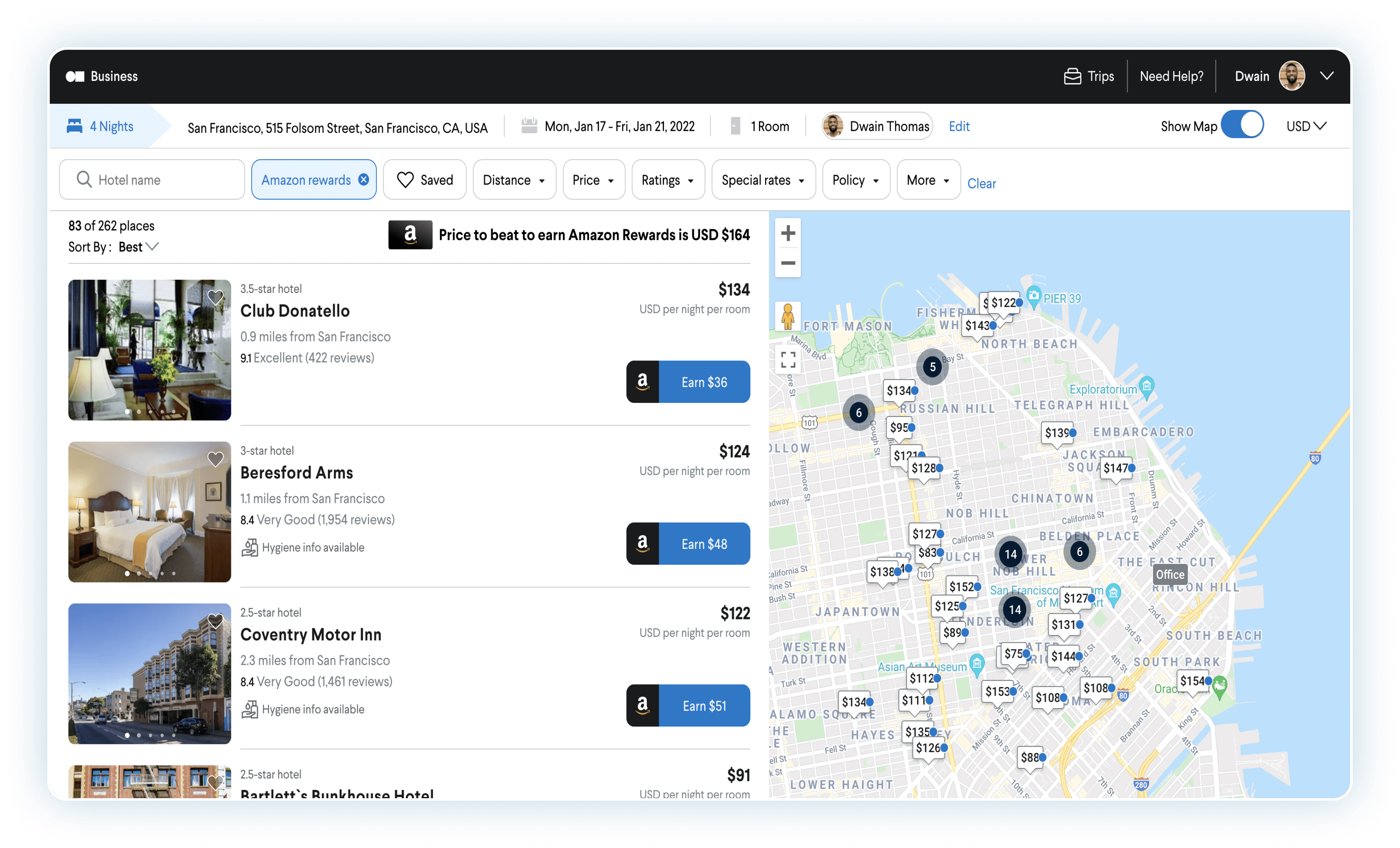 More choice, more savings
TripActions offers one of the largest business travel inventories available. Sourced directly from our network of corporate inventory, direct connections and popular consumer sites, your travelers have access to a wide array of convenient flight, lodging, and ground transportation choices at the best prices.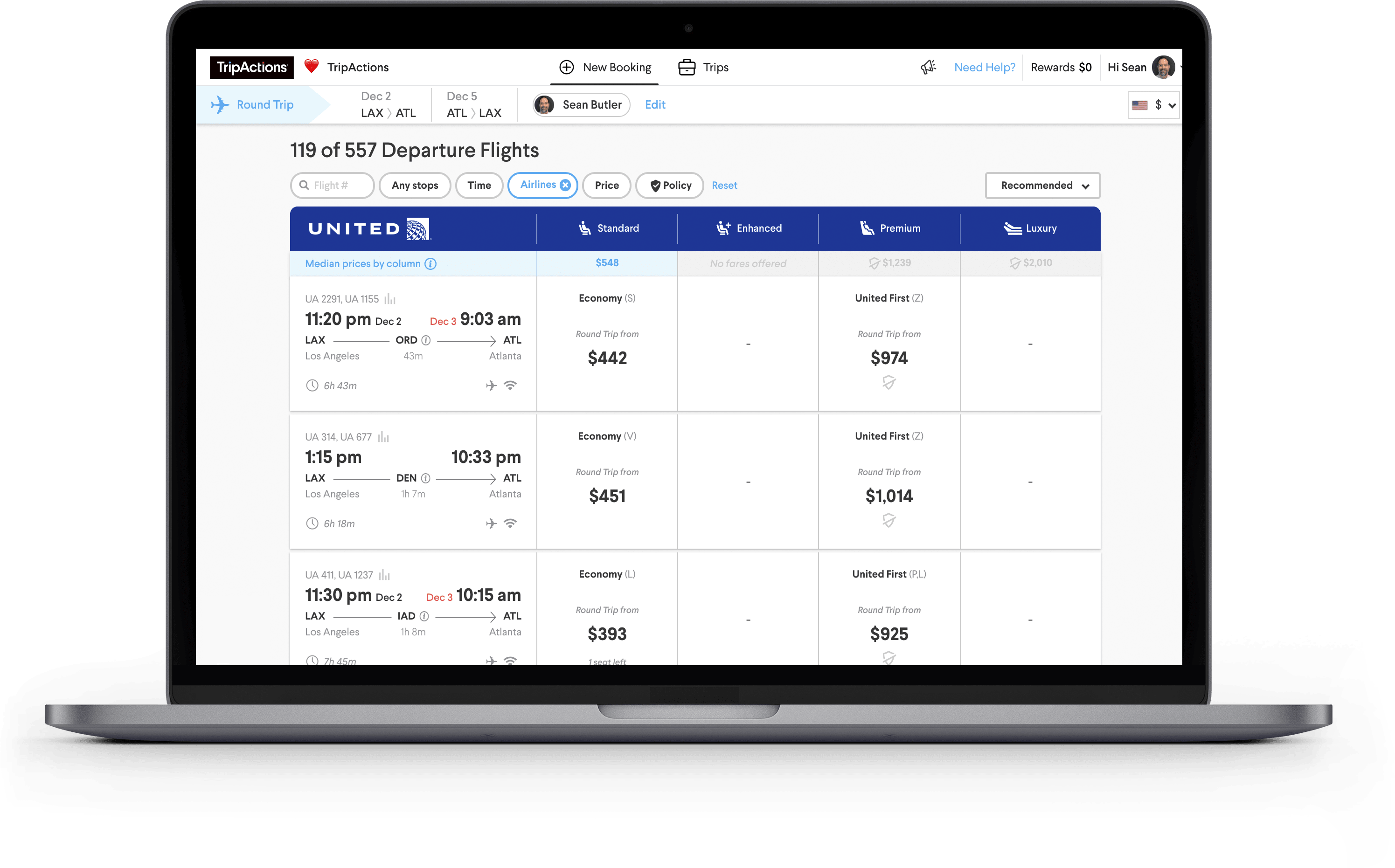 Now with direct connections
New Distribution Capability, or NDC technology allows TripActions to better pull inventory from partners and display the best fares for travelers. And as the first major travel management company to launch this technology, TripActions is committed to building a better search ecosystem and streamlining the passenger journey.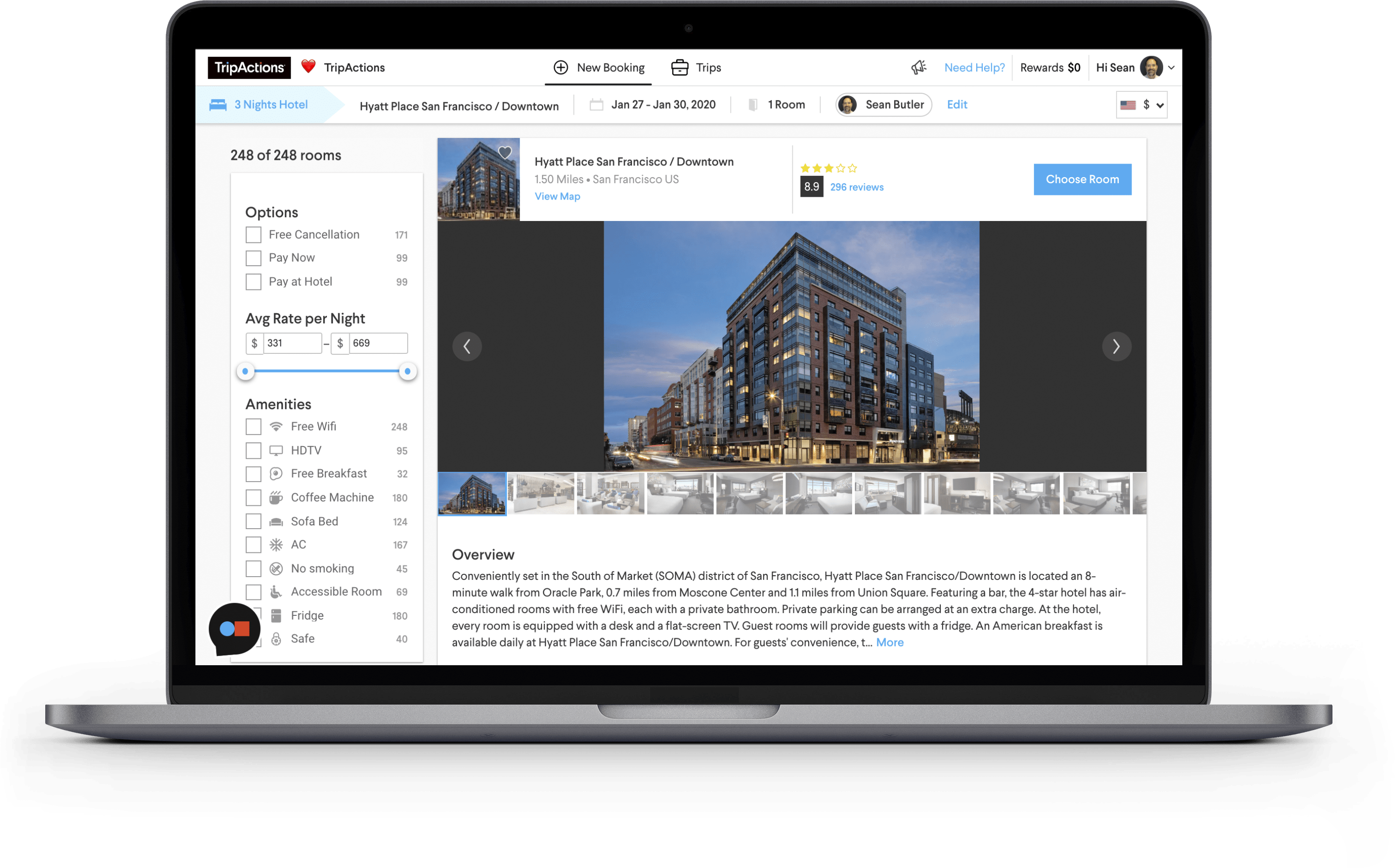 User-friendly booking experience
Backed by AI, TripActions' search technology delivers a thorough experience giving travelers an efficient way to shop, and eliminates concerns about compliance. Taking loyalty and personal considerations into account, our intuitive UI presents company policy together with a rich level of detail about options for easy comparison.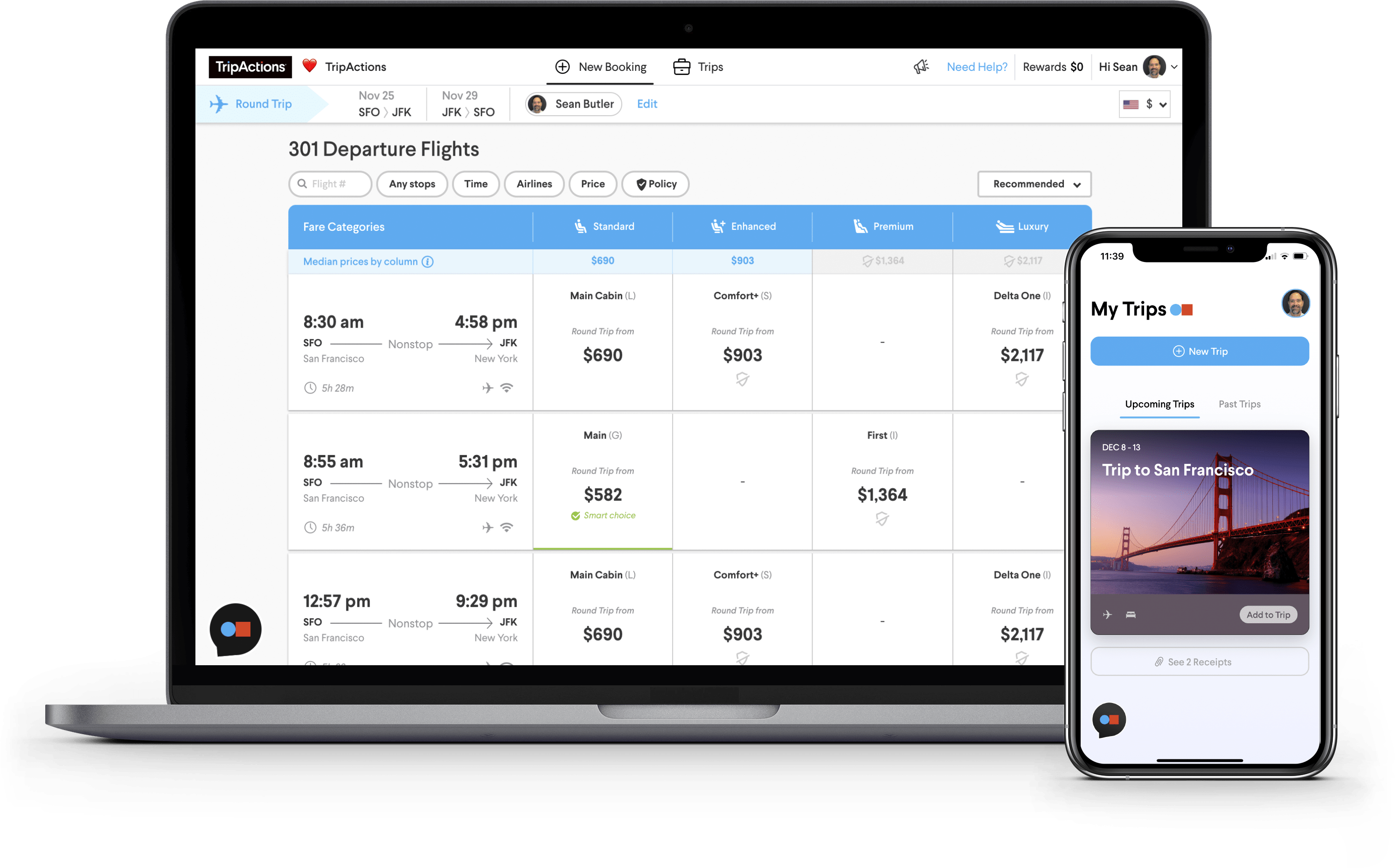 Employee productivity and adoption
With comprehensive inventory, exclusive deals and rates that don't break the bank all in one place -- there's no need for travelers to shop around. With TripActions, you'll save your employees time, ultimately leading to higher program adoption.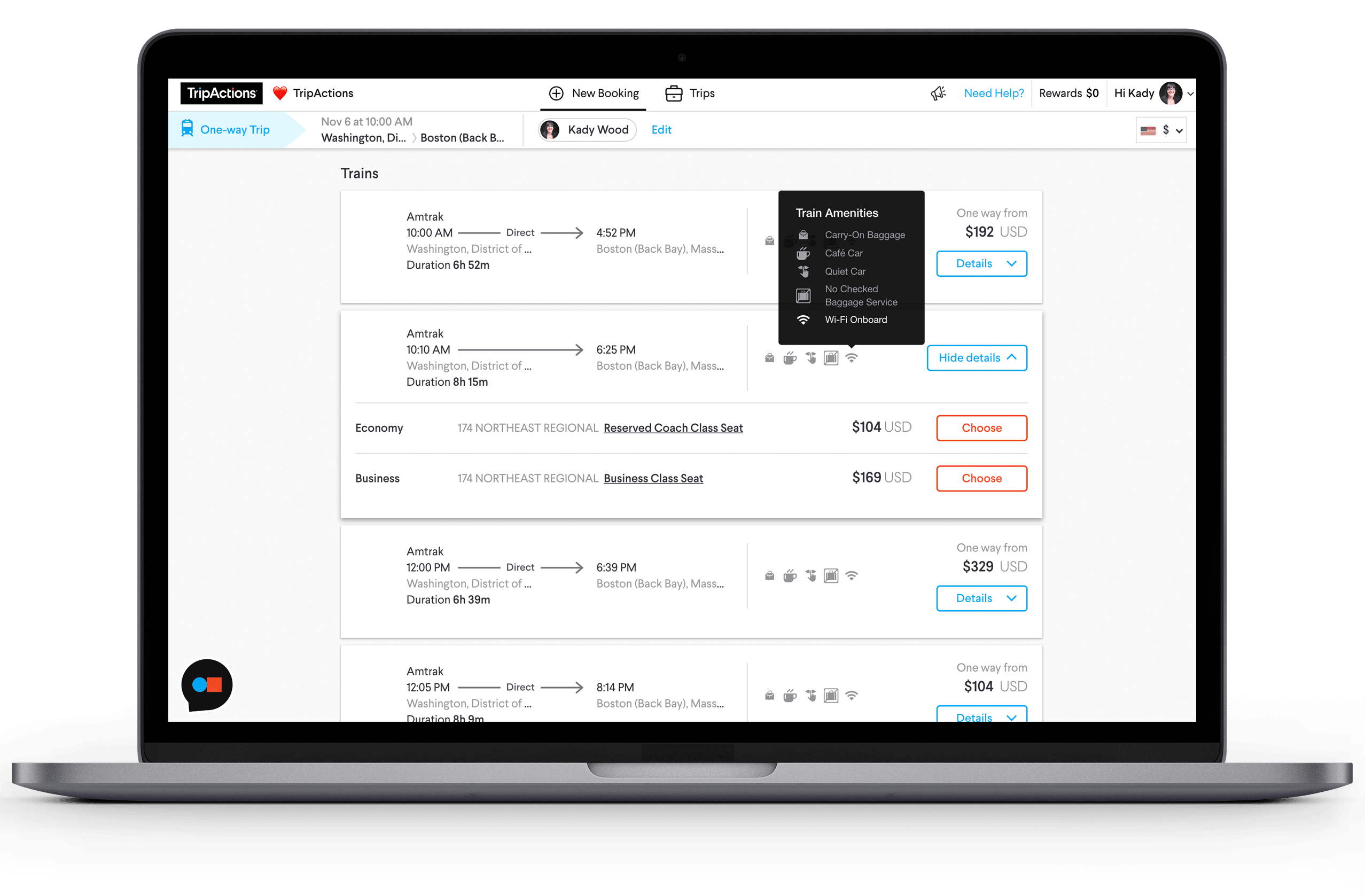 Extensive online rail offerings
The TripActions platform offers coast-to-coast Amtrak train inventory for customers traveling in the US. Travelers can book Amtrak rides directly within TripActions, saving them time and providing their organizations with full visibility across rail bookings. Plus, TripActions never charges additional fees for Amtrak tickets.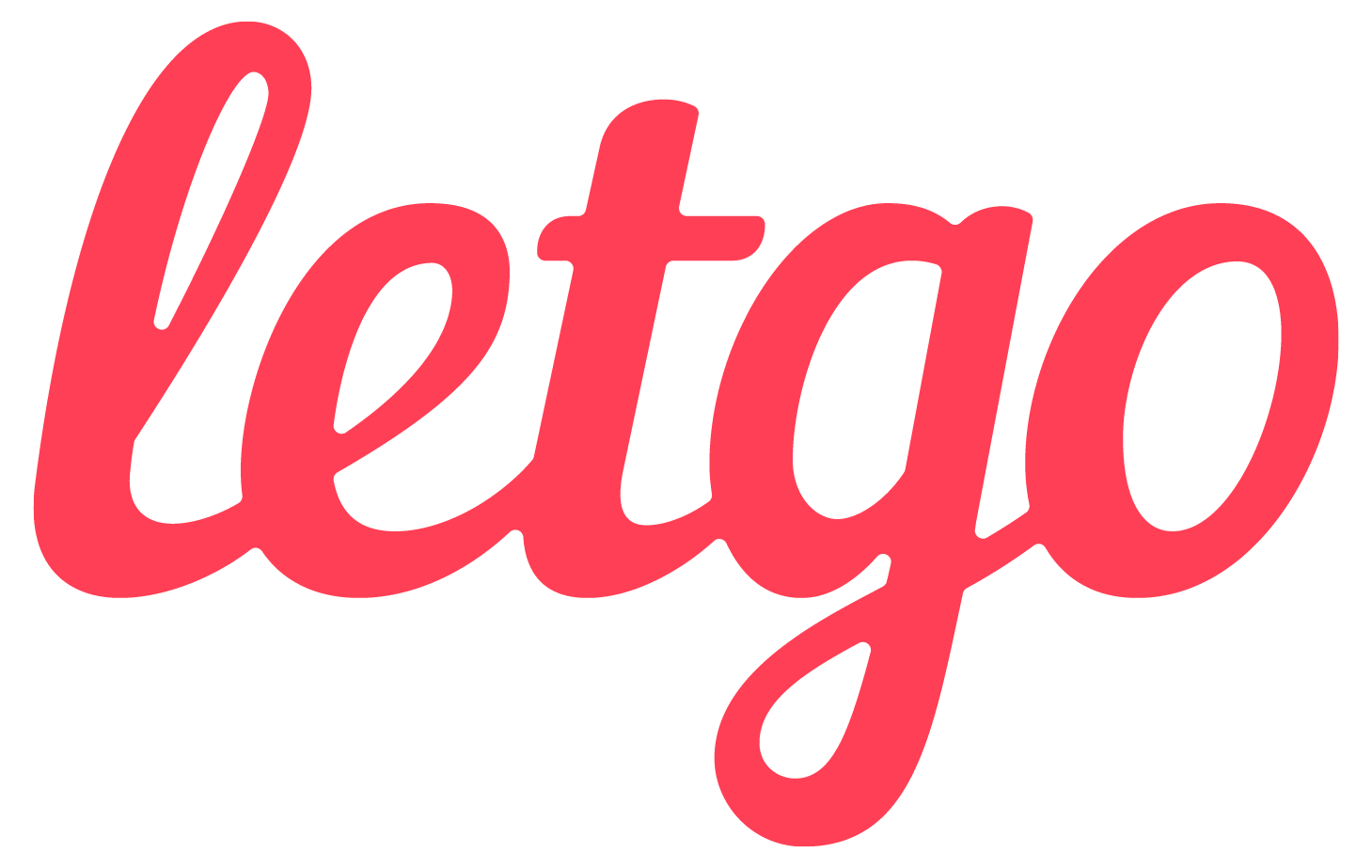 "We all know about software that just sits on the shelf— stuff nobody actually uses. We don't have that problem with TripActions — we have a near 100% adoption rate, which is unheard of for any enterprise tool, let alone travel software."
– David Wieseneck, VP Finance, letgo
Take your travel management expertise to the next level