Smarter spending for the whole company
TripActions Liquid provides employees with a refreshingly simple way to pay for what they need while giving finance teams one place to easily control, manage and track spend.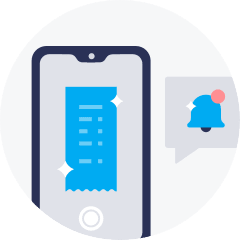 Gain real-time visibility into company spending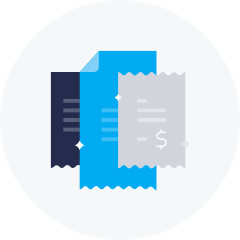 Save time with automated expense reconciliation and reporting

Adhere to budgets with customizable policies and spending limits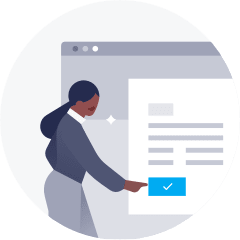 Enjoy a competitive rebate on all spend using TripActions Liquid!*
One tool to manage a variety of business spending needs
Empower employees to pay for the things they need using physical or virtual cards - whether its for business travel, recurring subscriptions, or spot purchases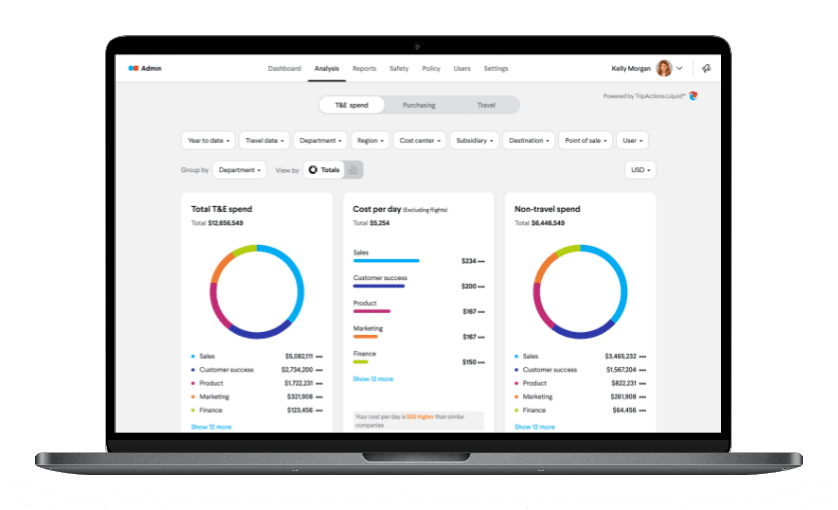 Focus on your best work, not paperwork.
}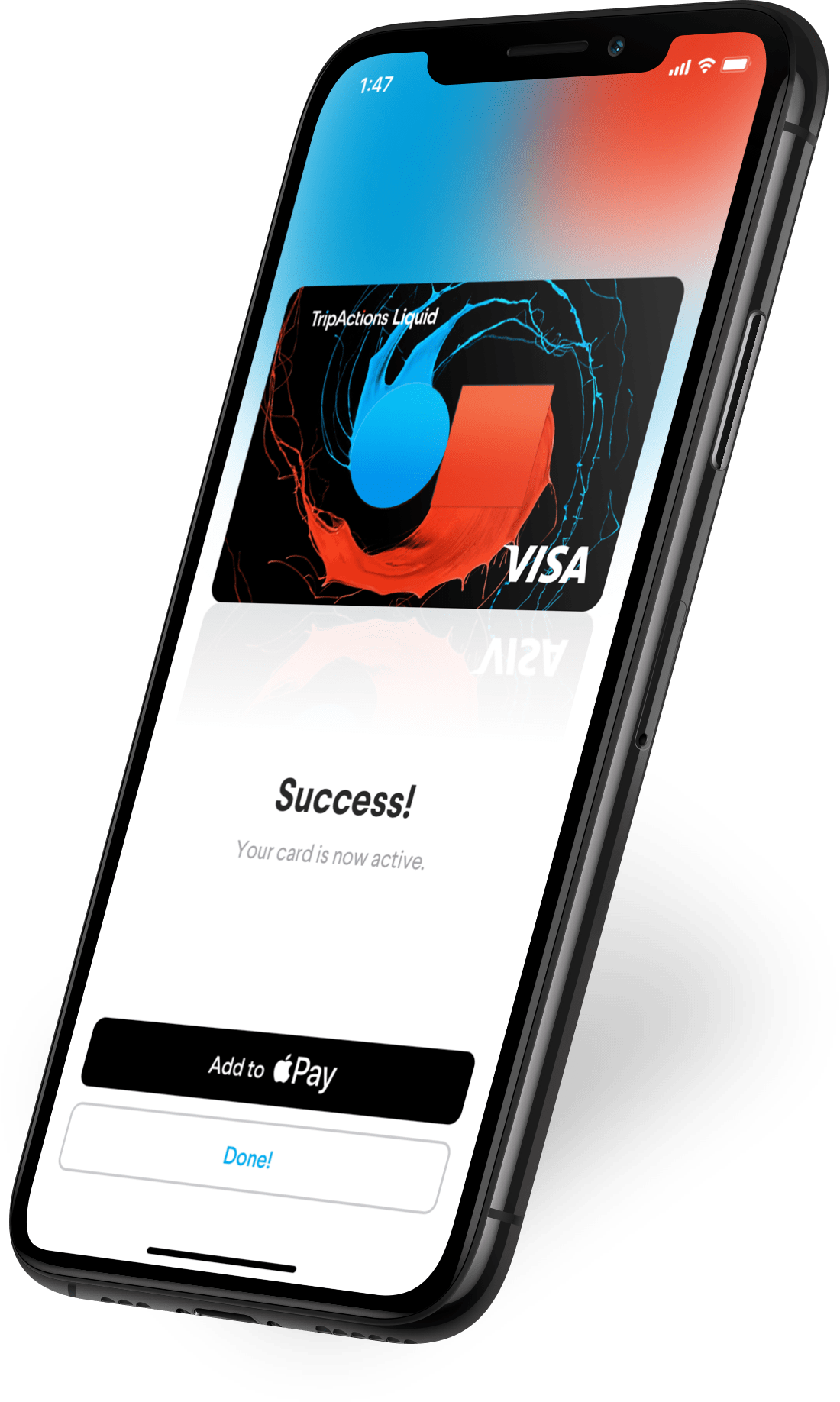 We believe that there's a better way to manage business spend. TripActions Liquid Expense is a powerful yet easy-to-use solution that combines smart corporate cards with expense management software to decentralize the spending process without compromising control.
Travel & payments seamlessly integrated
TripActions Liquid Travel is a centralized billing solution that streamlines the payment process from reservation to reconciliation. It takes the burden off of travelers by covering travel expenses up front and takes the heavy lifting off of program managers and finance teams with one consolidated and auto-reconciled invoice at month-end.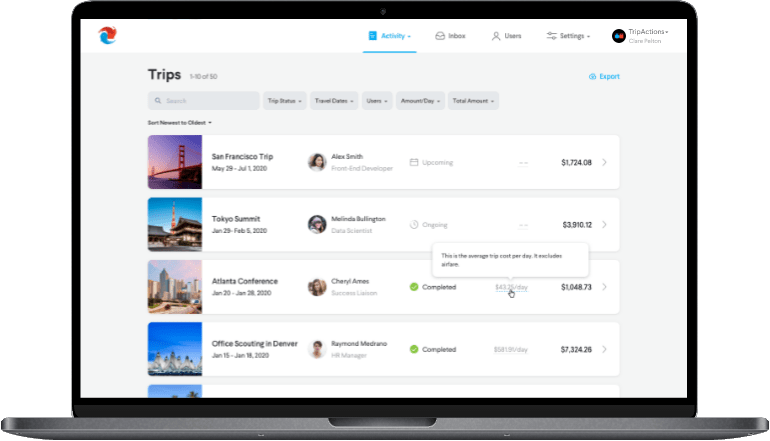 Watch our product video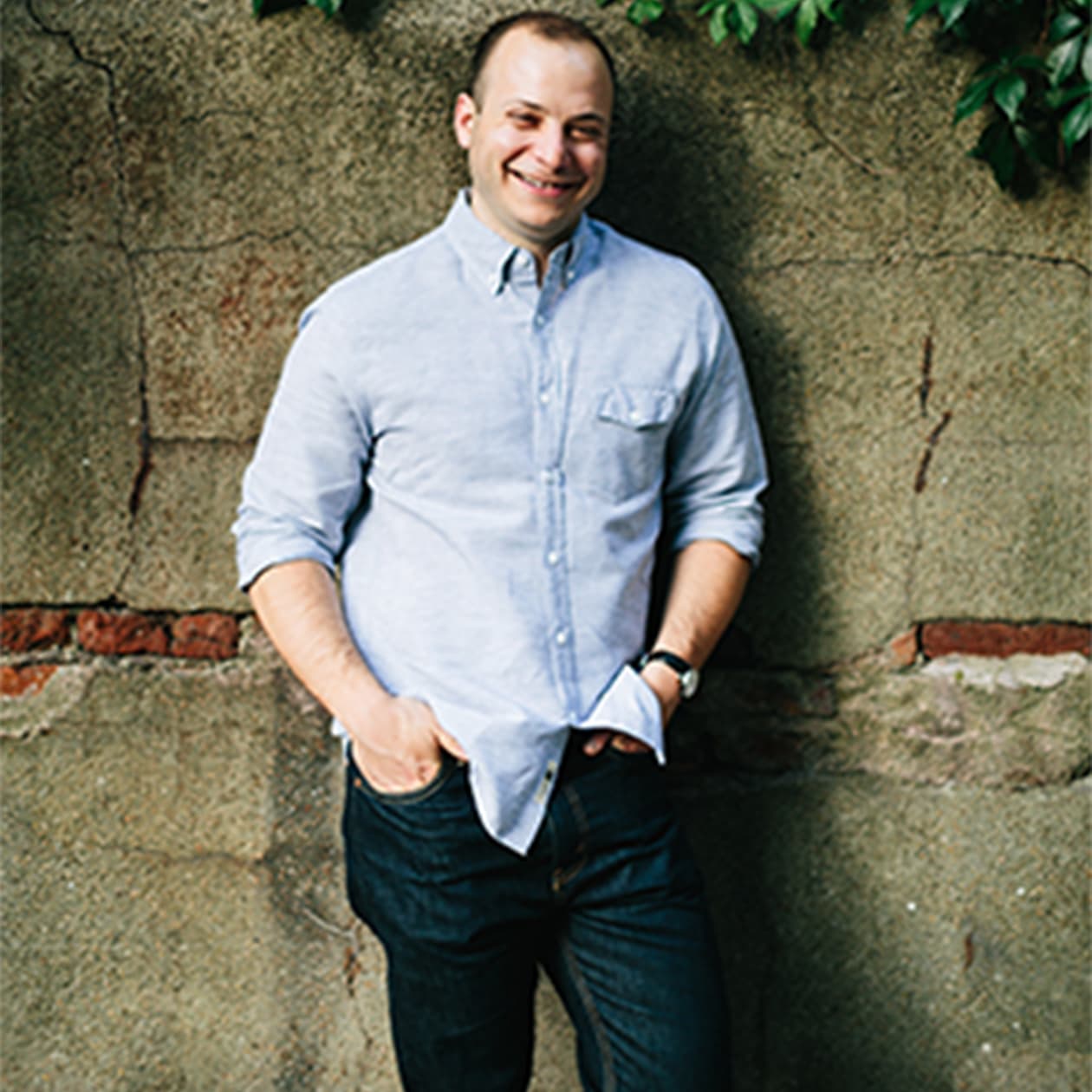 David Wieseneck
VP Finance Implementing TripActions Liquid took minutes and we've seen immediate improvements to our travel payments process. With TripActions Liquid, we're getting top reviews from travelers who appreciate the experience, as well as our finance team who love that reconciliation of travel payments now takes less than ten minutes. "
Read the Customer Story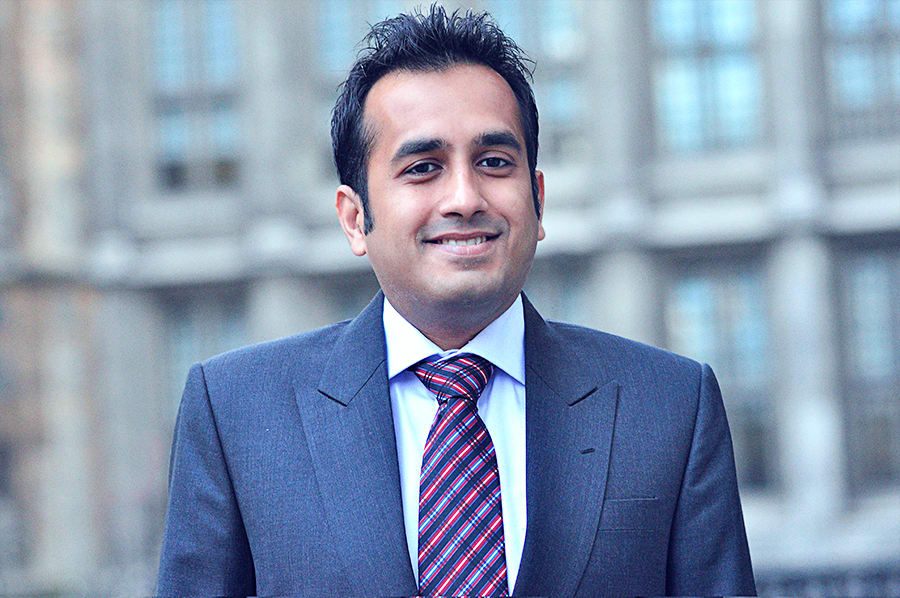 Vik Shah
Corporate Controller

I wasn't surprised when TripActions came to me with a solution. What impressed me though, was how effective it is. TripActions Liquid is a major time saver. We've been able to reduce travel payment reconciliation time from weeks to minutes each month. "
Read the Customer Story
Michael Chan
Procurement Operations Manager TripActions Liquid is delivering a great experience for our employees, finance and accounting alike by streamlining the entire expensing process. "
Read the Customer Story
Find out more about TripActions Liquid
close
Contact us to learn more about TripActions Liquid™.