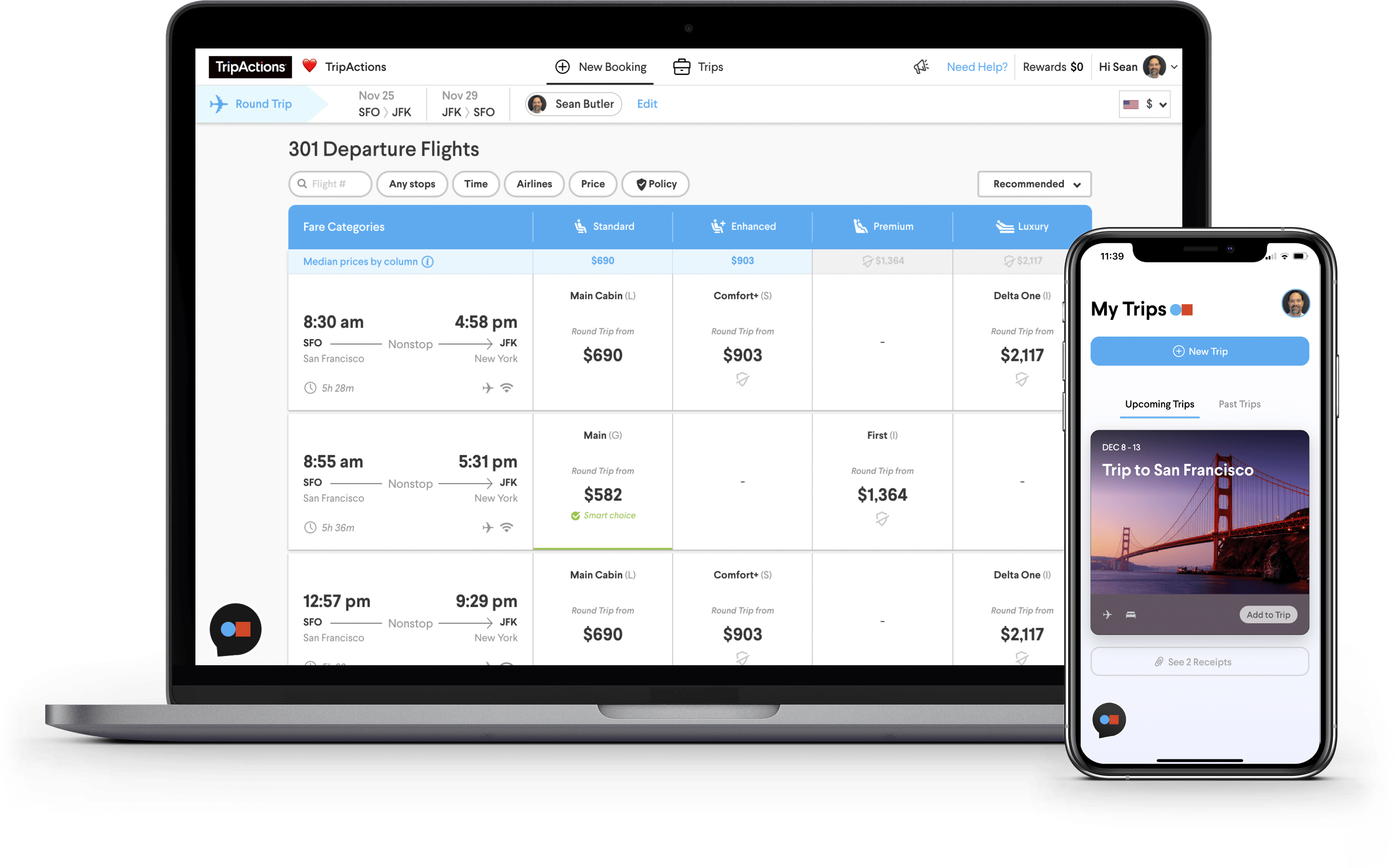 Control company spend while empowering employees
Teampay's simple, holistic solution offers allows your team to:

Control spend: Bring control back to your finance team by setting expectations on spending before it happens.
Automate reconciliation: Spend less time doing administrative work categorizing and chasing after receipts so you close on time, every time.
Gain real-time visibility: Don't wait until the end of the month to know what's going on in your business.