Trusted by over 4,000 companies: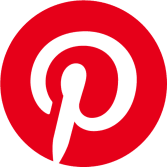 Greater productivity and savings for your business
TripActions empowers employees with self-service booking and itinerary management, along with smart cards to eliminate expense reports. With the swipe of a physical or virtual card, expenses are automatically created, submitted, and reconciled. What used to take hours now takes minutes, saving the whole company time and money.
95% time savings on reconciliation
90%+ reduction out of policy spend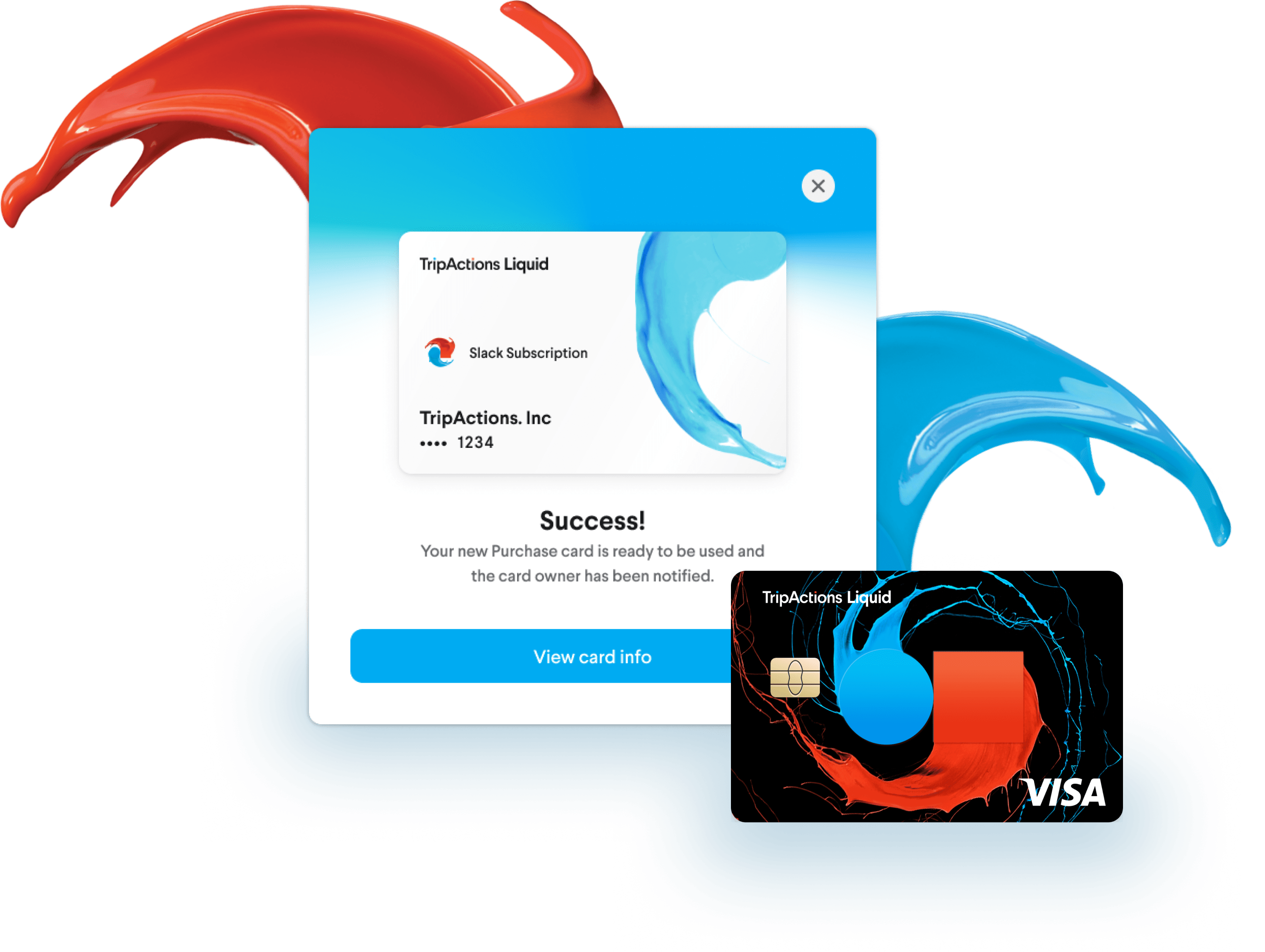 Control and manage spend with smart cards
TripActions gives employees a simple way to pay for what they need while keeping finance teams in the know and in control. Virtual and physical cards with built-in controls ensure spend compliance, real-time transaction visibility, and automated expense reporting, whether employees are paying for travel, routine expenses, or spot purchases like software subscriptions.