Resource Centre
Explore our resources for insights, best practices, tips and tools to deliver a great business travel experience for your organization.
Events & Webinars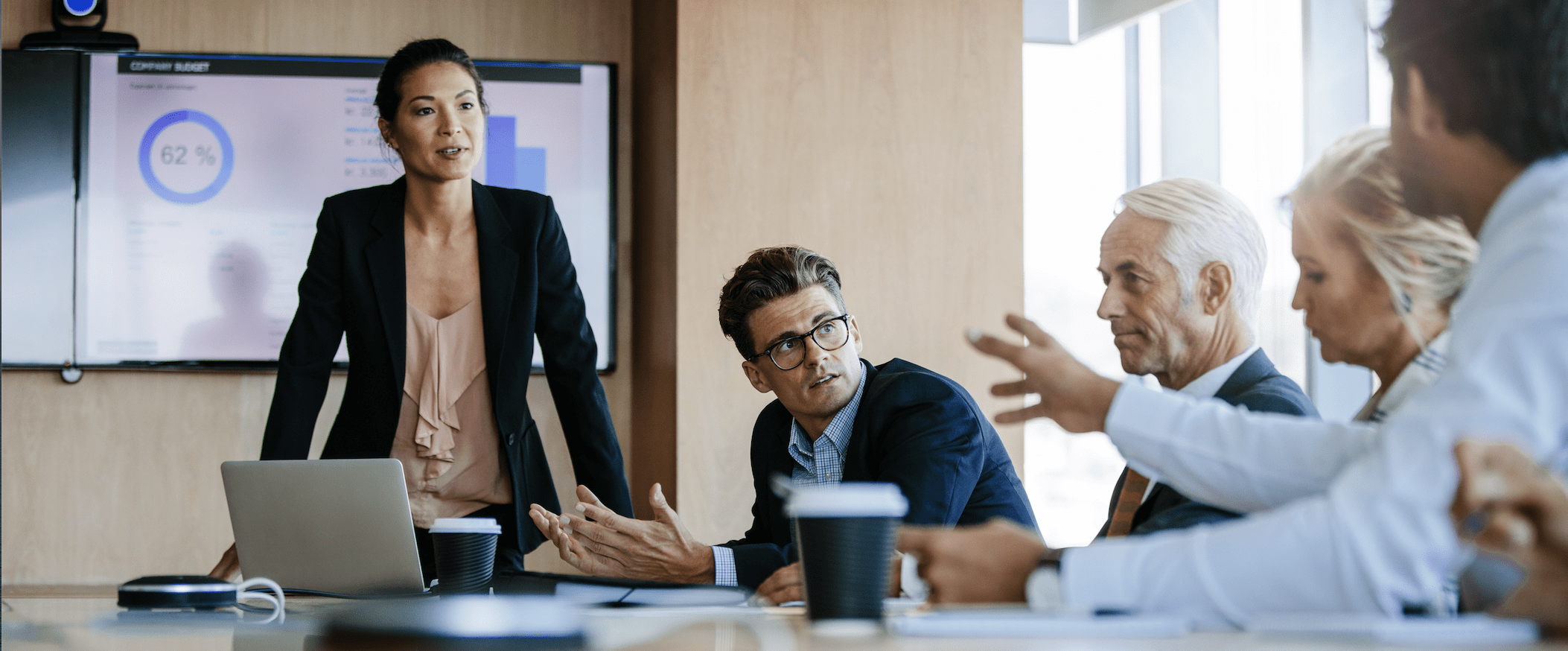 March 29, 2021
The Road Warriors - Getting Back on the Road
Join this webinar to get insights on how three Road Warriors have adapted to lockdown life and how they are planning to get back on the road.
Learn more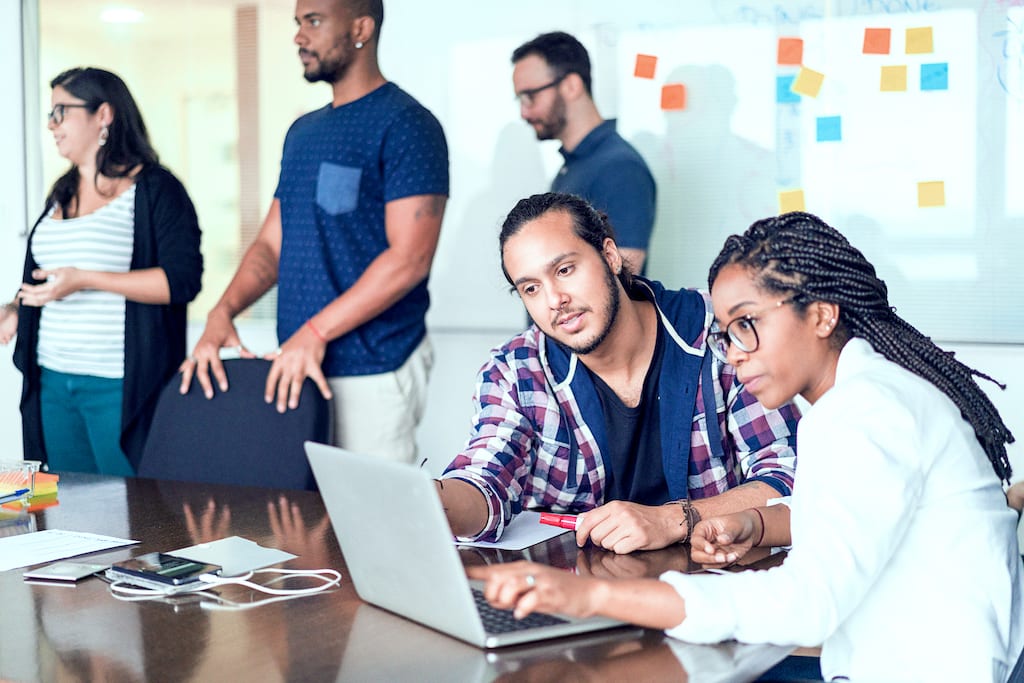 April 14, 2021
Keeping Culture Alive - Travel's Role in the Future of Work
Join this webinar to get HR's view of the role of travel in the future of work.
Learn more
See more events