Mark your calendar: Tuesday, 7/27/21, 10:00 am PT | 1:00 pm ET

Uri Levine is a passionate serial entrepreneur that you may know best as the co-founder of Waze—a crowd-sourced navigation app that disrupted the market.
Uri's excitement to solve big problems inspired us to sit down with him and chat on this topic. Business travel and spend have made a massive comeback. Finance teams are at the center of an important inflection point: spend is ramping up and companies are looking to enter growth mode in this post-pandemic economy. At the same time, many also want to be conservative with expenses and control costs. How should finance leaders approach the second half of 2021?
Join this conversation to learn how Uri advises Finance teams on optimizing spend management and preparing for the return of travel and expenses. Uri will join Thomas Tuchscherer, TripActions' CFO and former CFO at Snowflake, and Michael Sindicich, GM TripActions Liquid, in a lively discussion that will cover:
Strategies for bringing together remote and in-office workers post-COVID
How to empower employees while maintaining control over spend
The growing importance of financial visibility with hybrid working models
Featured Speakers: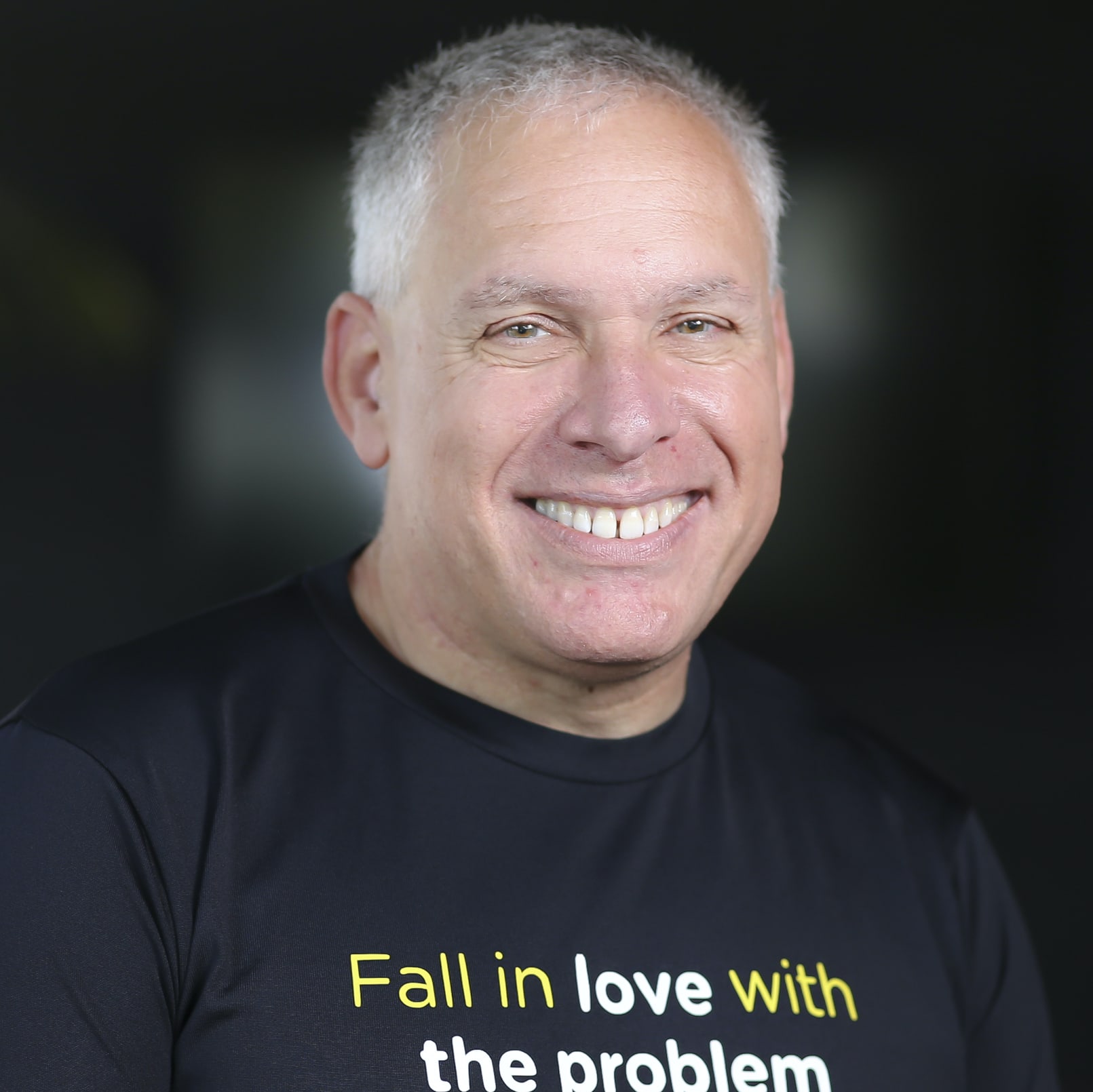 Uri Levine
Co-Founder, Waze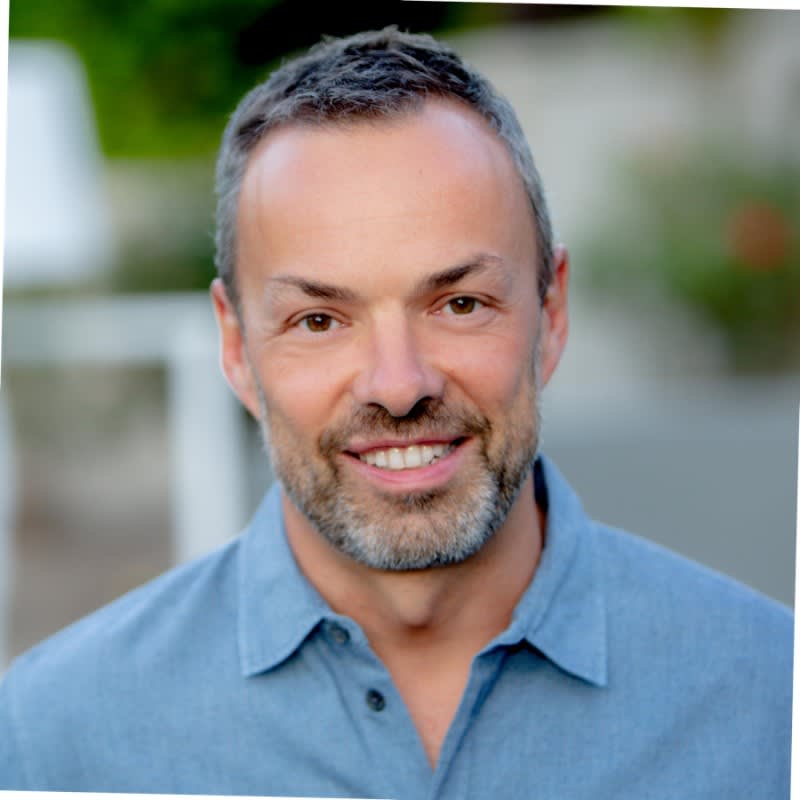 Thomas Tuchscherer
CFO, TripActions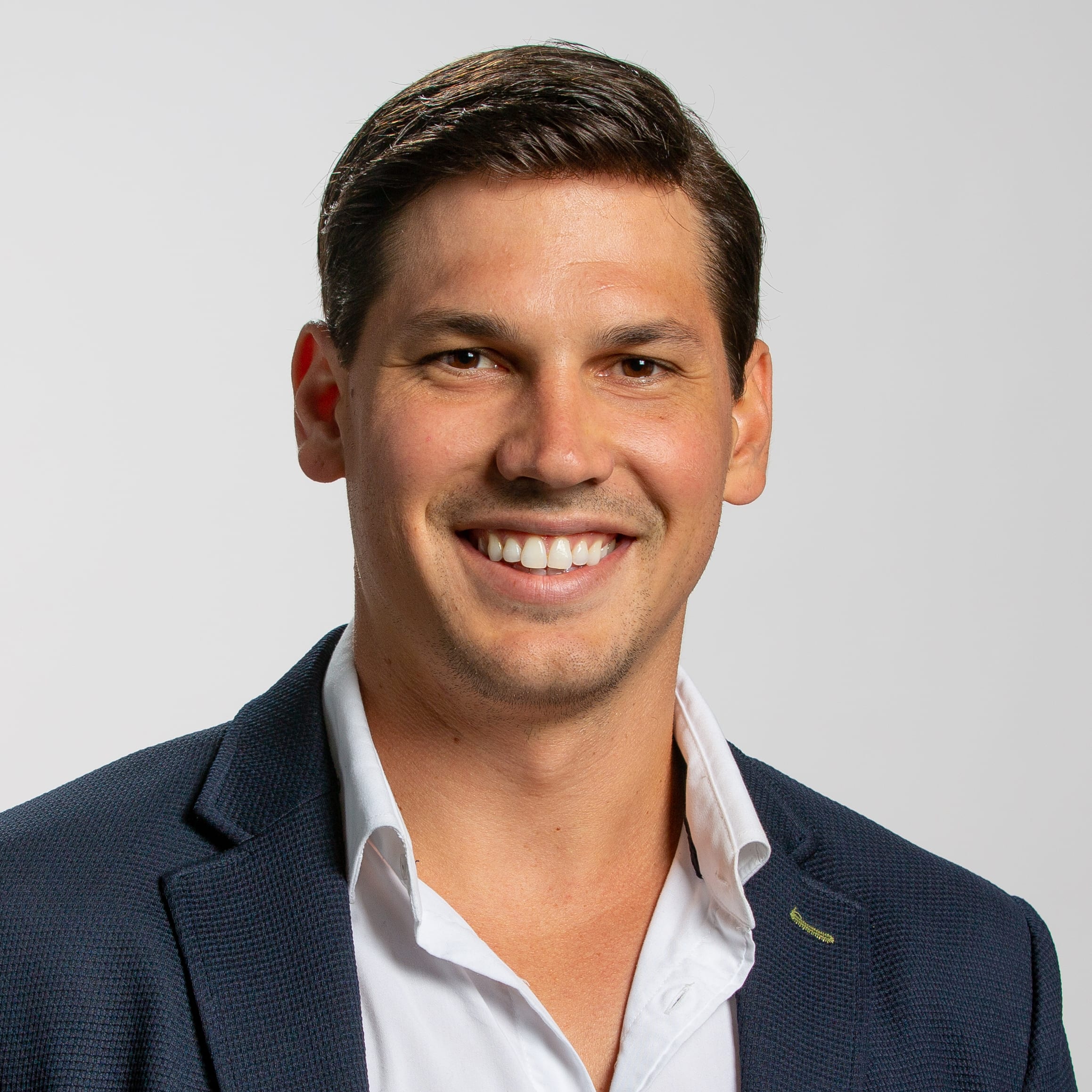 Michael Sindicich
GM, TripActions Liquid