Managing corporate travel doesn't always fall squarely under a 'travel department,' and often, those responsible for their organization's travel programs have to juggle travel along with other competing priorities.
To help non-travel managers optimize their programs and see success without losing focus on other responsibilities, Corporate Travel 101 for Finance and People Teams brings two unique-yet-aligned executive perspectives together to discuss the need-to-knows of managing corporate travel with both policy compliance and traveler satisfaction in mind.
Hear TripActions CFO Thomas Tuchscherer and Chief People Officer Leslie Crowe offer expert advice on how to balance the traveler experience with cost savings — without sacrificing either — to enjoy a successful corporate program.
Watch the webinar to learn:
Why finance teams benefit from investing in a great traveler experience
How a partnership between HR and finance helps create a more effective travel program
The 5 easy steps every non-travel manager can take to win at corporate travel
Featured Speakers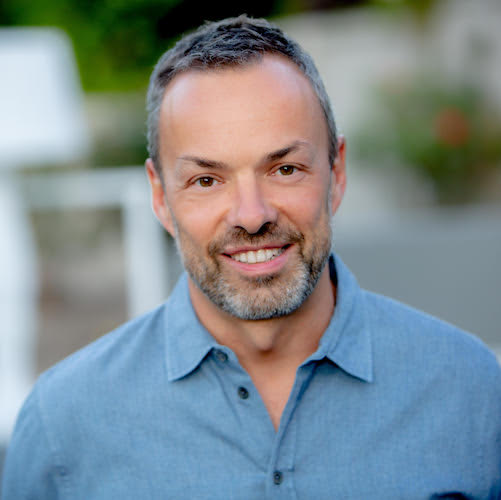 Thomas Tuchscherer
Chief Financial Officer, TripActions
Leslie Crowe
Chief People Officer, TripActions