Date & Time: Tuesday, January 26, 2021
Time: 8:00 AM PT / 11:00 AM ET


Some companies are considering, or actually converting their workforce to 100% virtual. Software has made it possible to stay connected and collaborate, but human interaction remains pivotal in sustaining culture and productivity, while also enhancing the connective tissue necessary to complete major projects and align on strategic initiatives.
In this session we'll explain how 100% virtual companies are rebuilding their travel program, what suppliers are doing to support this emerging trend, and the specific benefits human interaction is having on companies.
Key Take-aways:
Learn why virtual companies choose to travel
How they are building their budget and travel program
What suppliers are doing to support travel by virtual companies
How to schedule and arrange these corporate meet-ups
Featured Speakers: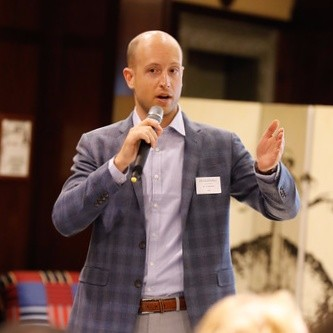 Benjamin Youngerman
Director of California Strategic Initiatives, United Airlines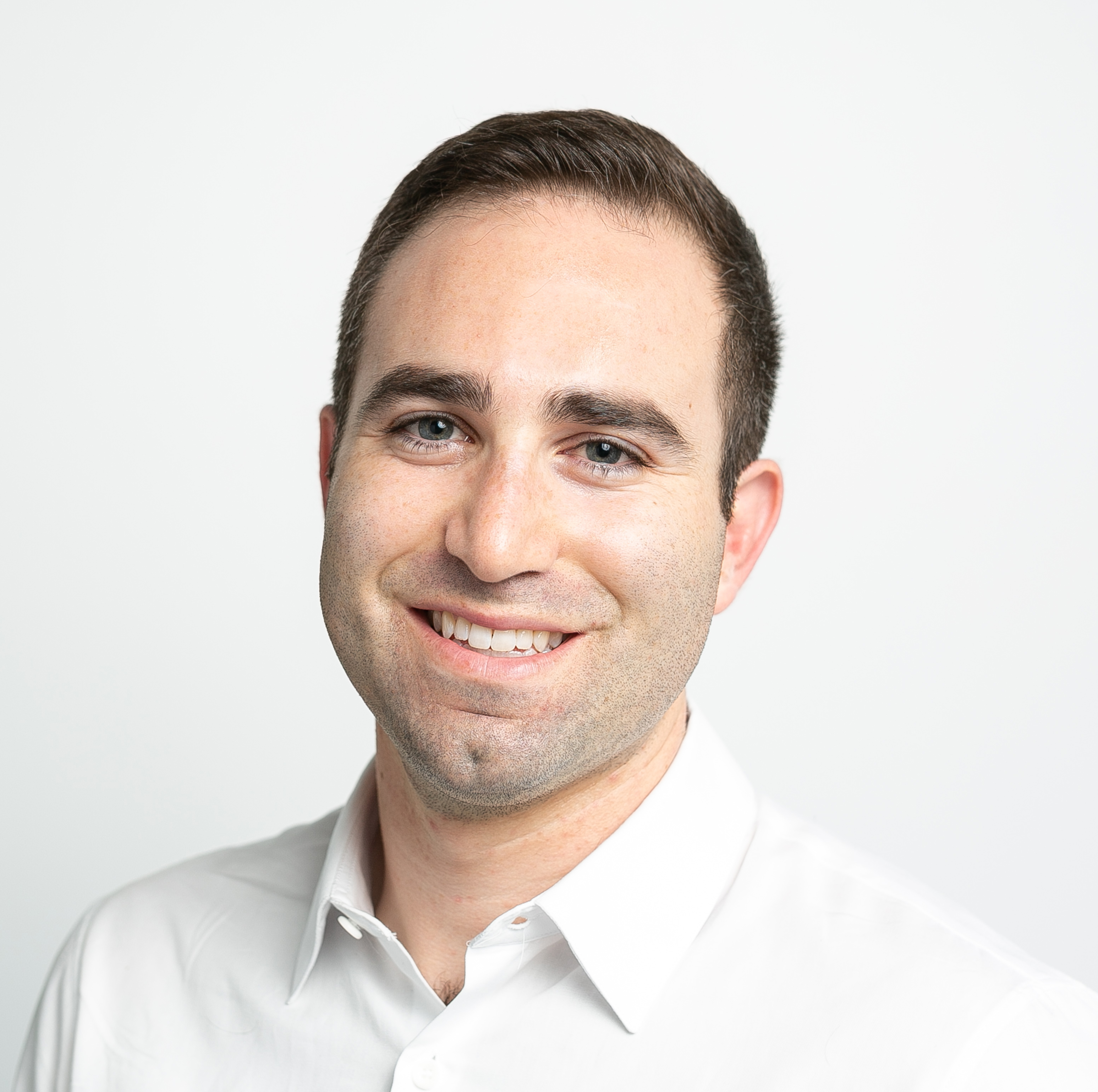 Patrick Chammas
Director of Sales and Business Development, Peerspace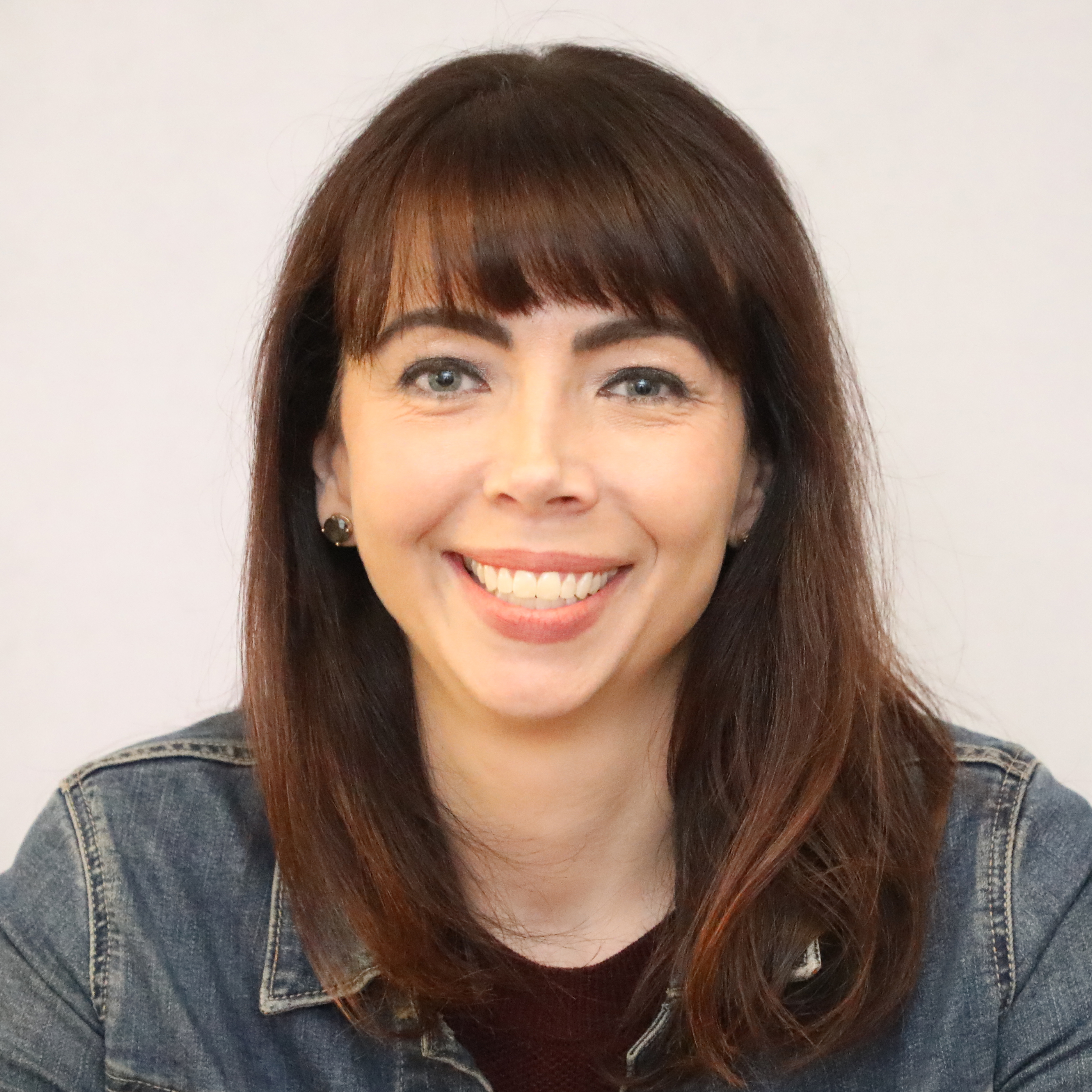 Katie Romanko
Travel & Events Sourcing, Dropbox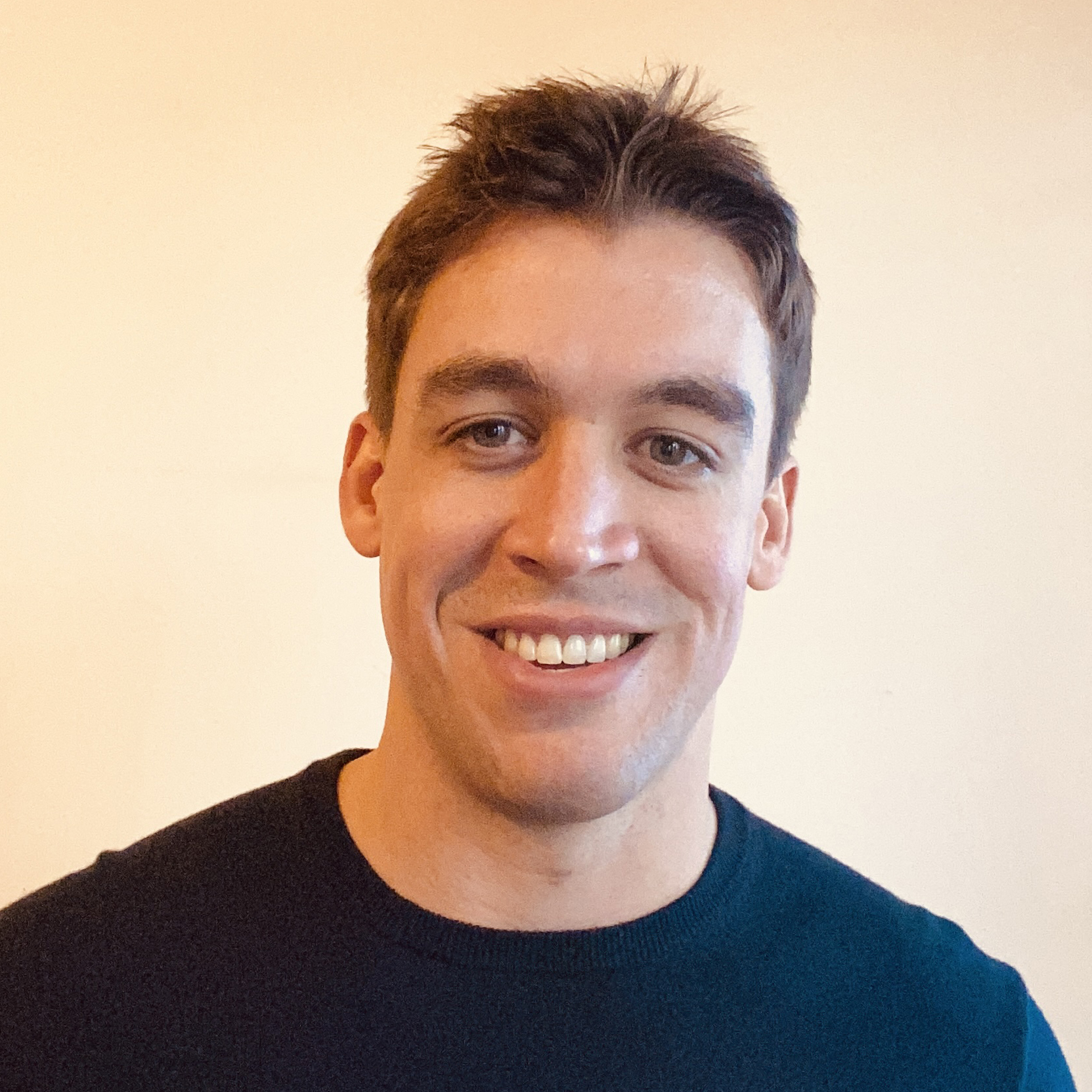 Bill Pursell
Product Marketing Manager, TripActions


If you can't make the date, sign up anyway to get a link to the recording.