Date & Time: Tuesday, January 12, 2021
Time: 11:00 AM PT / 2:00 PM ET
Duration: 30 min

Join us in our "Let's Ask!" series as we spotlight successful travel managers and how they've adapted their programs to the new realities of business travel.   This week we are joined by Barbara A. Rose, Americas Travel Manager at Ernst & Young.
Get ready for a rapid, quick-fire conversation. We'll ask what Barbara did at Ernst & Young to:
Shift the value proposition around business travel
Engage strategically with stakeholders
Implement new technology and innovative ideas
And more!
Featured Speakers: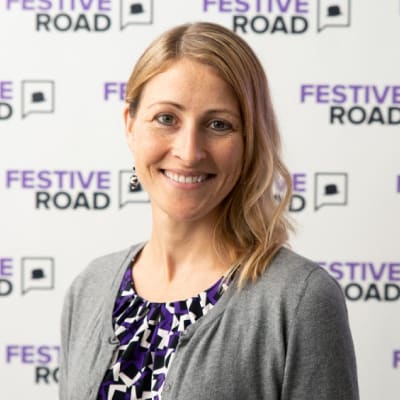 Katie Virtue
Travel Consultant, Festive Road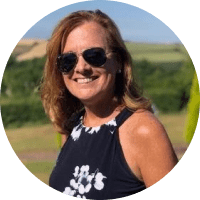 Barbara A. Rose
Americas Travel Lead, Ernst + Young Global Services


If you can't make the date, sign up anyway to get a link to the recording.