On-Demand Webinar
Duration: 35 minutes

Flying is still complicated, especially as travelers begin crossing international borders again. While airlines and countries are coalescing around some general health and safety standards, these standards are continuing to advance and formalize.
Join Anthony Cozzi, United's Director Mobile & Travel Digital Products, and Andrew Chase, TripActions' Director of Airline Partnerships, as they discuss how agencies and airlines are working to reduce the turbulence of air travel.
Key learnings include:

How to deliver the Know Before You Go information effectively
How health and safety are getting deeply embedded into travel
Updates the industry is seeing with Immigration and Customs
How travelers can cross borders confidently
Featured Speakers: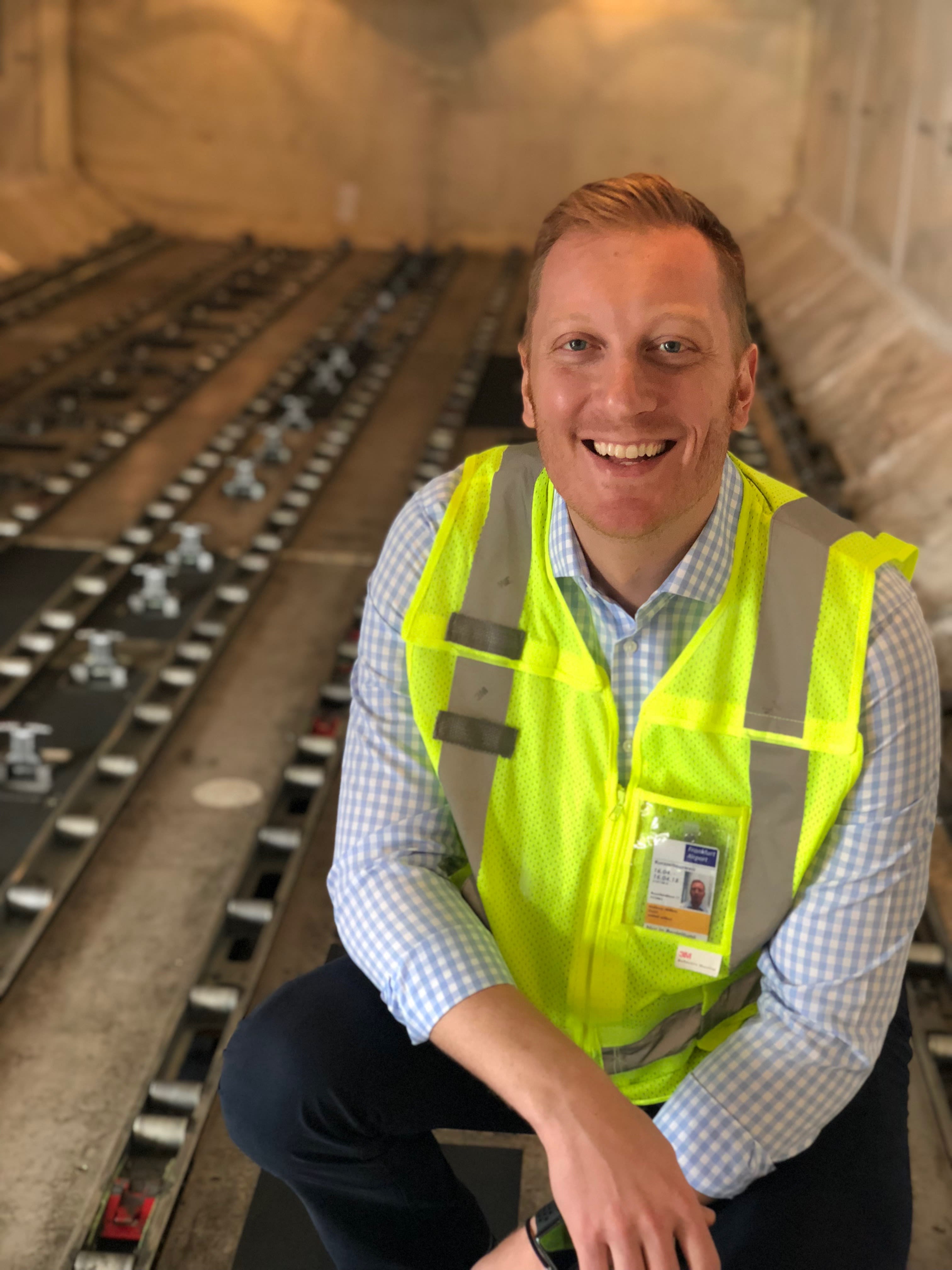 Anthony Cozzi
Director Mobile & Travel Digital Products, United Airlines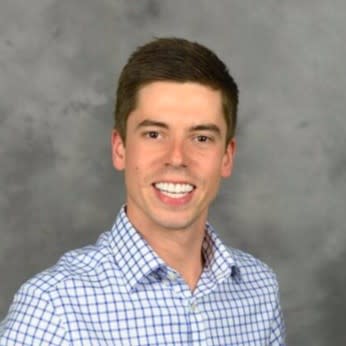 Andrew Chase
Director of Airline Partnerships, TripActions